Neu Pick:
APRE channel the indie of the 2000s on debut single 'All Yours'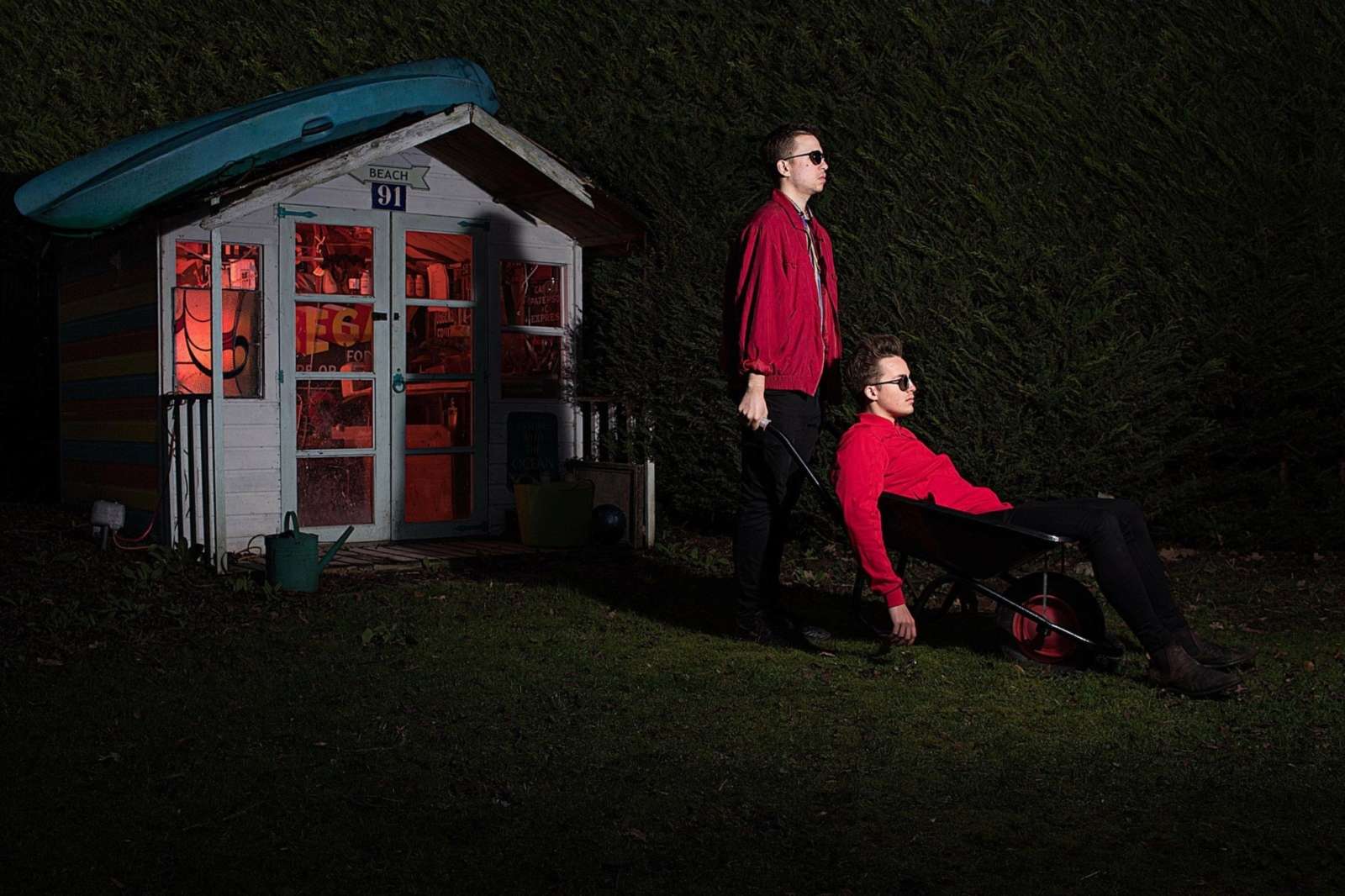 The London pair's debut single is today's Neu Pick.
Every weekday, DIY's new music know-it-all Neu brings you one essential new release to get obsessed with. Today's Neu Pick comes from APRE.
New London duo APRE are releasing their debut EP 'The Movement Of Time' later this year, and we've got the first play of their debut single and its first preview, 'All Yours'.
The track - frighteningly composed and confident for a band's first step - harks back to the fiddly, jumpy rhythms of 2000s-indie heroes Foals and Bombay Bicycle Club, but without feeling recycled. It's a familiar sound and feeling, but one that isn't worn out.
The pair will play a London show tonight, supporting HER at the Jazz Cafe. Gigs then follow at Live At Leeds, Brighton's The Great Escape and London's Notting Hill Arts Club among others.
View the dates and listen to 'All Yours' below.
APRIL
10 London, Jazz Cafe (with HER)
23 London, Hoxton Square Bar & Kitchen

MAY
05 Live At Leeds
06 London, Notting Hill Arts Club (Communion presents)
17 Brighton, The Great Escape

JULY
07 Barn On The Farm Festival
More like this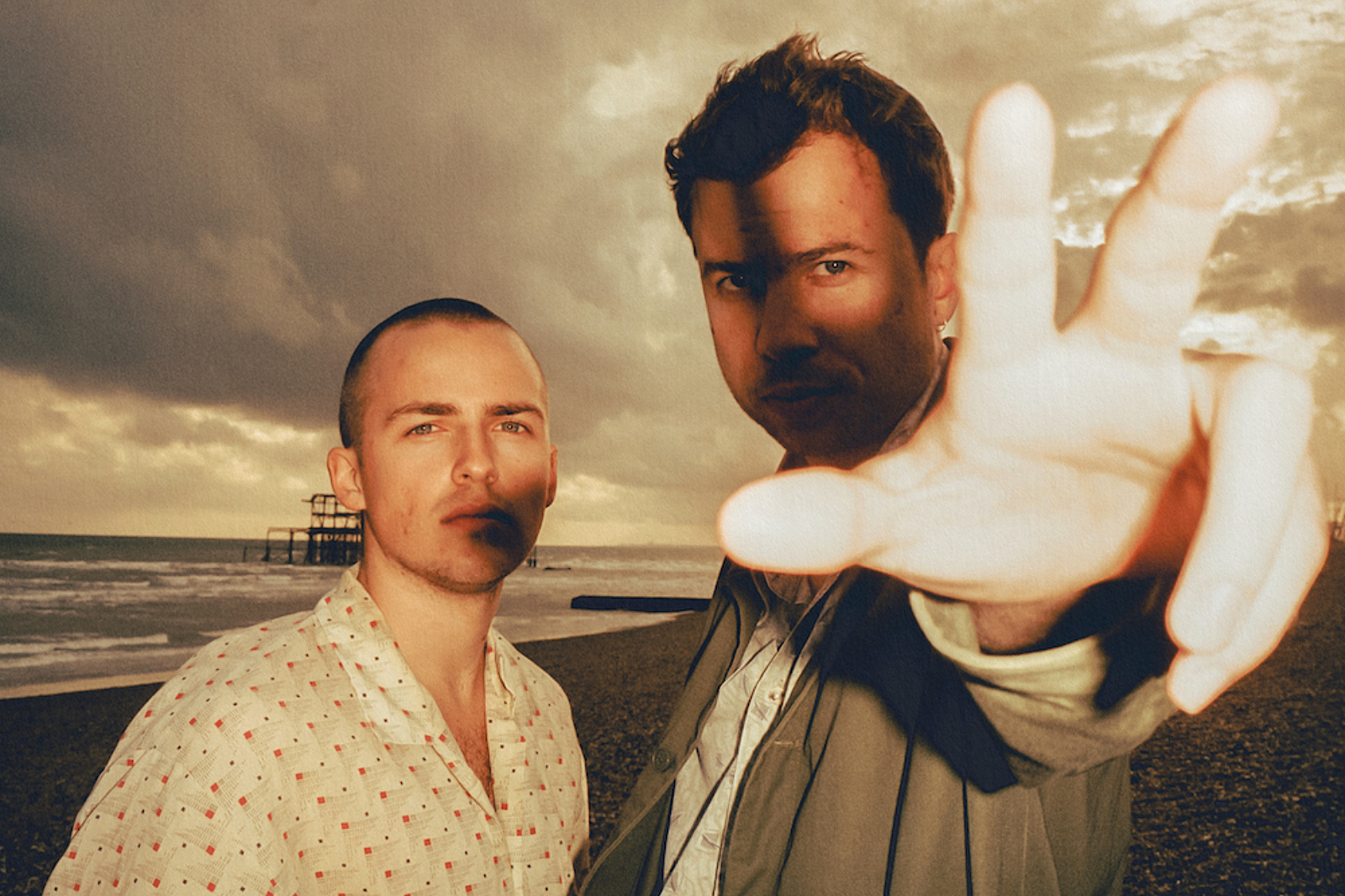 Their nine-track mixtape arrives next year.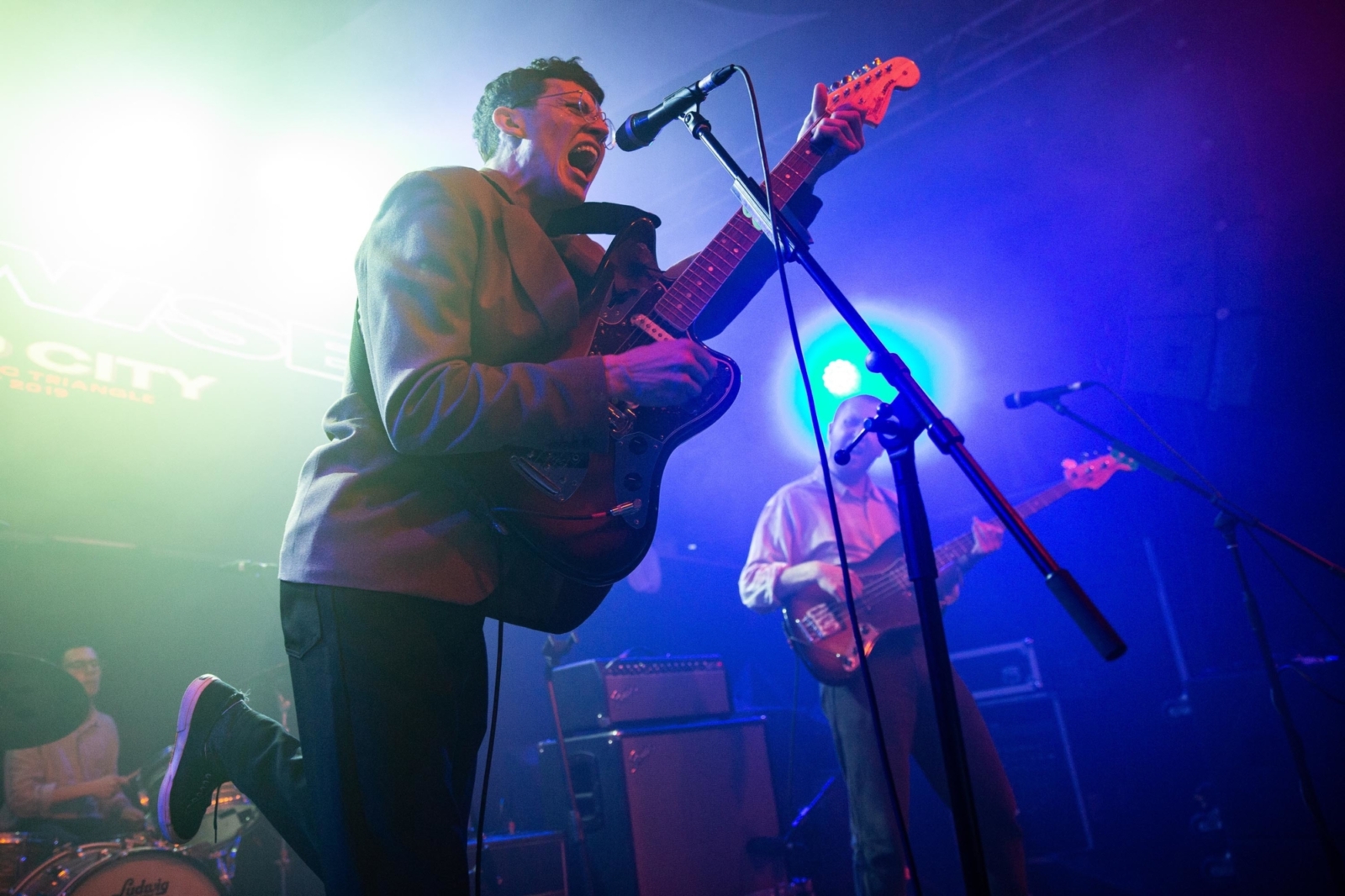 This comes with the news that the festival will move to the East End of Glasgow.