Festivals
The Big Moon and Frankie Cosmos among first acts for Doune The Rabbit Hole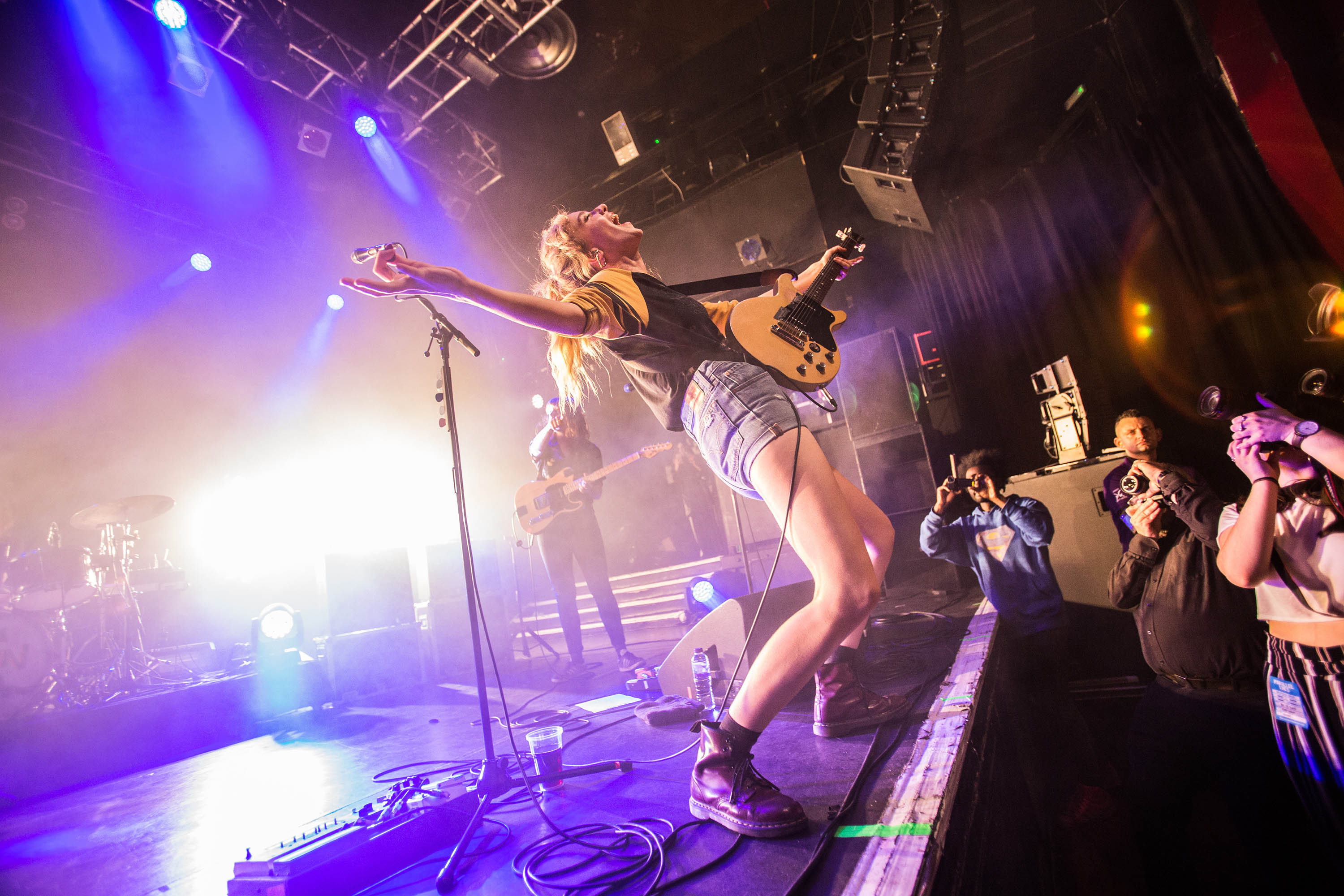 The Scottish festival takes place this July.
The Big Moon head up the first names for Scottish festival Doune The Rabbit Hole.
Frankie Cosmos, Atari Teenage Riot and Aidan Moffatt & RM Hubbert are also set to play the event, which takes place at the Cardross Estate between 13th and 15th July.
The full list of acts is:
Levellers
Akala
This is The Kit
Big Country
The Beat feat. Ranking Roger
Atari Teenage Riot
The Orb
Aidan Moffat & RM Hubbert
We Were Promised Jetpacks
Frankie Cosmos
Soccer96
Dreadzone
Peatbog Faeries
The Mouse Outfit
The Langan Band
Cosmic Dead
Elephant Sessions
Carla Easton (of Teen Canteen)
The Big Moon
Bombskare
Rise Kagona & The Jit-Jive Band
The Strange Blue Dreams
Dizraeli
Have Mercy Las Vegas
The Shiverin' Sheiks
Awry present: The Mad Hatter's Ceilidh
Harry and The Hendersons
Banana Oil
The Bookshop Band
Pretty Ugly DJs
Ask My Bull
Cutty's Gym
The Honey Farm
Band of Gold
Trongate Rum Riots
Awkward Family Portraits
Kaputt
BooHooHoo
Irie Yo-Yo
Junkyard Dog DJs
The Micro Band
The BarrowBand
Gluten Freaks
Fauves