DIY Presents:
Factory Seconds kick off our Big Indie Big Nights series at Two Tribes Brewery with a distinctly '80s twist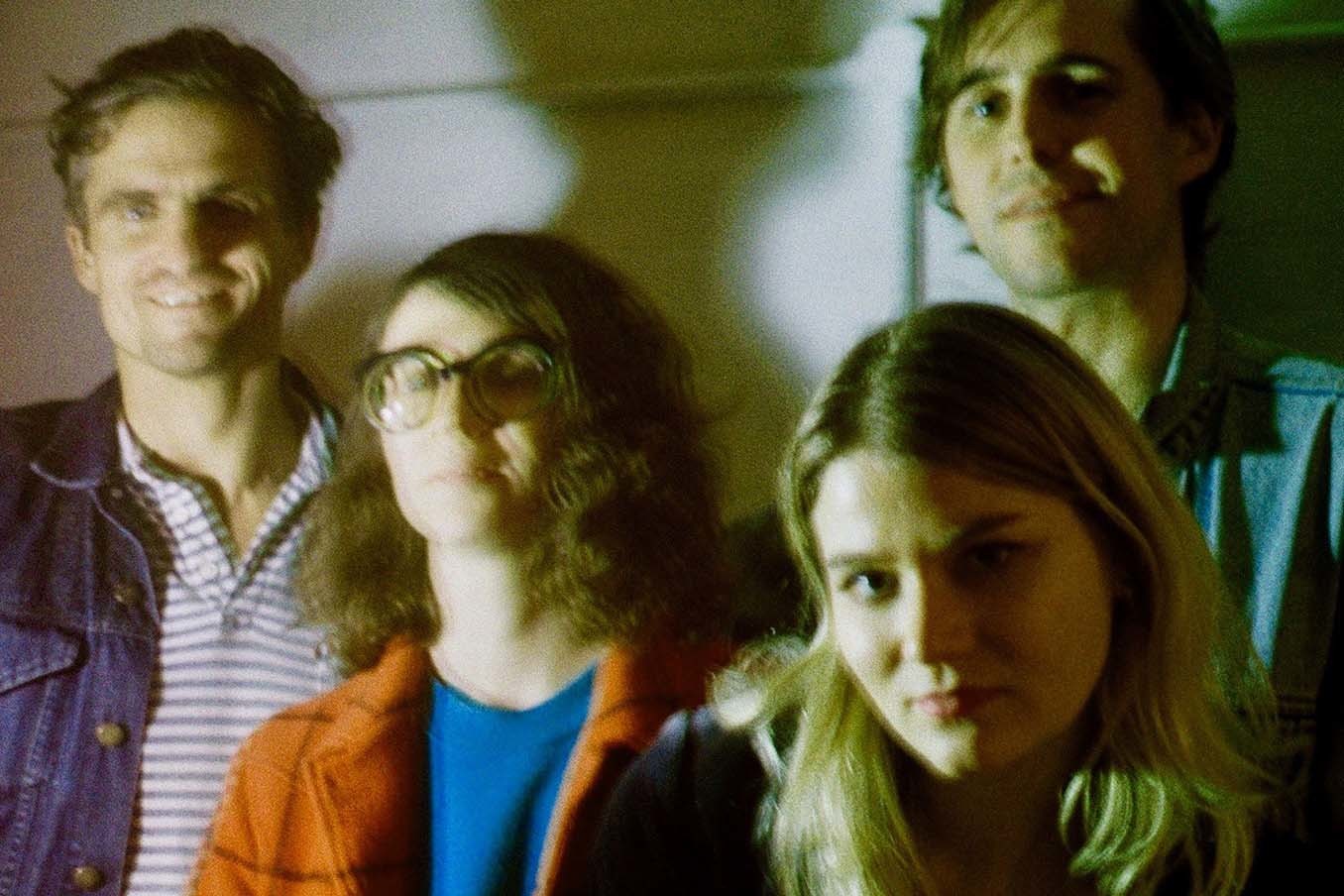 We'll be bringing a new band to Tileyard Studios every month for an exclusive gig, and the proceedings kicked off this week.
As you might've seen earlier this month, we're teaming up with record label Big Indie for a new monthly night featuring a whole crop of new bands that we're very excited about indeed.
Taking place monthly at Two Tribes Brewery, a new venue nestled in Kings Cross' Tileyard Studios (v close to DIY HQ, FYI), we'll be bringing you one top notch new band a month, in a lovely beery space, for the grand old price of free.
First up on Wednesday night (11th April) was Factory Seconds, a London four-piece with a distinctly '80s twist. The band's three vocalists wormed around each others' words brilliantly, and they're a multi-faceted proposition: every hint of darkness offered was contrasted by a thudding, post-punk bassline and sunny, chorus-y guitar lick.
New single 'The Sleepwalkers' showed off this duality best, with sweet vocals clashing gorgeously with a booming counterpart. As an opening gambit for the new series goes, then, it's a bloody smash.
Calling all new bands! If you want to be a part of our Big Indie Big Nights series, then you can apply to play RIGHT HERE.

Photos: Louise Mason / DIY