Neu Pick:
Heavy Lungs share video for the frantic 'Descend'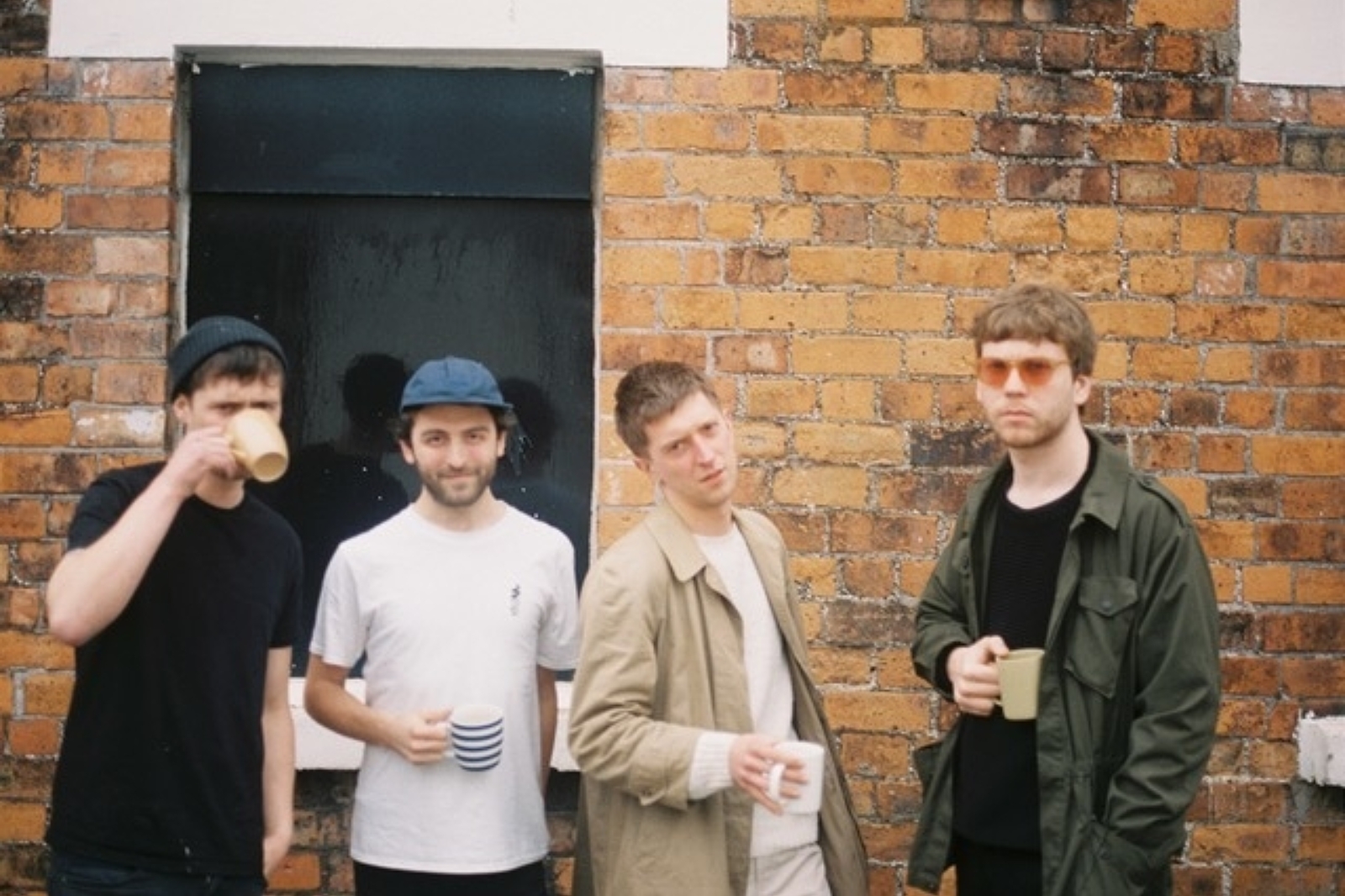 The Bristol punks released their debut EP recently, and the new clip is our Neu Pick.
Bristol punks Heavy Lungs released their debut EP 'Abstract Thoughts' back in February, an intoxicating rush of grubby punk, and the band's new video for 'Descend' is our Neu Pick for today.
The lo-fi clip sees Dev from fellow Bristol punks IDLES smashing his way through a soon-to-be-legendary DJ set.
Speaking about the track, the band say: "The video is Heavy Lungs' personal footage from a sweaty, rare, set of Devotron 3005 in the untamed depths of Cymru. Devotron 3005 moonlights as a bassist for some other band but these personal and invasive shows is where his heart truly lies. They also only take place on a full moon. The original edit was too nsfw so our man Chris Price provided this excellent edit."
Heavy Lungs are set to play a host of shows across the UK over the next few months, beginning with a London gig alongside Bad Nerves and Human Pet.
View the dates and watch the 'Descend' video below.
APRIL
14 London, Old Blue Last (with Bad Nerves and Human Pet)
20 London, Birthdays (with Bo Gritz)
21 Bristol, Rough Trade (Record Store Day)
MAY
01 Bristol, The Crofters Rights (with YOUTH)
20 Leeds, Gold Sounds Festival
JULY
07 Bristol Psych Festival
20 Nozstock Festival