Album Review
Isaac Gracie - Isaac Gracie
3 Stars
Split between the raw, authenticity of his early demos, and an overly glossed-up pop product.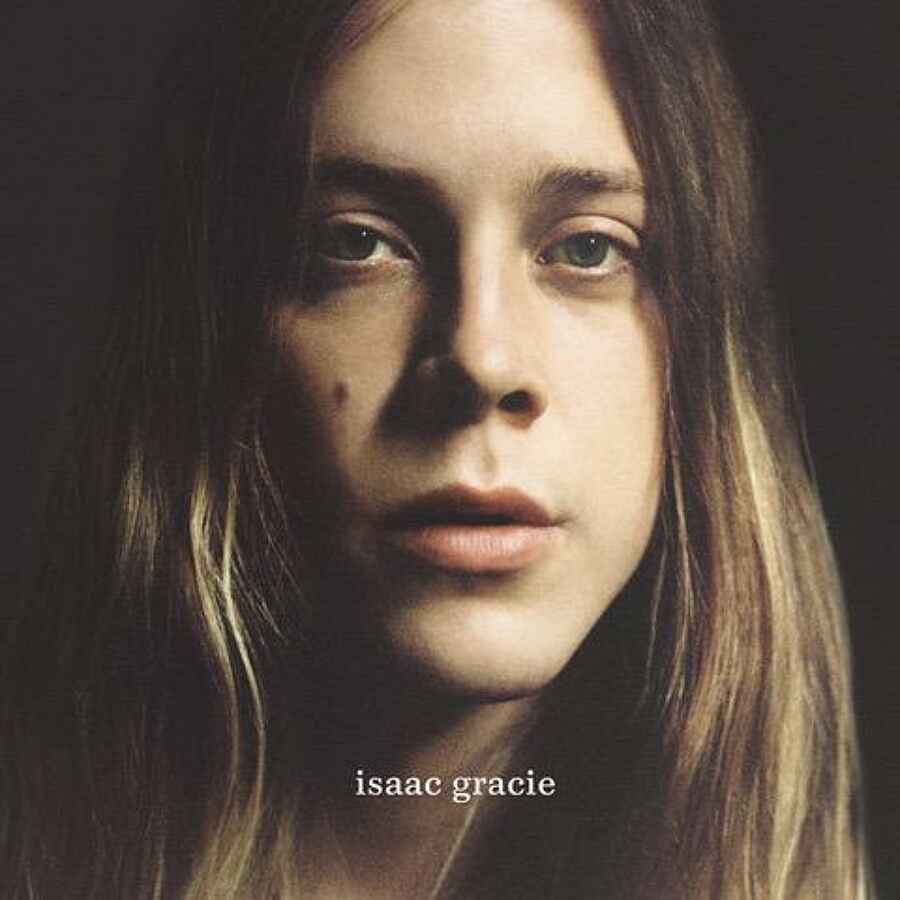 Isaac Gracie's ascent has been supersonic. Three years ago as a student he uploaded a rough demo to Soundcloud, sparking a fire that now burns fiercely. Dusky and despondent, it laid the groundwork for an EP of more bedroom recordings, and instantly perked up the ears of pretty much every label scout in the country. Cut to 2018 and his full-length debut feels split between the raw, authenticity of those early demos, and an overly glossed-up pop product.
Top heavy with singles 'Terrified' and 'Last Words', the album starts as spectacularly as any newcomer could hope for; majestic, soaring melodies stretching out beneath Isaac's gut-wrenching musings on his own self-doubt. Then comes a real slice of awesome. Sticky like a kiss on a hot day, 'The Death of You & I' bursts forth reaching an epic indie-rock crescendo. Bigger, bolder, and phenomenally more daring than his simple solo tunes, it's a genuine shame more of the album doesn't sound like this. The infectious 'Running On Empty' is equally delectable, an upbeat guitar-pop anthem destined to fill festival fields.
However, the excitement quickly wanes. Glossy production isn't enough to redeem the mundane, nan-friendly 'Telescope' or 'When You Go. Plus, while Isaac's throaty warble and sorry-for-himself anecdotes are endearing to begin with, half a dozen lamentations about women and alcohol later, the running themes start to drone.
The overbearing problem with 'Isaac Gracie' is just how Isaac Gracie-centric it is. Here's hoping on album two he'll turn his magnifying glass on something other than himself.
More like this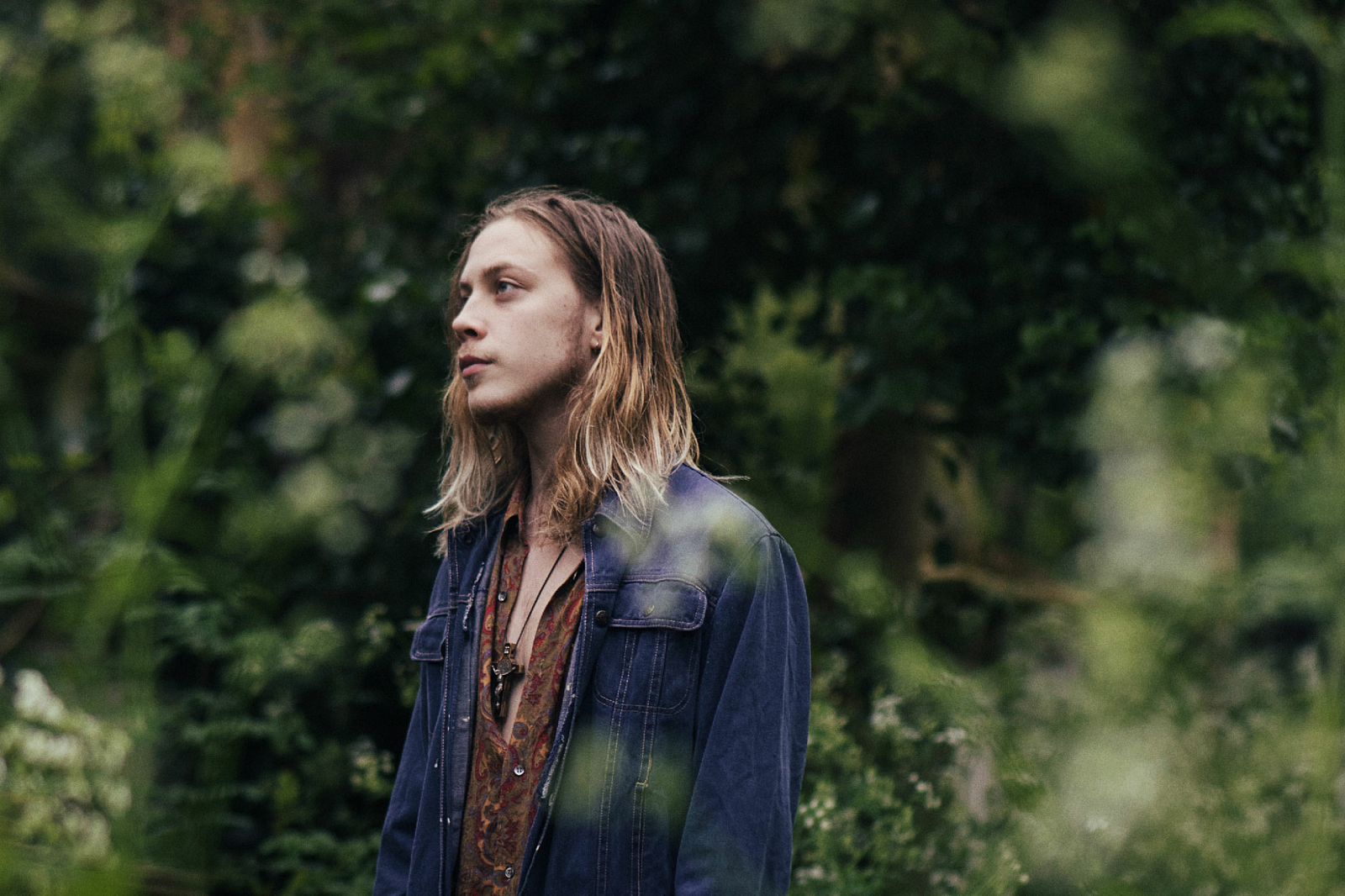 A sure-fire bet for massive success, this singer-songwriting sensation's hit peak buzz before he's even out of the demo stage.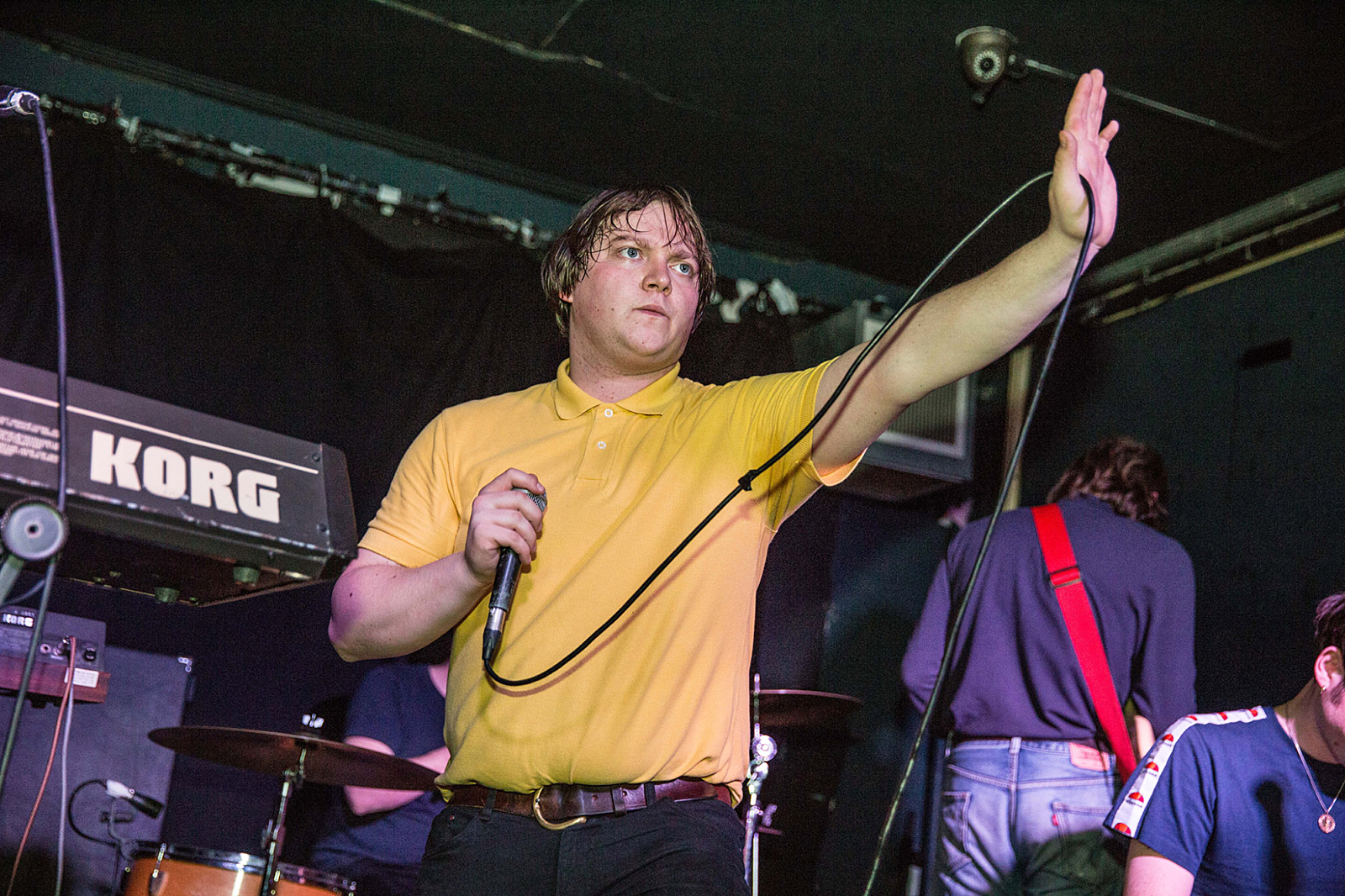 DIY's essential, weekly guide to the best new music.