Listen:
Deafheaven return with 'Honeycomb'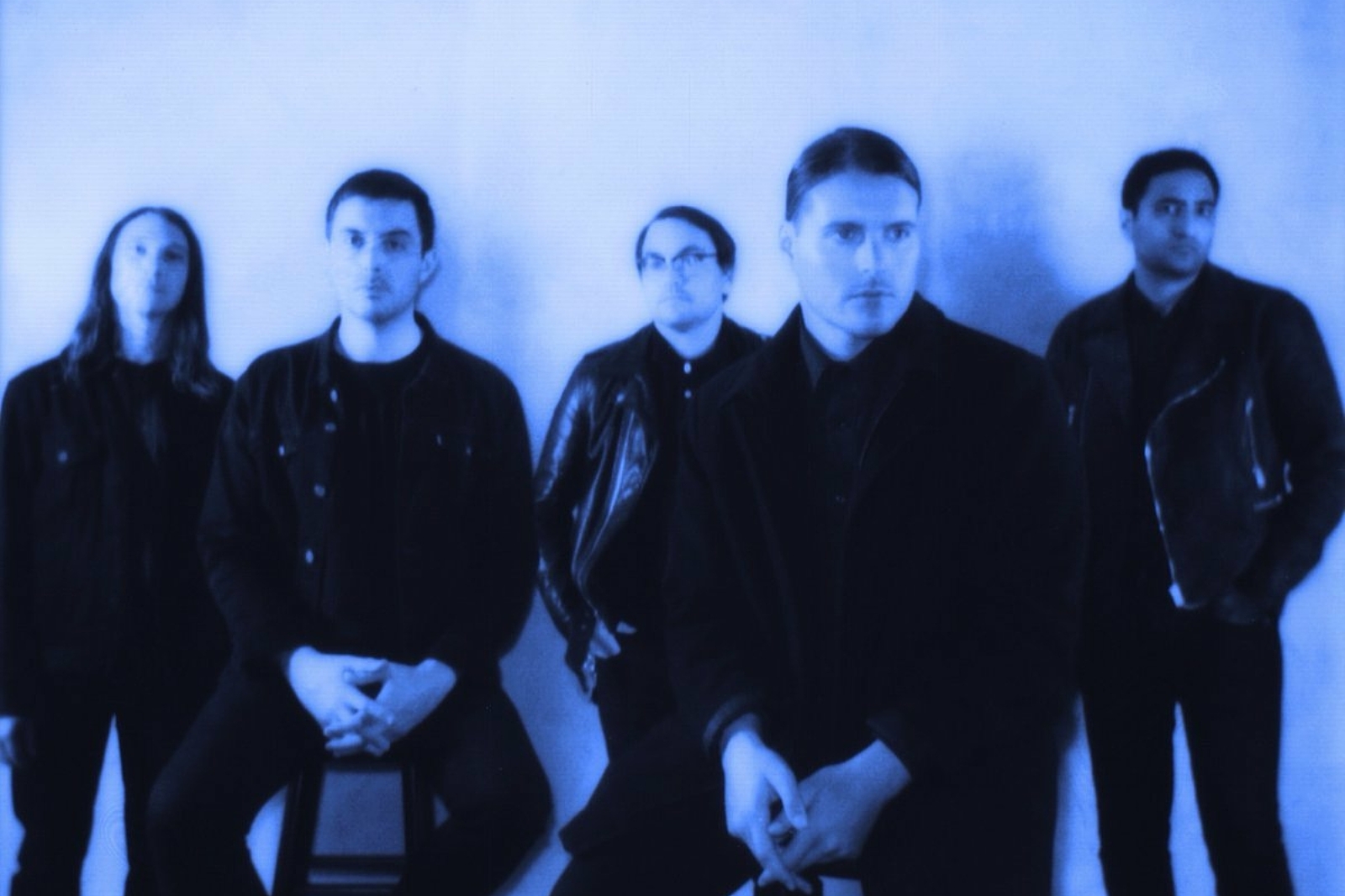 The band's 'New Bermuda' follow-up is expected this year.
Back in January, new studio photos seemed to confirm that Deafheaven are set to release a new album this year.
The band have now fully announced their return, sharing snarling new single 'Honeycomb'.
Clocking in at just over 11 minutes, the track is a sprawling cut, which travels from their notorious, thrashing black metal to something…and bear with us here, closer to the classic rock of the '80s and, uh, Queen.
There's no news yet on whether 'Honeycomb' is taken from a new album, but it certainly looks that way.
The band last released an album with 2015's 'New Bermuda'.
Dig your teeth into to 'Honeycomb' below.