Neu Pick:
Bakar melts genres with ease on 'All In'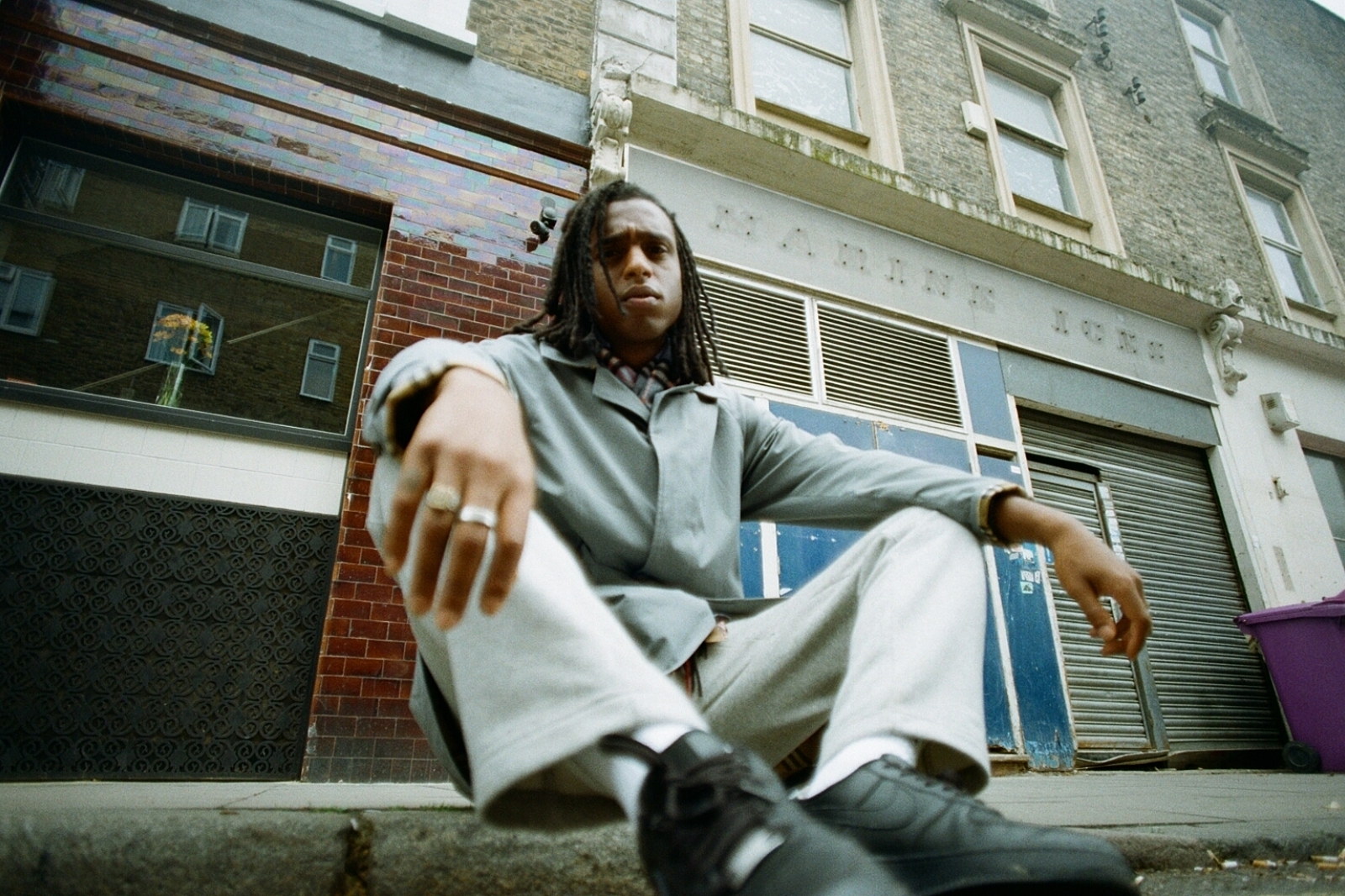 The newcomer is releasing his debut mixtape 'BADKID' next month.
Every weekday, DIY's new music know-it-all Neu brings you one essential new release to get obsessed with. Today's Neu Pick comes from Bakar.

When he was growing up, London's Bakar was exposed to everything from grime and hip-hop to indie and punk. It shouldn't be a surprise then that 'All In', the first taster of upcoming debut mixtape 'BADKID', melts genres together with abandon: there's everything from The Streets to Loyle Carner to King Krule hinted at here, with a distinct twist.
Bakar says he wants 'BADKID' to be "a voice for the alternative. For the kids that what to do what they want. No restrictions." and it's a snapshot of life in London that doesn't adhere to traditional boundaries and is all the more fascinating for it.
Bakar is playing a handful of shows next month, including sets at Live At Leeds and The Great Escape.
View the dates and watch the video for 'All In' below.
MAY
05 Live At Leeds
06 Newcastle, Hit The North
18 Brighton, The Great Escape
22 London, Camden Assembly