Watch:
Deafheaven announce new album 'Ordinary Corrupt Human Love'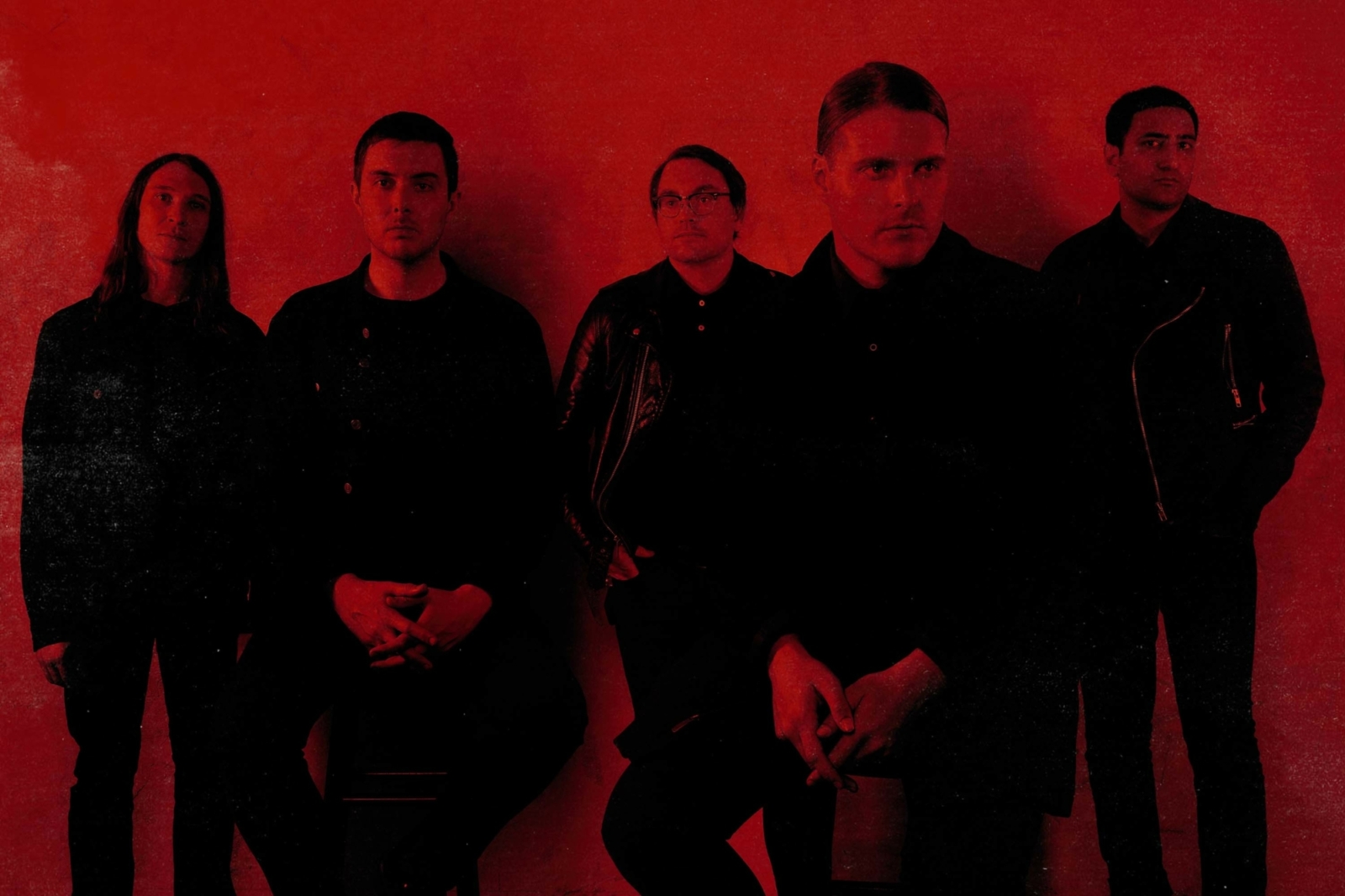 The band shared new single 'Honeycomb' last night.
Last night, Deafheaven made their return, sharing a new single, their first since 2015's 'New Bermuda'.
They've now announced that 'Honeycomb' is set to appear on a new record, out this summer. 'Ordinary Corrupt Human Love' will come out on 13th July via ANTI-.
As we wrote in our review of the track, 'Honeycomb' is a return that "serves as a repositioning for one of the most exciting bands in their scene, and a firm desire to move beyond it."
View the tracklisting for 'Ordinary Corrupt Human Love' and watch the video for 'Honeycomb' below.
01 You Without End
02 Honeycomb
03 Canary Yellow
04 Near
05 Glint
06 Night People
07 Worthless Animal