Listen:
Vessels remix Public Service Broadcasting's 'People Will Always Need Coal'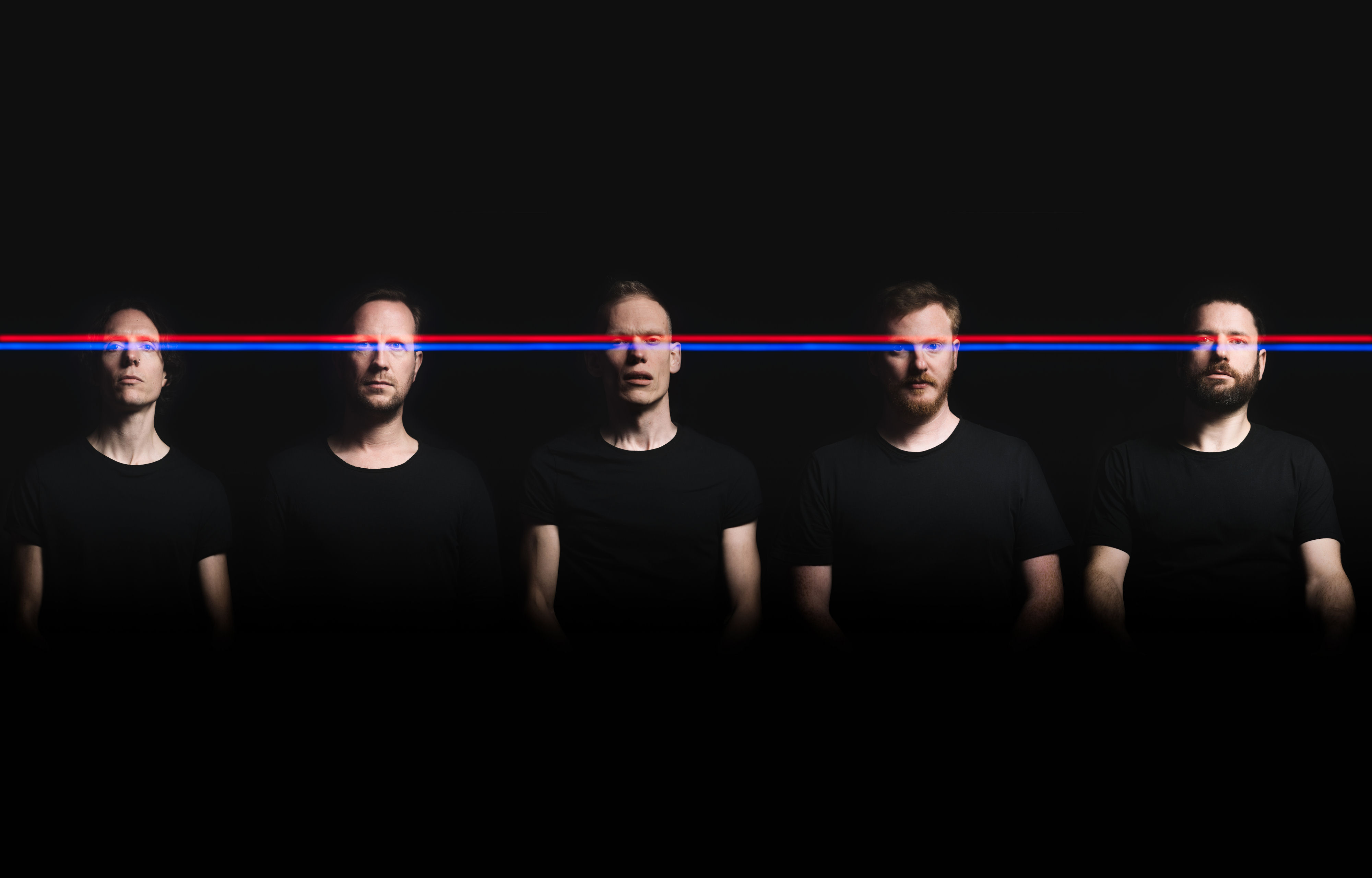 PSB's new album 'Every Valley' came out last year.
Last summer, Public Service Broadcasting released their new album 'Every Valley'.
Its track 'People Will Always Need Coal' has now been given a new remix by Leeds-based techno wizards Vessels.
'Every Valley', as conceptual as PSB's other records, focuses on mining industries in the Welsh valleys.
"On the surface you might think that it's pretty specific, an album about the history of the coal mining industry in South Wales," the band told us in a chat around the album's release, "that's got a very narrow appeal, maybe that is the case, we'll find out. It never felt that way to me though, I've seen so many things about it and hopefully the way we have framed it translates very movingly across all types of areas and industries."
"It probably came from wanting to do something that wasn't obvious and the next big subject in a line of things that bring us up to present day."
Listen to the new remix below.