Festivals:
Pale Waves, The Orielles, King Nun and more to play for DIY at The Great Escape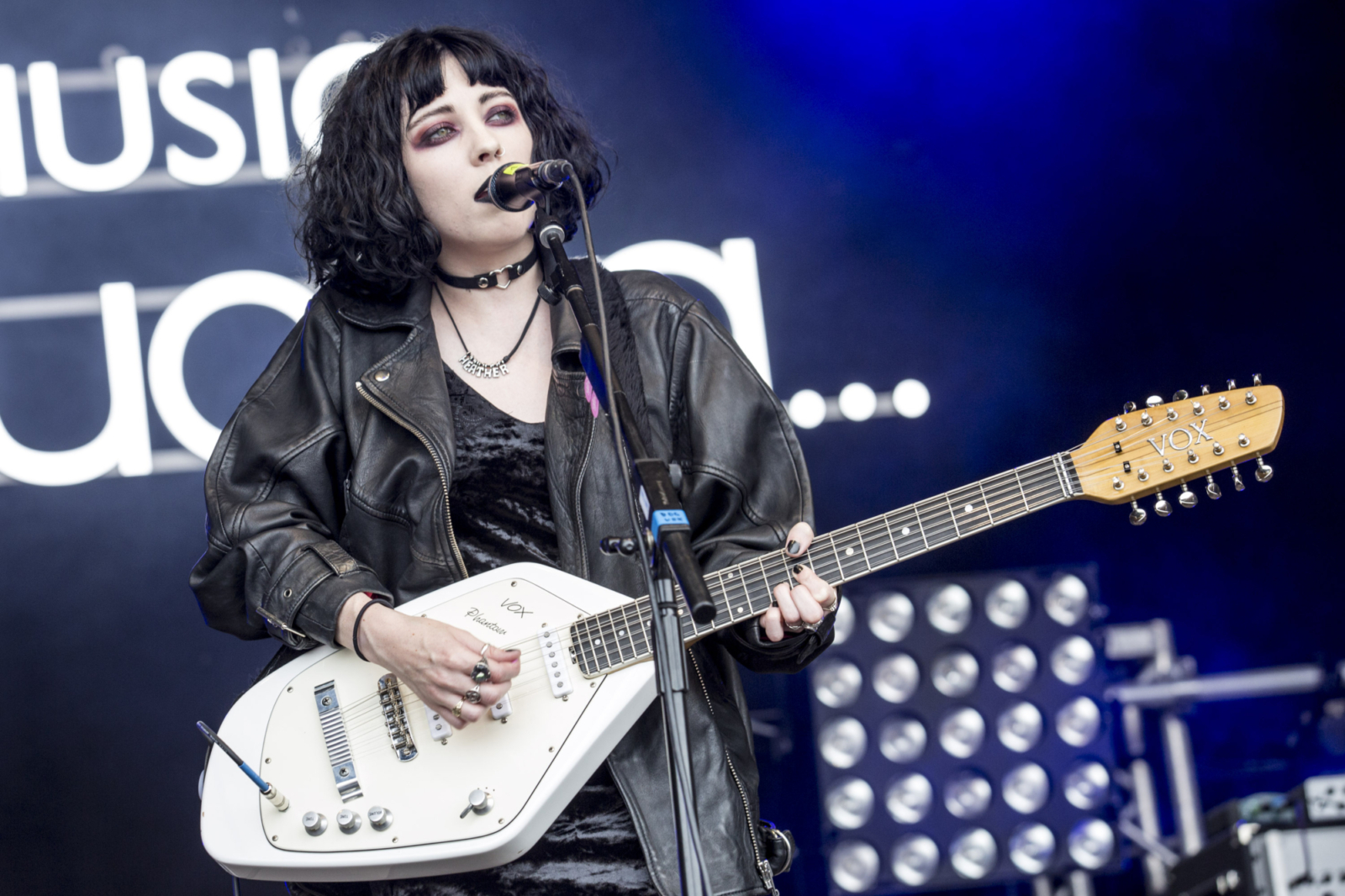 We're taking over Horatio's Bar on Brighton Pier for three days of buzz next month!
It's The Great Escape time again next month, and we're delighted to reveal that we're returning to Horatio's Bar on Brighton Pier to bring three days of buzz to the annual fest.
Kicking things off on the Thursday night (18th May), we have DIY Class Of 2018 cover stars Pale Waves continuing their mammoth year with a headline slot, alongside Dirty Hit colleagues King Nun, Heavenly-signed upstarts The Orielles, with Say Sue Me and Freak also on the line-up.
Friday sees Bath's Bad Sounds topping the bill, alongside DIY faves Her's, the supremely exciting Sports Team, Katie von Schleicher and Class Of 2018 tour openers Bloxx.
Closing the party out on Saturday (20th May) is The Regrettes, Canshaker Pi, Haiku Hands, Alaskalaska and Drahla.
Safe to say it's going to be a bloody brilliant three days down by the sea, then.
View the full DIY x The Great Escape lineups below, and see you next month!
Tickets for The Great Escape are available here.