Festivals:
Lowlands Festival adds YONAKA, Ezra Furman and loads more to 2018 lineup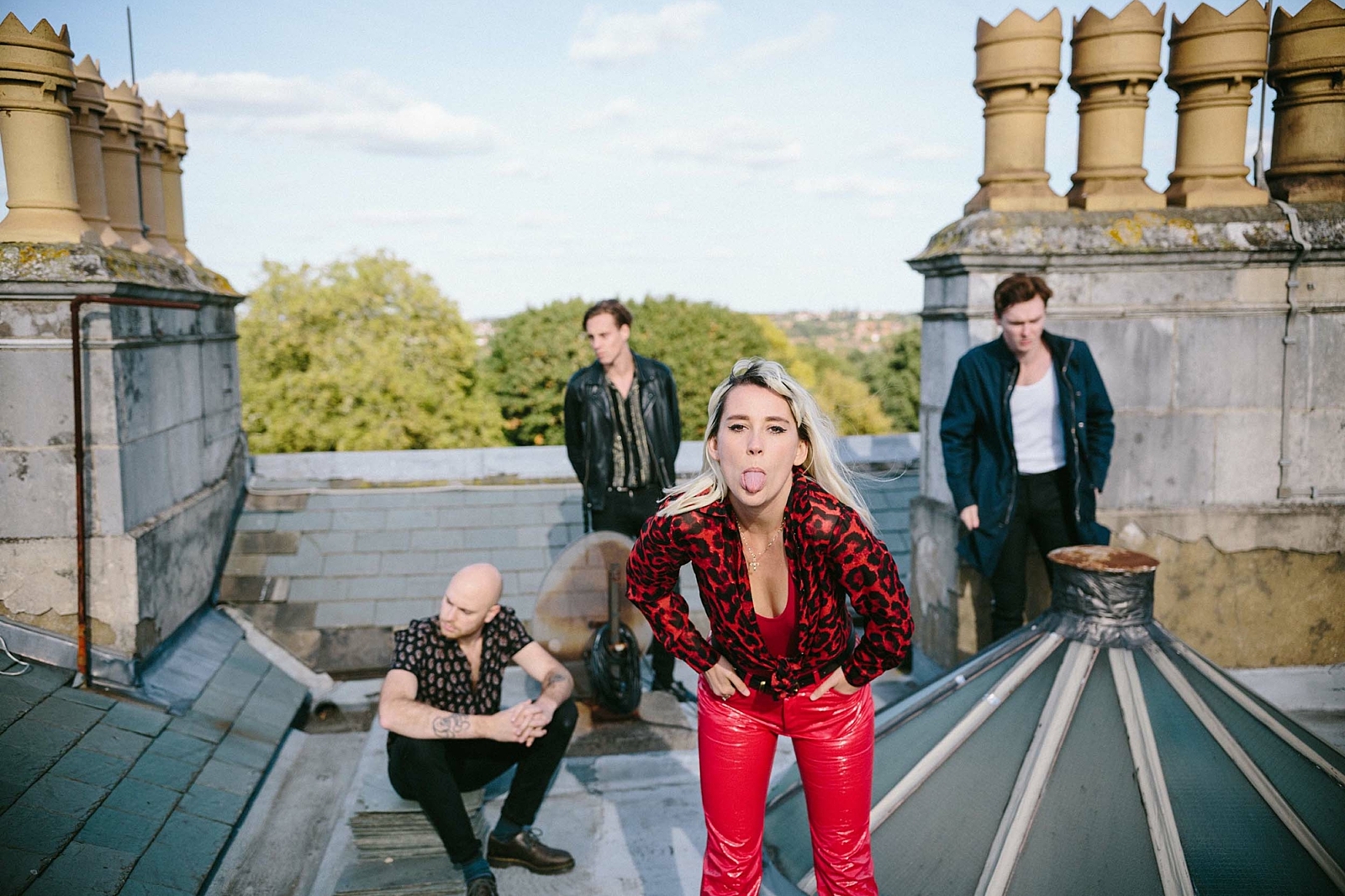 The new additions join Kendrick Lamar, Gorillaz and loads more in Holland this August.
Lowlands Festival returns to Biddinghuizen in the Netherlands this August, and a whole host of new acts have been added to the lineup.
YONAKA and Ezra Furman are just two of the new additions, joining the likes of Kendrick Lamar, Gorillaz, Dua Lipa, Nils Frahm, N.E.R.D. and more at the festival, which runs from 19th-21st August.
De La Soul, Jade Bird, Børns, Death From Above, The Lemon Twigs and more are also heading to the festival.
View the full list of Lowlands additions below.
De Staat, Bazart, Børns, Death From Above, De La Soul, DeWolff, DMA's,
47Soul, Agar Agar, Cabbage, Chase Atlantic, Christeene, Confidence Man, Employed to Serve, Ezra Furman, Eefje de Visser – solo, Faisal, Ferocious Dog, The Fever 333, Jade Bird, Kamaal Williams, Kumbia Boruka La Inédita, The Lemon Twigs, Mahalia, Mario Batkovic, The Mauskovic Dance Band, Phlake, Sam Fender, Trixie Whitley, Tshegue, Txarango, YONAKA.
£7.00
Buy Now