Booking now:
Anna Calvi announces first headline shows in four years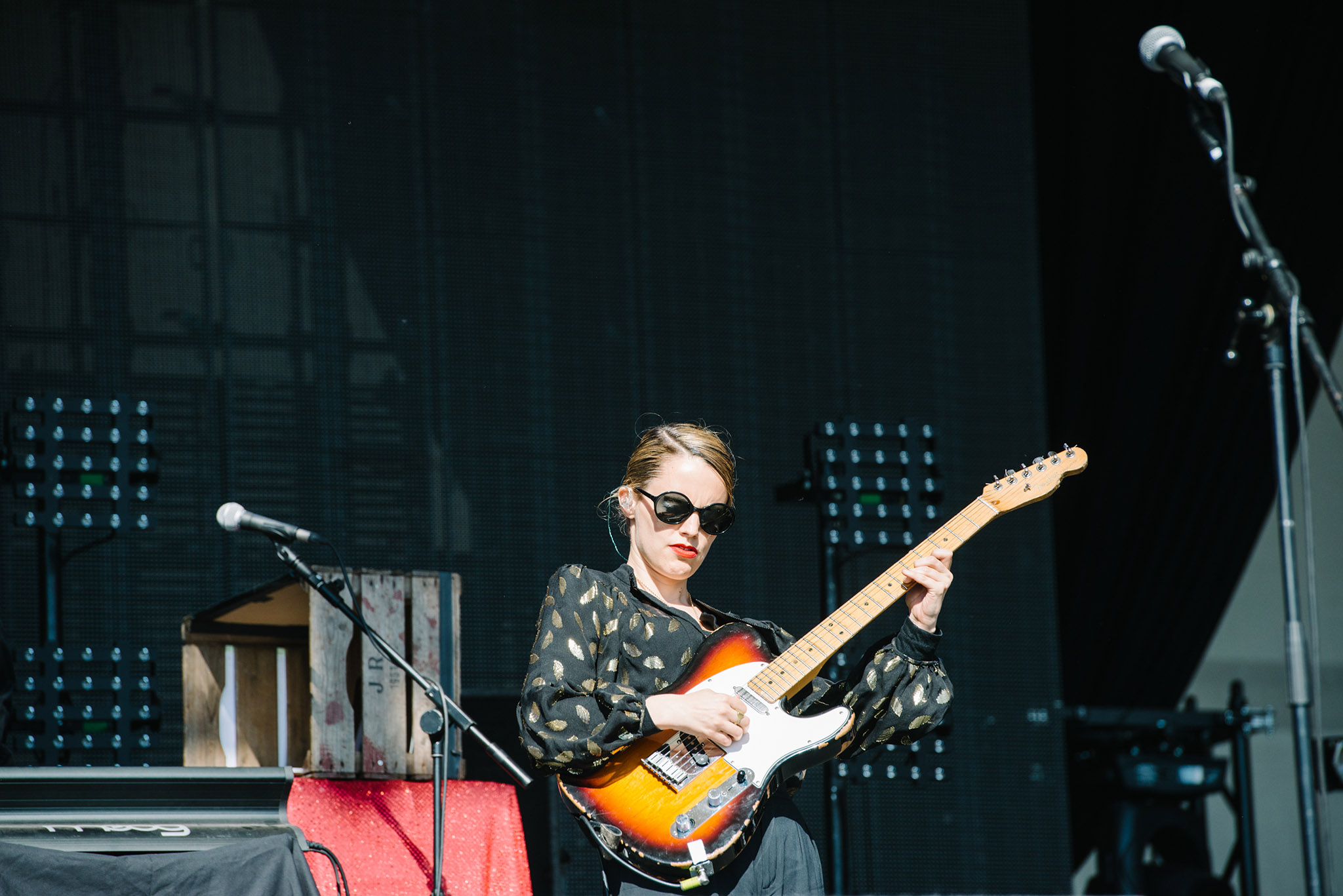 The singer will play Berlin, Paris and London in June.
Anna Calvi has started teasing new material, and announced her first headline shows in four years.
The singer, who last released an album with 2013's 'One Breath', will play London, Berlin and Paris in June.
Writing on Instagram, discussing new material and the live shows, she says: "I remember looking into your eyes, I remember our energy, I remember you testing me, I remember me testing you, I remember feeling the most alive in those moments, I remember the dam breaking, like a primal scream.
"I want it again, I want to see you again.. This new music is everything I wanted it to be. I want you to hear what I've created and laboured on with love for so long, for you, for us."
View the dates below.
JUNE
12 Berlin, Berghain
15 Paris, La Gaite Lyrique
19 London, Heaven
Photo: Matt Richardson / DIY