Festivals:
Pumarosa, Matt Maltese, Ten Tonnes and more to play the DIY Stage at Citadel 2018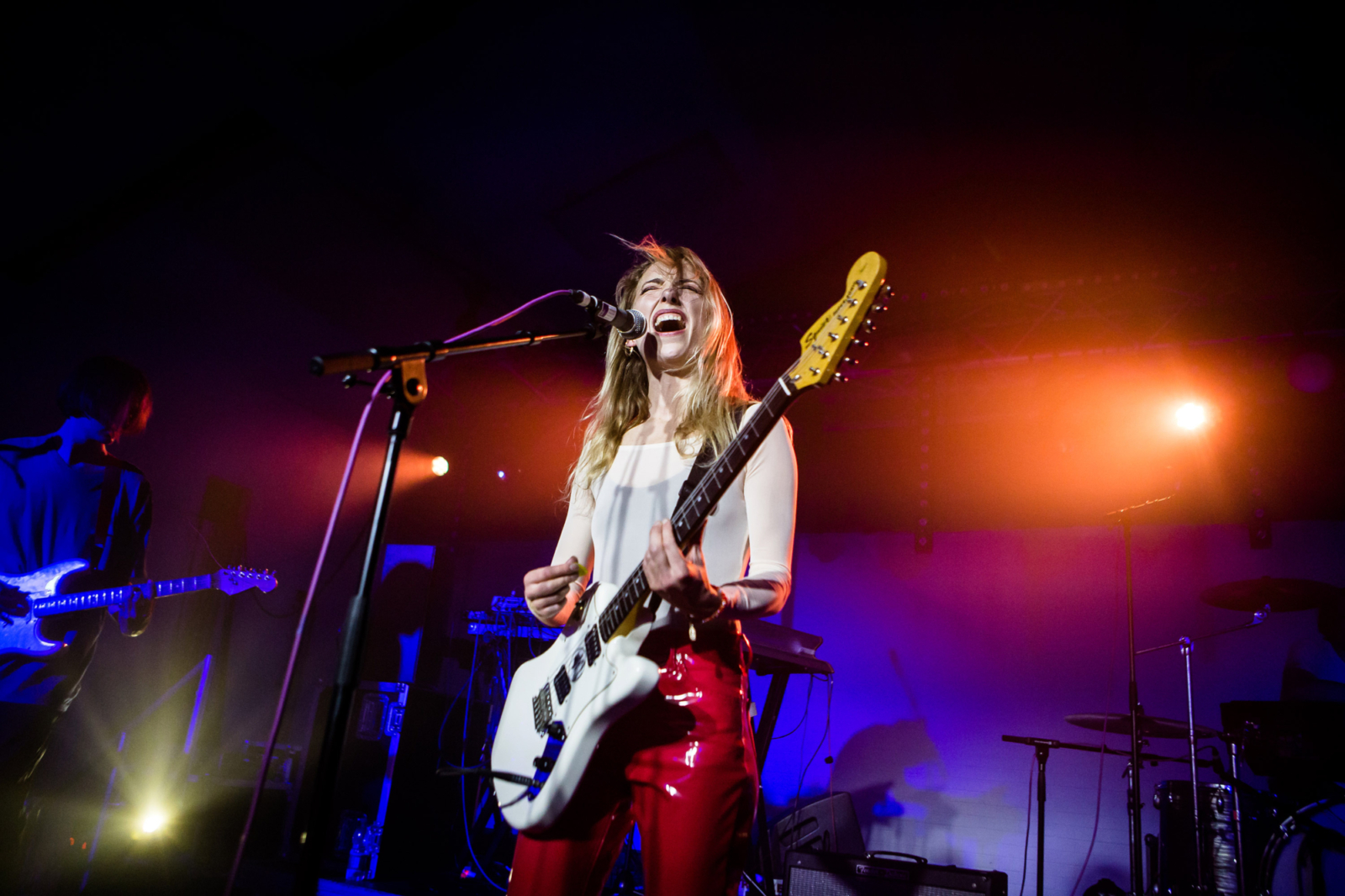 Her's, Our Girl and more will also play for us at the Gunnersbury Park event in July.
Citadel Festival returns to its new home of Gunnersbury Park in West London this July, to be headlined by Tame Impala.
We're now delighted to reveal we're hosting our very own stage at the event - taking place on the 15th July - with a whole host of DIY faves heading to the DIY at Kopparberg Outsider stage.
Class Of alumni Pumarosa, who released their debut album 'The Witch' last year, will headline the stage, alongside fellow Class Of-ers Ten Tonnes, Matt Maltese, Her's and Our Girl.
Also on the bill are Plastic Mermaids, Lucia, W.H. Lung and a DJ set from Acid Box.
Citadel comes to Gunnersbury Park on 15th July, and also features current DIY cover stars Chvrches, and the likes of Shame, Goat Girl, The Horrors and loads, loads more.
Citadel tickets are on sale now.