Watch:
Father John Misty has a disastrous hotel stay in his surreal 'Mr Tillman' video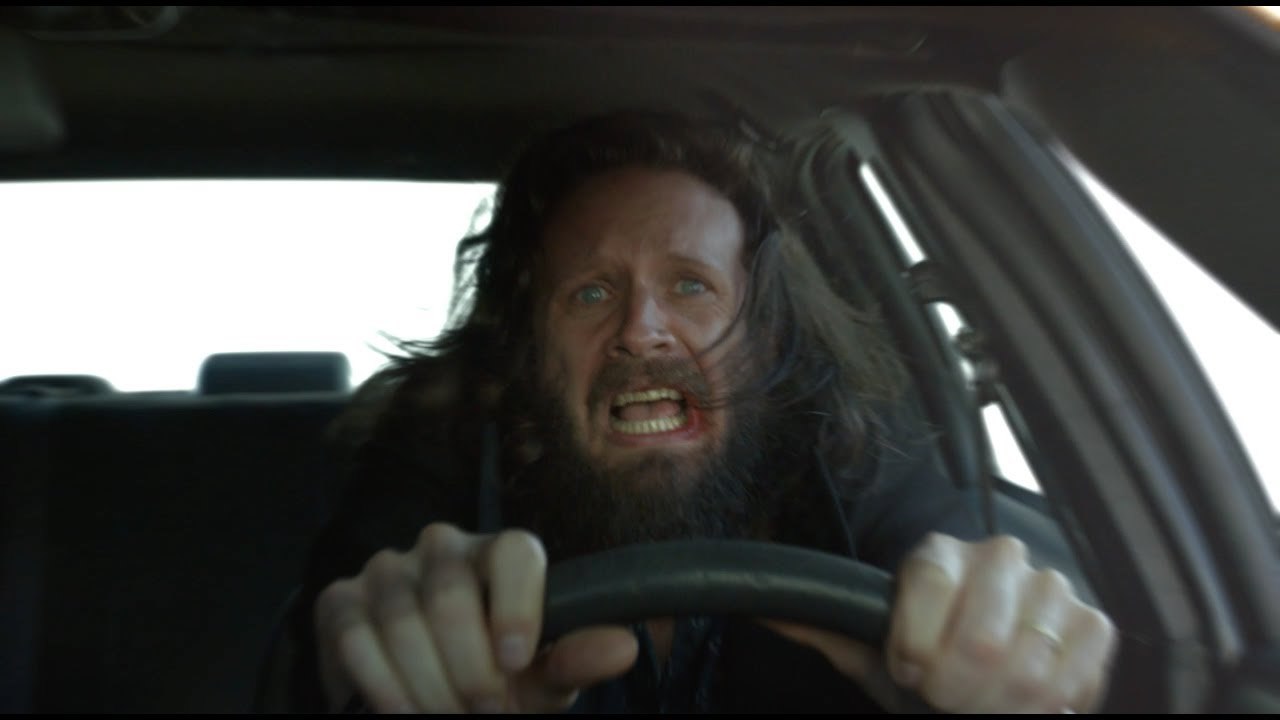 Papa John's recently-announced new album is out in June.
Father John Misty gets in a spot of bother in his new video, out today. Josh Tillman endures a pretty disastrous stay in a hotel, leading him to escape in a taxi, in the new, extremely surreal clip for 'Mr Tillman'.
'Mr Tillman' is the first single taken from Papa John's upcoming new album 'God's Favorite Customer'.
The singer also recently shared two new tracks from the 'Pure Comedy' follow-up, 'Just Dumb Enough to Try' and 'Disappointing Diamonds Are the Rarest of Them All'.
In other FJM-related news, he took to the ASCAP Pop Music Awards to perform a cover of Lana Del Rey's 2012 track 'Ride'.
Watch the 'Mr Tillman' video below.