News
Suede announce new album, 'The Blue Hour'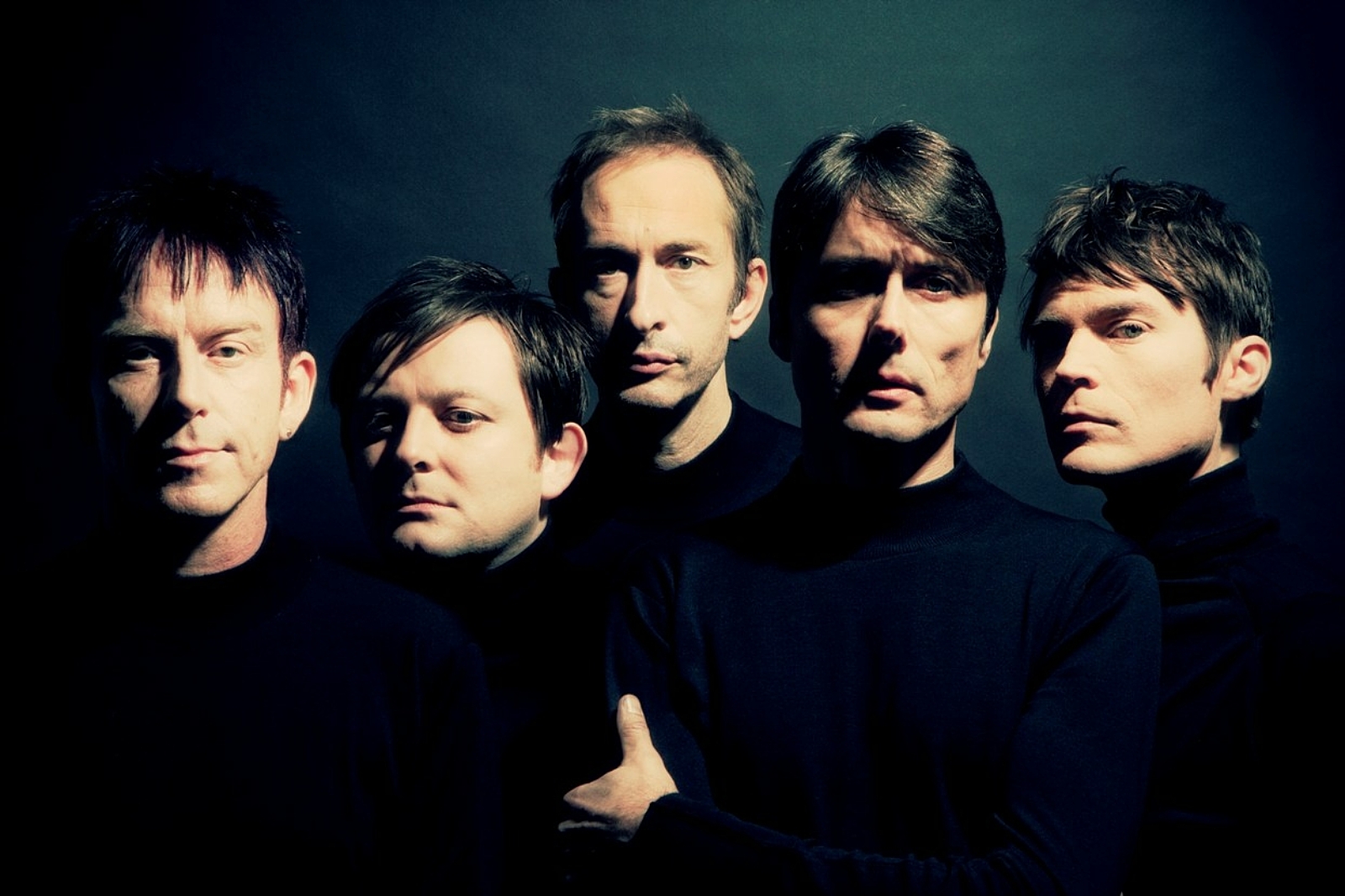 The record will be released this September.
Indie stalwarts Suede have announced details of a new album.
'The Blue Hour' will be released on 21st September - it's the follow-up to 2016's 'Night Thoughts' and Brett and co's eighth studio album. It was produced alongside Alan Moulder.
The band say: "The Blue Hour is the time of day when the light is fading and night is closing in. The songs hint at a narrative but never quite reveal it and never quite explain. But as with anySuede album, it's always about the songwriting. The band, the passion and the noise: The Blue Hour."
The track listing is:
As One
Wastelands
Mistress
Beyond The Outskirts
Chalk Circles
Cold Hands
Life Is Golden
Roadkill
Tides
Don't Be Afraid If Nobody Loves You
Dead Bird
All The Wild Places
The Invisibles
Flytipping
Watch a trailer below.