Watch
Young Fathers depict world leaders as children in 'Toy' video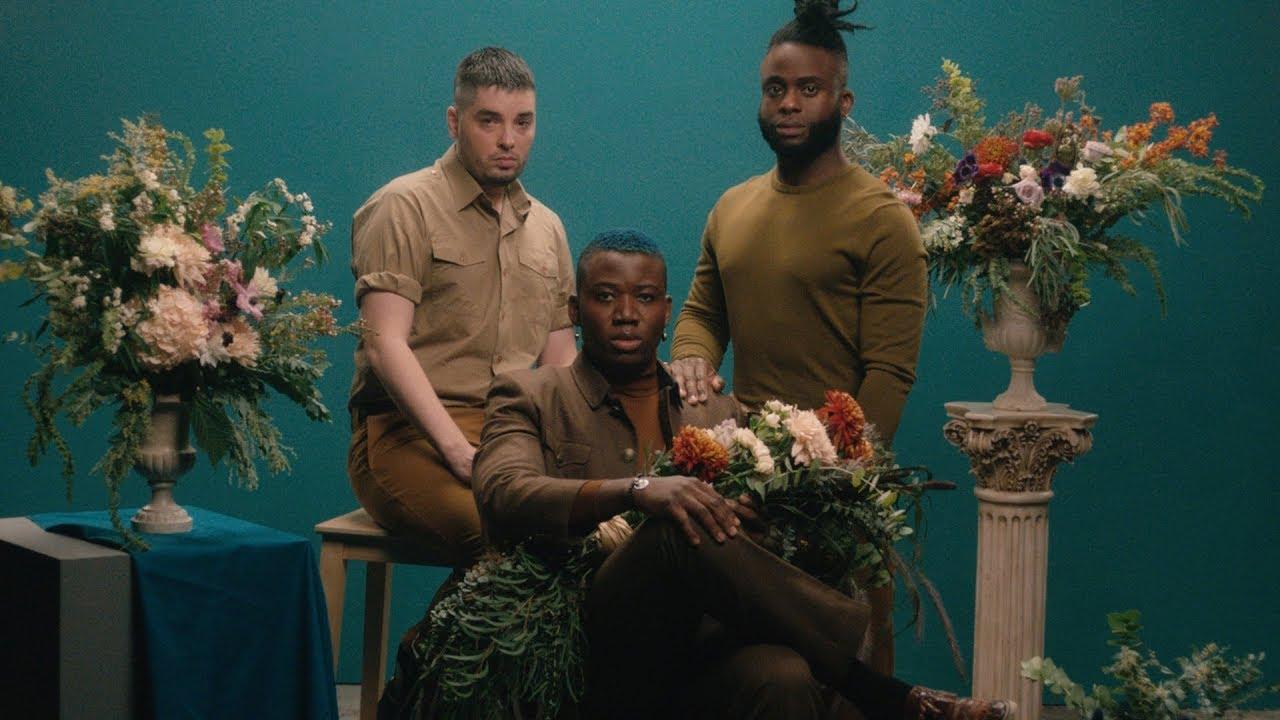 The track features on latest album, 'Cocoa Sugar'.
Young Fathers released third album 'Cocoa Sugar' back in March - and today have shared a video for track 'Toy'.
The promo - directed by Salomon Lighthelm - features a series of world leaders… as small children.
The director says: "The tone of the track is so visceral and abrasive, which I think marries the political subject matter perfectly. I honestly just really like the idea of seeing dictators behaving like spoilt little children - pissed with the world, because things aren't going their way. Looking at the political climate of our time, I'd say truth is certainly stranger than fiction."
Watch below:
Young Fathers play Mad Cool (12th - 14th July) where DIY is an official media partner. Tickets are on sale now. Visit diymag.com/presents for more information.