Have You Heard?
Sauropod - I Know Where You've Been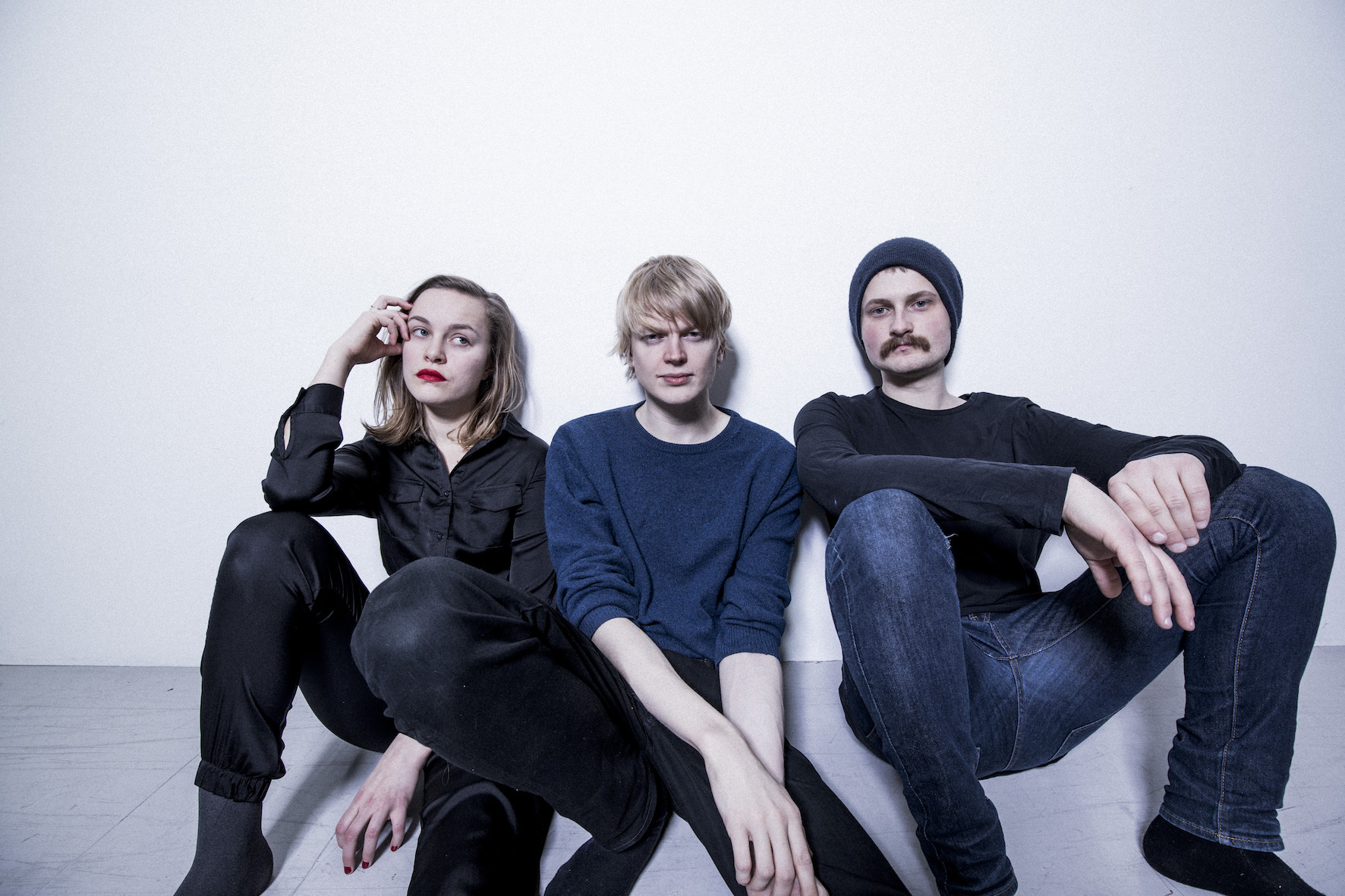 The first preview of the Oslo punks' new EP is an unpredictable beast of a track.
Oslo punks Sauropod are releasing their new, self-titled EP via Propeller Recordings in August, and its first taster, new single 'I Know Where You've Been', is a trip full of fascinating tangents.
Across the track's three-and-a-half minutes, it dips into all manner of styles, none of which outstay their welcome. A menacing, distorted first five seconds folds out into slinky, psychedelic verse, before distorted guitars barge their way back in. It's a track that never sits still.
"It's a humorous way of explaining a shitty situation" the band explain of the track. "When you blame everything for everything; even the sky is against you." Humour and defiance are equally present on 'I Know Where You've Been', and it makes it all the more enticing.

When Sauropod turn it up, it's cranked to ear-shattering levels, with a crunch and gigantic chorus reminiscent of Weezer; when they practice restraint, the song is allowed to breathe and shows that there's a whole lot more underneath. Either way, it's an unpredictable beast of a track.
More like this
Our monthly guide of the buzziest new acts around.
The Norwegian trio's latest is a sub-three minute ripper.
The Norwegian three-piece have just signed to Propeller Recordings.