Interview
Yellow Days talks Liverpool Sound City and festival season plans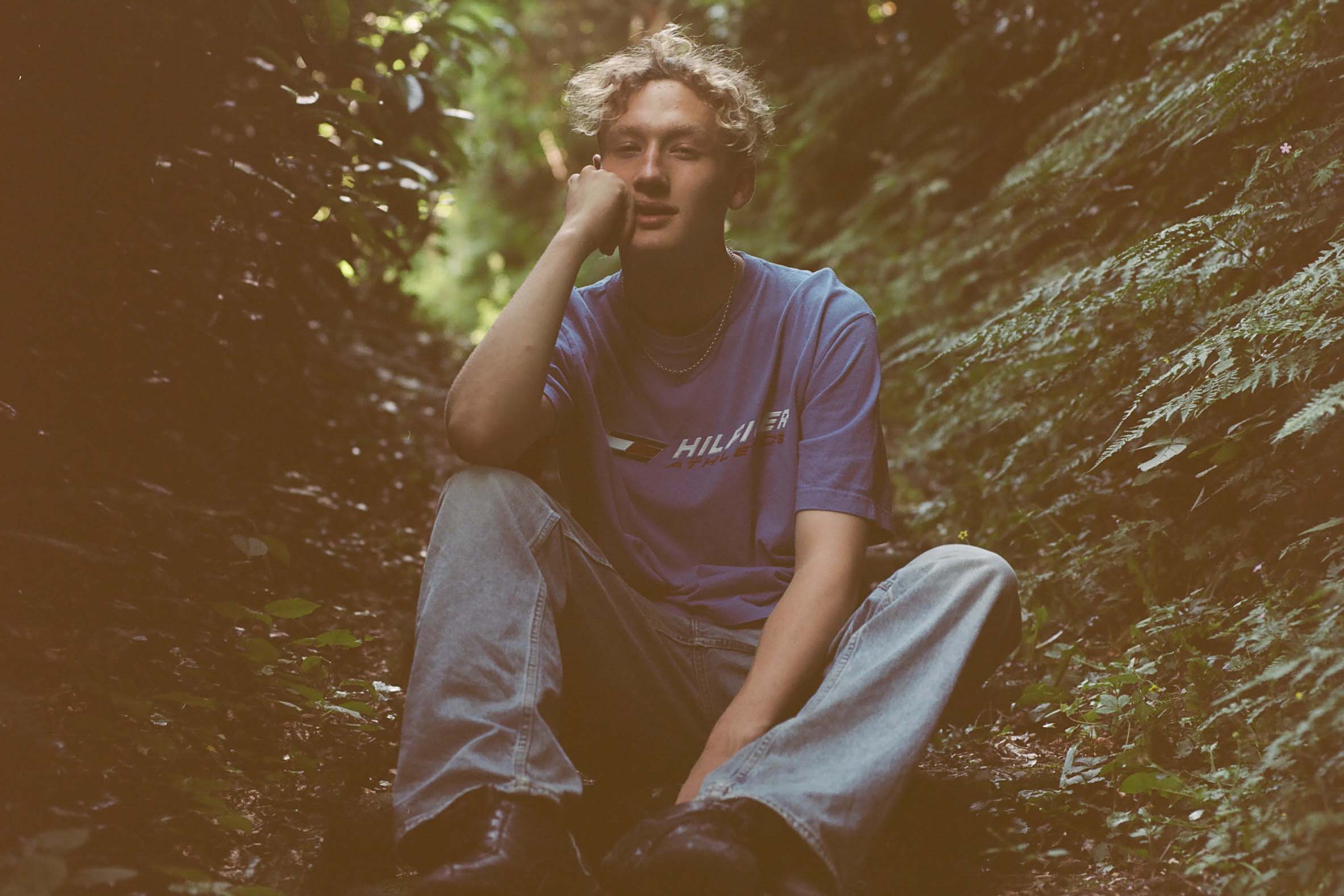 Yellow Days' George Van Den Broek discusses his plans for his set on the DIY Stage at Sound City this weekend.
Yellow Days is the indie R&B project of Surrey-via-Manchester's George Van Den Broek, who at the fairly young age of nineteen, makes soulful music with a husky tone of years gone by.

Having already released his first EP in 2016 and followed up with latest project 'Is Everything Okay In Your World?' late last year, George tackles topics such as depression, anxiety and politics in his music, with a vital community feel, as he told us in a chat towards the end of last year.
Ahead of his show at Liverpool Sound City this weekend - where he plays on the DIY Stage alongside King Nun, Sorry, ALASKALASKA and more - we had a chat with George about his plans for the show and his highlights of festival season…
You're playing Liverpool Sound City festival this May, is it one you've been to before?
Nah, I actually never go to festivals. I'm weird like that. I like partying and love music but for some reason never been a big festival guy.
Are there any bands playing the fest that you're definitely going to see?
Benny Mails is on the bill and he's a homie and has some real nice tunes, so will be swinging by him for sure.
Could we be in with a chance of hearing any new material at the show?
In terms of unreleased stuff, no, there won't be any of that just yet, but we'll be playing the new single 'The Way Things Change' and many others from the last album.
Any big highlights of last year's festival season?
Tropicalia in LA was wild, had a crazy good time. Probably largest crowd we've ever played for, first ever show in America and got given lots of weed after the show which was a nice perk.
If you could give punters one bit of advice for when it comes to festivals, what would it be and why?
Don't throw bottles full of your piss that shit is disgusting! Just have fun without the urine.
What one item do you take with you when you're on the festival trail to make life more luxurious?
Has to be the Macbook for the tour van - making beats and playing GTA San Andreas. Wonderful pastimes.
Yellow Days plays the DIY Stage at Liverpool Sound City this weekend (5th & 6th May). Tickets are on sale now.
Photo: Emma Swann / DIY