Liam Gallagher Shares 'Paper Crown' Video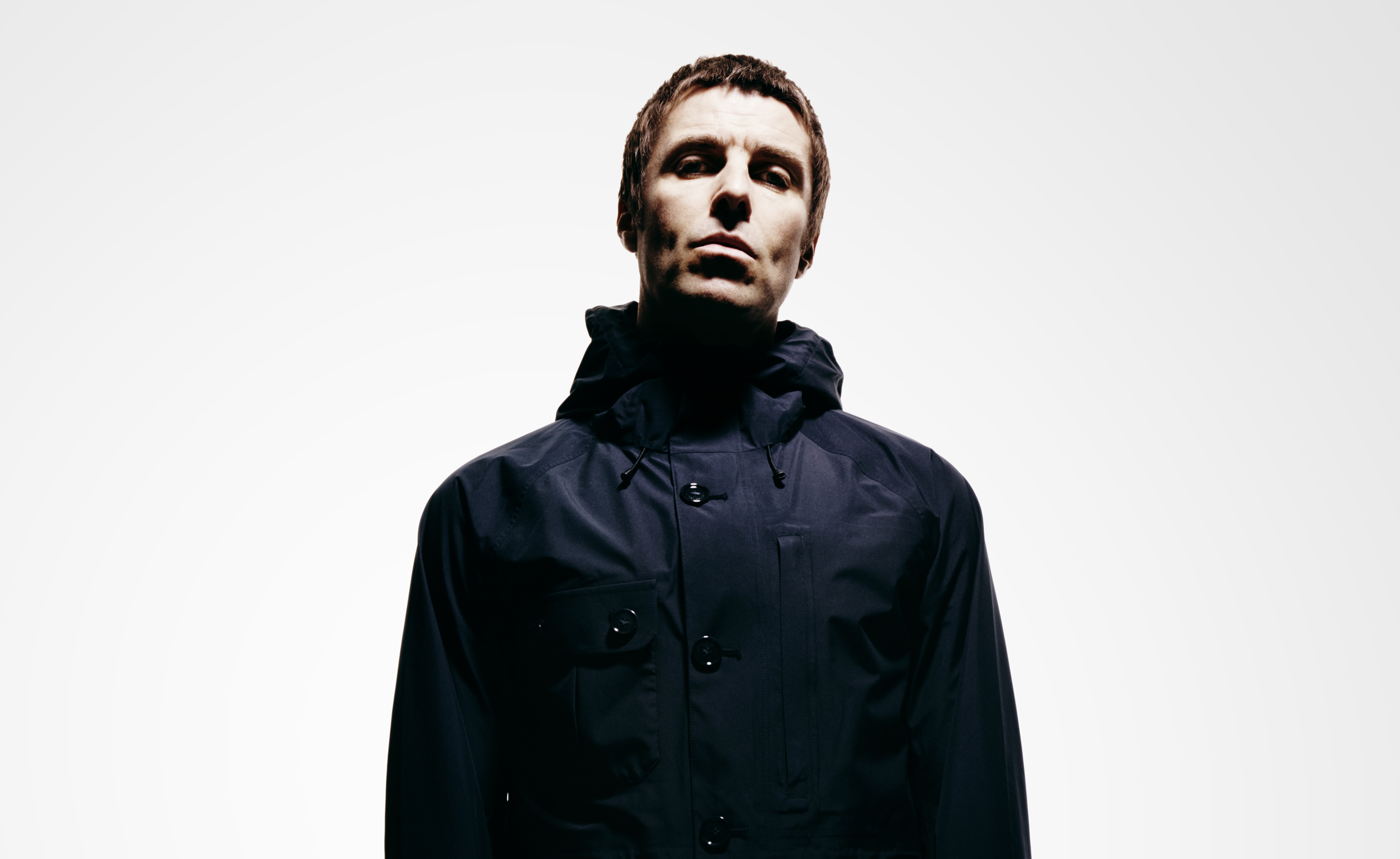 The song is from debut solo album 'As You Were'
Liam Gallagher released his debut studio solo album, 'As You Were', last year and he's now back with the video for album track 'Paper Crown'.
The man himself doesn't feature in the video, but you can see a woman, played by Sienna Guillory, in a nightmarish scenario where she's trapped in a bar of her own duplicates. You can watch the video below.
In other Liam news, he recently confirmed via Twitter that he's working on the follow-up to 'As You Were'. "The hills are live with the sound of LG I'm of to LA nxt Wk to start the follow up to as you were be afraid all you cosmic pop pickers Dilly Dilly as you were LG x", he wrote.

Liam is also due to play a massive headline show at Finsbury Park on 29th July.