Have You Heard?
Black Honey - Bad Friends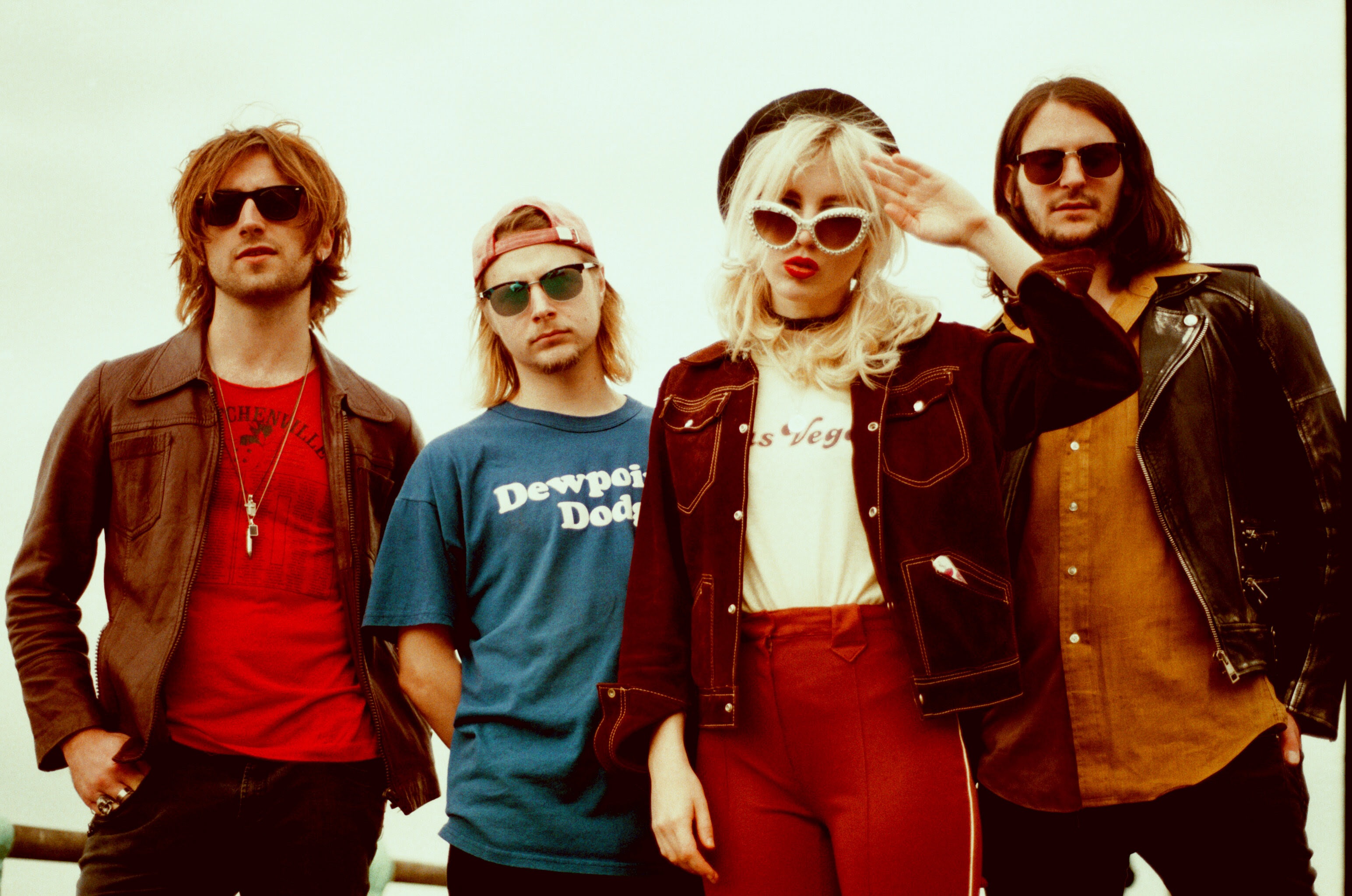 It's the band's slap-to-the-face attitude gone industrial pop, and it suits them very well indeed.
So you think you know Black Honey? Izzy and pals have been gifting us gem after gem of cinematic indie-pop for some time now, and matching them blow-for-blow with their buoyant live selves to boot. Still, even for the most seasoned of 'Honey lovers, 'Bad Friends' will be an introduction to a before-now-hidden side of the foursome.
First of all, and bear with us, the track worms its way in via tweaked, synthetic vocals from Izzy, before a brash, uber-confident chorus picks the band up and dumps them into a whole new realm.
What's surely now the first teaser of what to expect from a full-length continues (again, bear with us) where Charli XCX's 'Sucker' left off, blurring the lines between pop stars and slick rock band perfectly.
Immediate and dancefloor-ready, slathered with massive beats and finished off with a smidge of vocoder, it's the band's slap-to-the-face attitude gone industrial pop. And this new way of thinking suits Black Honey very well indeed.
Black Honey play Bestival (2nd - 5th August) and Electric Fields (30th August - 1st September) where DIY is an official media partner. Tickets are on sale now. Visit diymag.com/presents for more information.