Album Review
Iceage - Beyondless
4 Stars
Beautiful, emotional, and cinematic.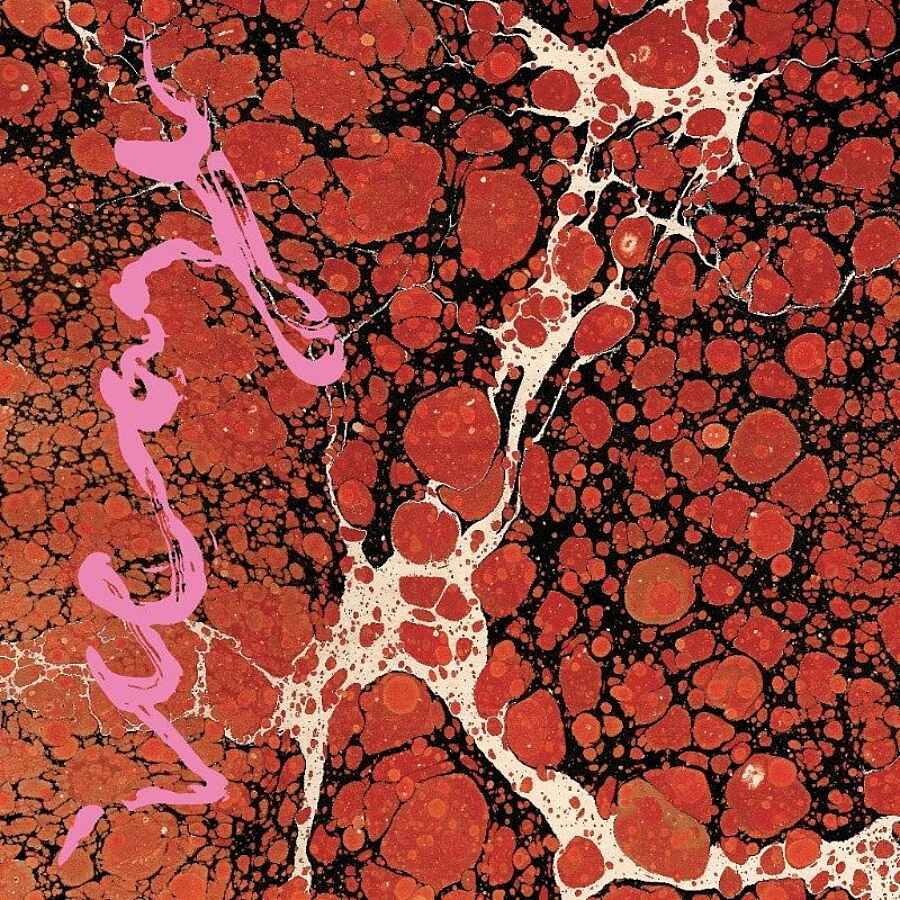 Iceage have, if 'Beyondless' is any marker, spent the last four years expanding their palette. The Copenhagen band who first introduced themselves in 2010 as stormy punks are still present somewhere in their fourth album, but now they're more ambitious, more open to something new. Where 2014's 'Plowing Into The Field Of Love' subtly introduced brass and piano to the likes of the downcast drama of 'Glassy Eyed, Dormant and Veiled', their latest puts those ideas of instrumentation front and centre.
'Pain Killer', which also features a hypnotic turn from guest vocalist Sky Ferreira, motors on triumphant horns, fizzing guitars racing to match. 'Take It All' is more sombre and more complex, a wall of violins trembling beneath Elias Bender Rønnenfelt's tender groans. It's as beautiful, emotional, and cinematic as a Nick Cave And The Bad Seeds song, and one of the best things Iceage have done so far.
Lyrically, too, Elias is at his prime. On the squalid country lilt of 'Thieves Like Us', he drawls: "Makes one want to file a restraining order / On humanity or myself." Later, just before the song grows more ramshackle, he describes someone as having the "brains of a blow-up doll". It's thrillingly full of disdain. The aforementioned 'Pain Killer', meanwhile, is more beautiful; the frontman "praying at the altar" of his lover's "legs and feet", describing their saliva as "a drug so bittersweet". On 'Plead The Fifth', he sings with Gallagher-esque swagger of exorcising himself, while on the blustery chaos of the title track he sings "I was going to stray / To the banquets and boondocks" while his bandmates command a storm around him. If straying always leads to things as great as this, Iceage should continue veering from the path.