Album Review
Jon Hopkins - Singularity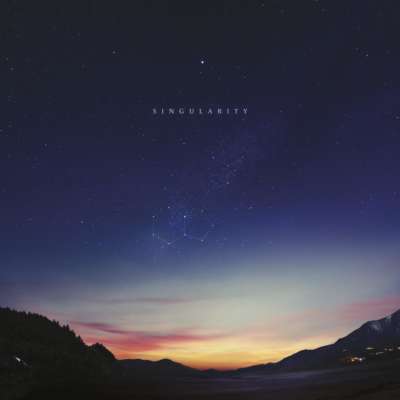 Varied and consistently compelling.
Label: Domino
Released: 4th May 2018
Jon Hopkins always hinted at the ability to create a genre-spanning, cohesive masterpiece. He did just that with 2014's 'Immunity'. Documenting the the ins and outs of the party, the album took two sides, from the stunning slow build of 'Open Eye Signal' and crash-bang-wallop of 'Collider' on the first side to a slower, more meditative back end, it was everything the techno veteran had promised and more.
On 'Singularity', then, he's moving on from the lynchpin of his career, and further into the human psyche as a whole, largely influenced by his experiences with meditation.
As such, 'Singularity' does feel like a meditative trip. As with 'Immunity', it's front-loaded with hard-hitting techno powerhouses - 'single' 'Emerald Rush' is a glitchy hammerblow, but it's 'Everything Connected' that really shines, a barrage of beats set underneath a spacey drone that rises and falls with ease, and a track that feels like a natural sequel to 'Open Eye Signal'.
Across the second half of the record, Jon's classical upbringing comes to the fore, the gorgeous 'Echo Dissolve' proving a much-needed sombre antidote. The 12-minute 'Luminous Beings' is a shimmering late highlight, taking the album away from the club and into a more contemplative place. As a trip of just over an hour, 'Singularity' is varied and consistently compelling.