On the screen:
Arctic Monkeys announce film festival and pop-up shops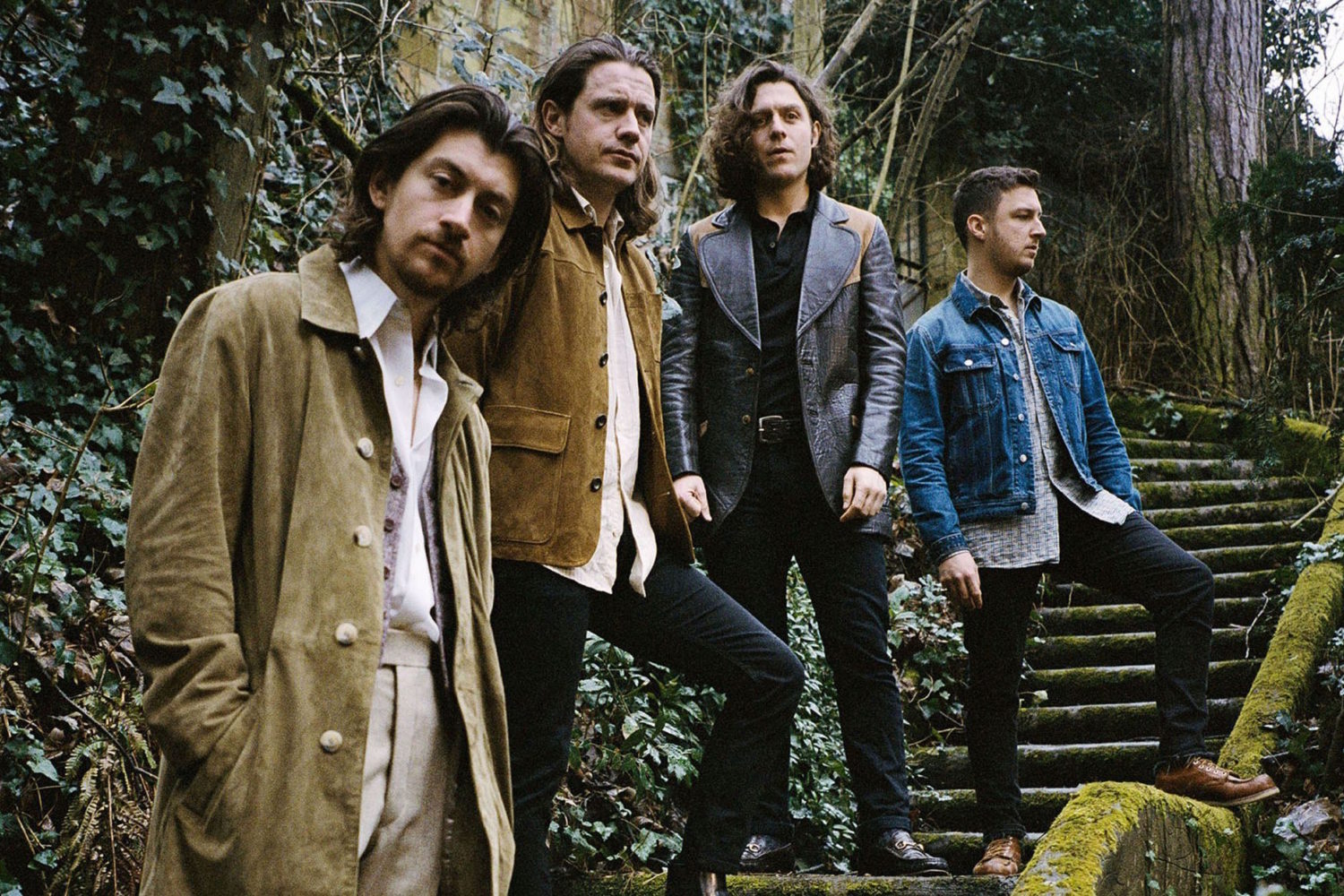 The pop-up will come to Sydney's Golden Age Cinema & Bar this weekend.
Arctic Monkeys are releasing their new album 'Tranquility Base Hotel & Casino' on Friday (11th May), and are celebrating the release with a mini film festival in Sydney and a series of pop-up shops.

As well as pop-up shops around the world, the band have selected five of their favourite films to screen at the Golden Age Cinema in Sydney.
The band began their world tour for the new record in Los Angeles last week, and debuted tracks from the new album live for the first time.
Four new songs from the album got their debut, including 'One Point Perspective' and 'American Sport', while Tame Impala's Cameron Avery guested with the band on 'Tranquility…' tracks 'Four Out of Five' and 'She Looks Like Fun'. View footage of the new tracks here.
The band's tour continues for the rest of the year, with festival dates in Europe up next.
They've revealed that no new material from the album will be revealed from the record before its release date, and that it almost became an Alex Turner solo record.
Read the DIY review of 'Tranquility Base Hotel & Casino' here, and view the details of the pop-up shops and film festival below.

Get your copy of the latest issue