Neu Pick
Squirrel Flower gets sporty in new video for the surging 'Conditions'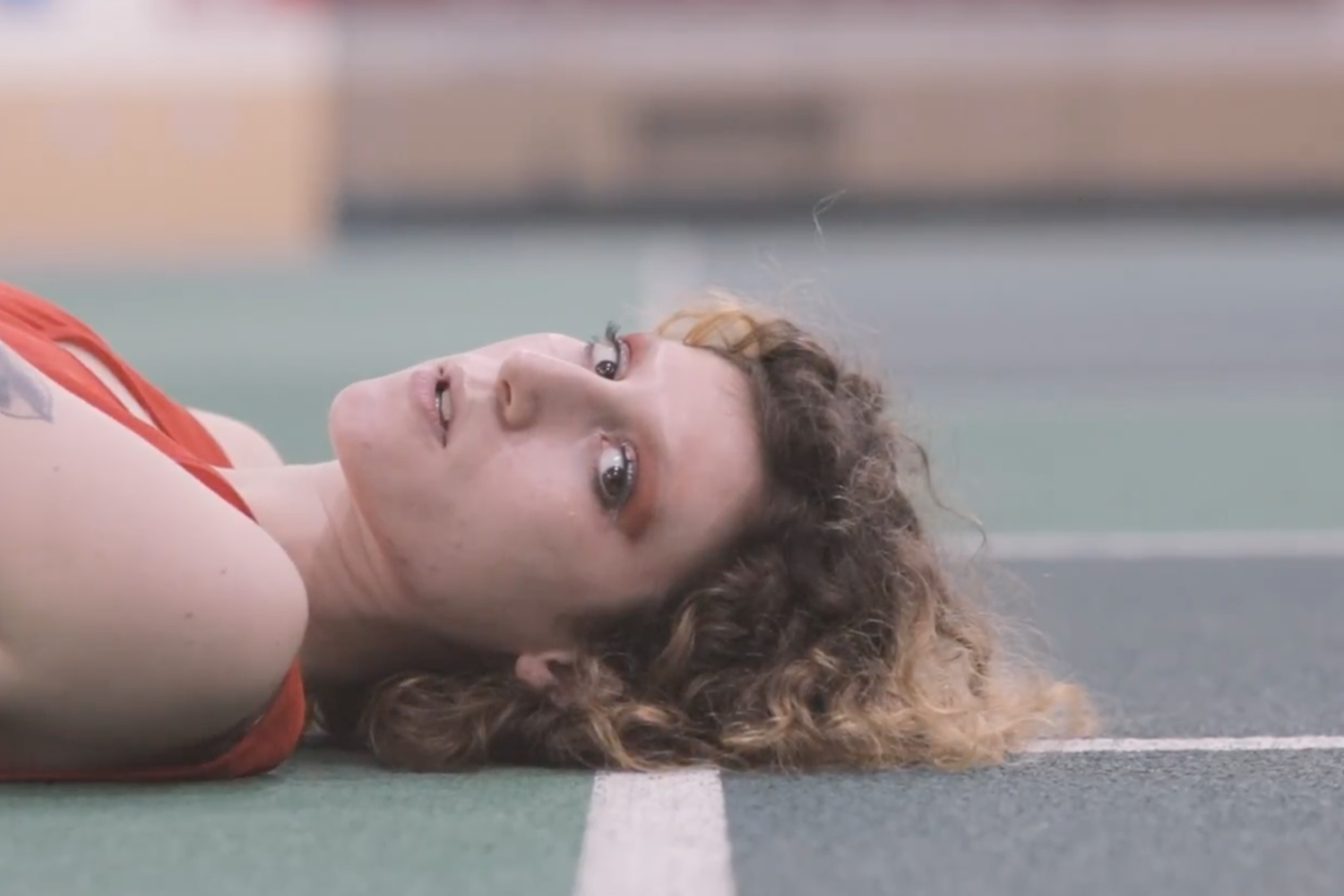 'Contact Sports', the new EP from 21 year-old Ella Williams, is out in July.
Every weekday, DIY's new music know-it-all Neu brings you one essential new release to get obsessed with. Today's Neu Pick comes from Squirrel Flower.
Boston/Iowa's Ella Williams came up with the stage name Squirrel Flower when she was a child, and it remains to this day, the singer now 21. There's little that's childlike about 'Conditions' though, the new video for which is our Neu Pick for today.
The track, taken from a reissue of the singer's 'Contact Sports' EP, out on vinyl on 20th July, teams delicate strums of electric guitar with surging, powerful waves of distortion, and the duality gives the track its power. Each of her words are deliberately, slowly served up, emphasising the importance of each syllable. It recalls Mitski at her most ferocious.
"One might say that 'Contact Sports', and 'Conditions' explores themodern difficulties involved in the art of sport and the sport of art, the sport of love, and the art of love," Ella explains of the track, and the video, made by Helena Grunsteidl, sees her getting all sporty.
Watch the 'Conditions' video below.

Get your copy of the latest issue