Watch
Arctic Monkeys look all serious in the video for 'Four Out Of Five'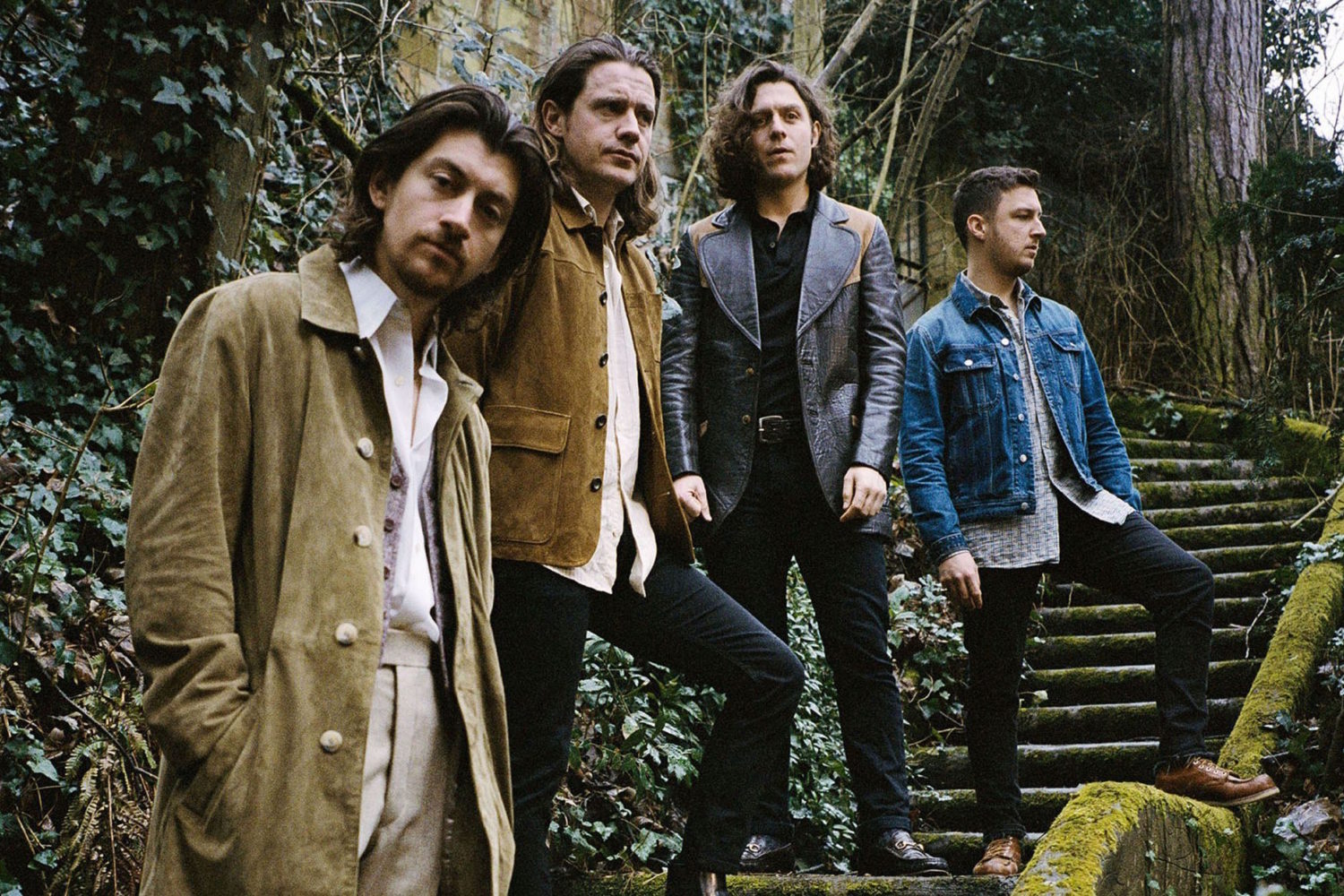 It's part spy thriller, part advertisement..?
For anyone who's spent their weekend smirking at each new lyrical twist found in Arctic Monkeys' 'Tranquility Base Hotel & Casino', the fact that the video they've shared today for 'Four Out Of Five' is a bit, well, odd, won't come as any surprise. Nothing, it seems, is straightforward with Alex Turner and the boys this time 'round.
Is beardy Alex the non-beardy one's evil twin? Are they starring in a '60s style spy thriller? Is it just an advertisement for the well-scored holiday spot itself? Are we reading way too far into things?
The fancy house the band wind up in is actually York's Castle Howard, we know that much for sure.
Watch below.
Arctic Monkeys play Mad Cool (12th - 14th July) and where DIY is an official media partner. Tickets are on sale now. Visit diymag.com/presents for more information.

Get your copy of the latest issue