Grimes shares potential tracklist for new album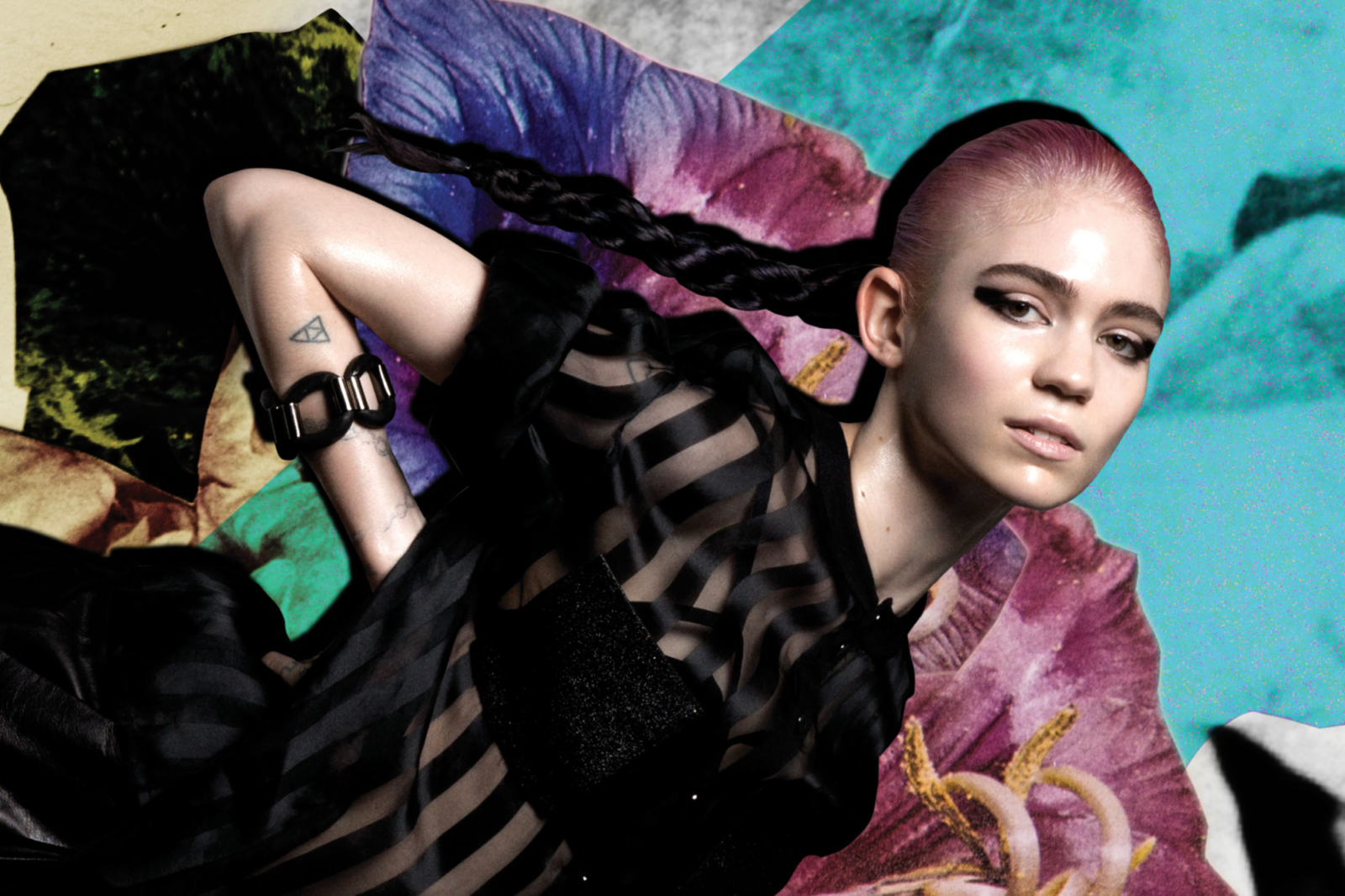 Claire Boucher teases more news about the follow-up to 2015's 'Art Angels'
Grimes has been teasing her upcoming fifth album for a while now. Back in February, she appeared to confirm the follow-up to 2016's 'Art Angels' would be arriving "this year" on Twitter. It was a statement quickly taken back, though, with Claire Boucher saying there would be "no music any time soon", blaming the "trash" music industry.
But, after having recently teamed up with Janelle Monáe on 'Dirty Computer' track 'Pynk', with her latest update it seems new music could be on the way in the near future. Posting an Instagram story over the weekend, Grimes posted a list of what appears to be track names for album five, captioned with "working titlez, subject to change but just so y'all know its real". Some of the track titles include 'thats what the drug r 4', 'Cryptid (Heavy metal magazine)' and 'Deth Angels'.
On Twitter, Grimes also said she "wanted to drop [a song] soon ish" and asked if we'd prefer a "super dark heavy ballad about fighting balrog in the center of earth that is a sex metaphor" or "very not pg13 ethereal shadow of colossus demon nu metal song art insomnia", stressing that either wouldn't necessarily be the album's first single or indicative of the album direction. Whichever she goes for, it's safe to say we're excited to see which direction Grimes' new music takes.