Album Review
Ash - Islands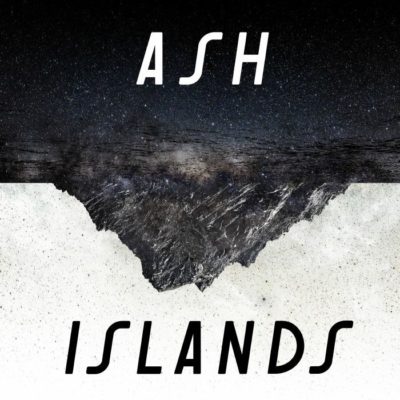 It's a shame most of 'Islands' doesn't have anything to grab hold of.
Label: Infectious
Released: 18th May 2018
In 2002's 'Intergalactic Sonic 7"s', Ash have probably one of the best singles compilations to date. From breakthrough 'Girl From Mars' through to 'Burn Baby Burn', the track which spearheaded their turn-of-the-century resurgence, there are few acts who wouldn't be jealous of the trio's hit rate. So there's something endearing about how, two tracks in, Tim Wheeler's er, wheeling out the oh-so-obvious rhymes he's long been known to make use of, managing "gone" / "on" and "wait" / "hesitate" before even reaching the chorus of 'Annabel'.
And, where 'Islands' shines brightest is in moments where Tim's allowing himself to slide into rock elder statesman role; the sentimental 'Don't Need Your Love' and 'Did Your Love Burn Out?' both suiting his wiry vocal, oozing as they do with genuine emotion. Nobody's trying to relive - or recreate - past success here, but it does feel a shame that most of 'Islands' - the paper-thin thrash of 'Buzzkill' or the Franz Ferdinand-aping 'Confessions In The Pool' - just doesn't have anything to grab hold of.

Get your copy of the latest issue
More like this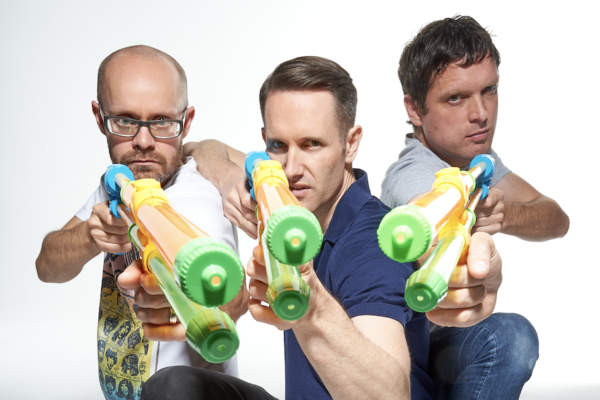 The remastered track follows the news of the Northern Irish trio's career-spanning new record, 'Teenage Wildlife: 25 Years of Ash'.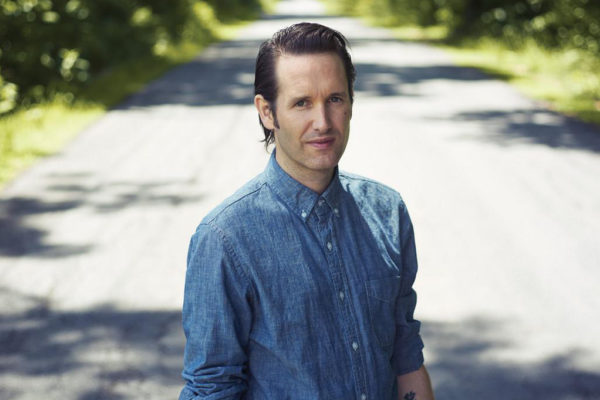 The Ash vocalist goes it alone for the first time this November.