Watch:
Bastille share 'Quarter Past Midnight' video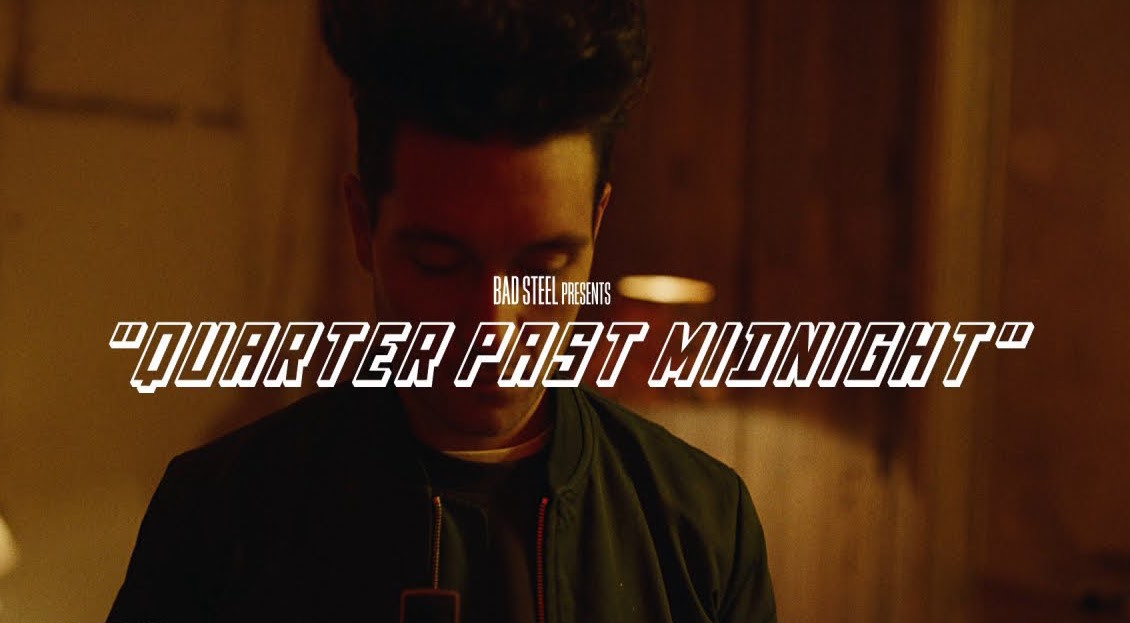 The recent single is the first to be lifted from the band's upcoming third album.
Bastille shared their new single 'Quarter Past Midnight' at the start of the month, and have now shared a new video for the cut.
The track is the first to be released from the band's upcoming, as-yet-unannounced third album.
"We made the video over a couple of days and nights in Paris with our incredibly talented friend, and long-time collaborator, Austin Peters," Dan Smith says. It's is a nod towards some of our favourite films and directors. Like the album as a whole, it's a surreal journey through euphoric highs and lows of a night, and all that comes with it: the escapism, warped realities, and unclear memories."
"A bunch of friends came along to be involved and help make the video," he adds. "We're really happy that they did because it's a celebration of all the amazing people who are partying and feeling alive at night, in light of the strange, dark world we live in. And we could all use a bit of celebration sometimes."
We recently had a chat with Bastille about the new record, which Dan confirmed is "completely finished". He added: "With this record we want to make something that was way more cohesive… It's shorter and there's a slight throwback feel to some of the songs.
"It's almost like the apocalypse is happening outside but, for a minute, shutting the curtains to that and enjoying what you've got for a second, which I think is a completely valid and sane thing to do."
Watch the 'Quarter Past Midnight' video below.