Watch:
Weird Milk share animated video for the regal pop of 'Better'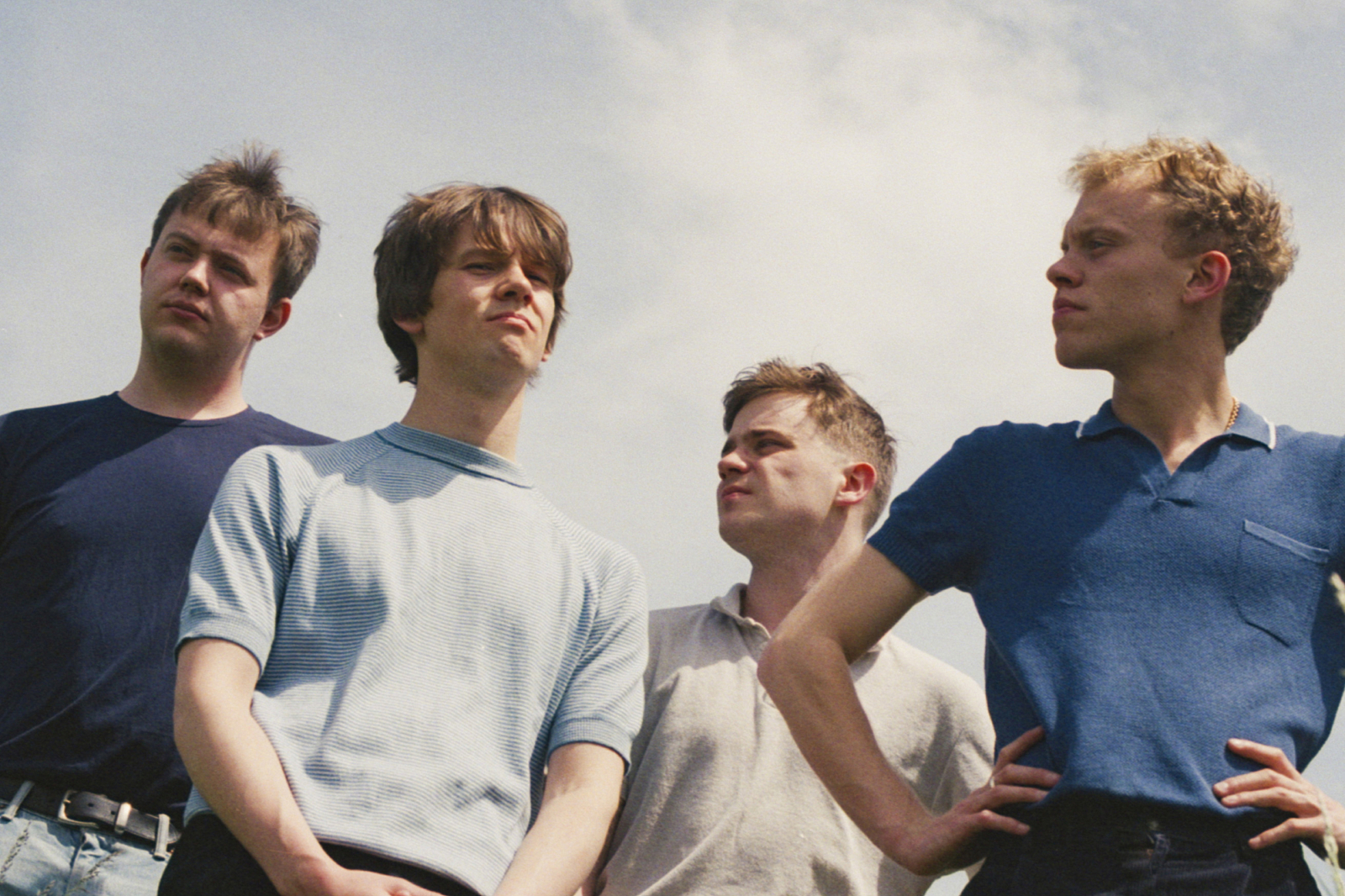 The track is out now via Ra Ra Rok Records.
London-based baroque pop quartet Weird Milk have shared brilliantly understated new track 'Better', which floats along with a brilliantly non-plussed, summery attitude.
It comes alongside an animated video, which sees the quartet head under the sea.
Speaking about the track, the band say: "Our aim with this song was to try encapsulate the beginnings of Spring…
"The feeling that I think most people experience from time to time, when maybe you're walking somewhere and Spring seems to step out of hiding and suddenly it's there. And then, even if just for a brief moment, it feels as though everything's going your way."

'Better' is out now via Ra Ra Rok Records. Watch the new video below.