Bless the rains!
Weezer have covered Toto's 'Africa'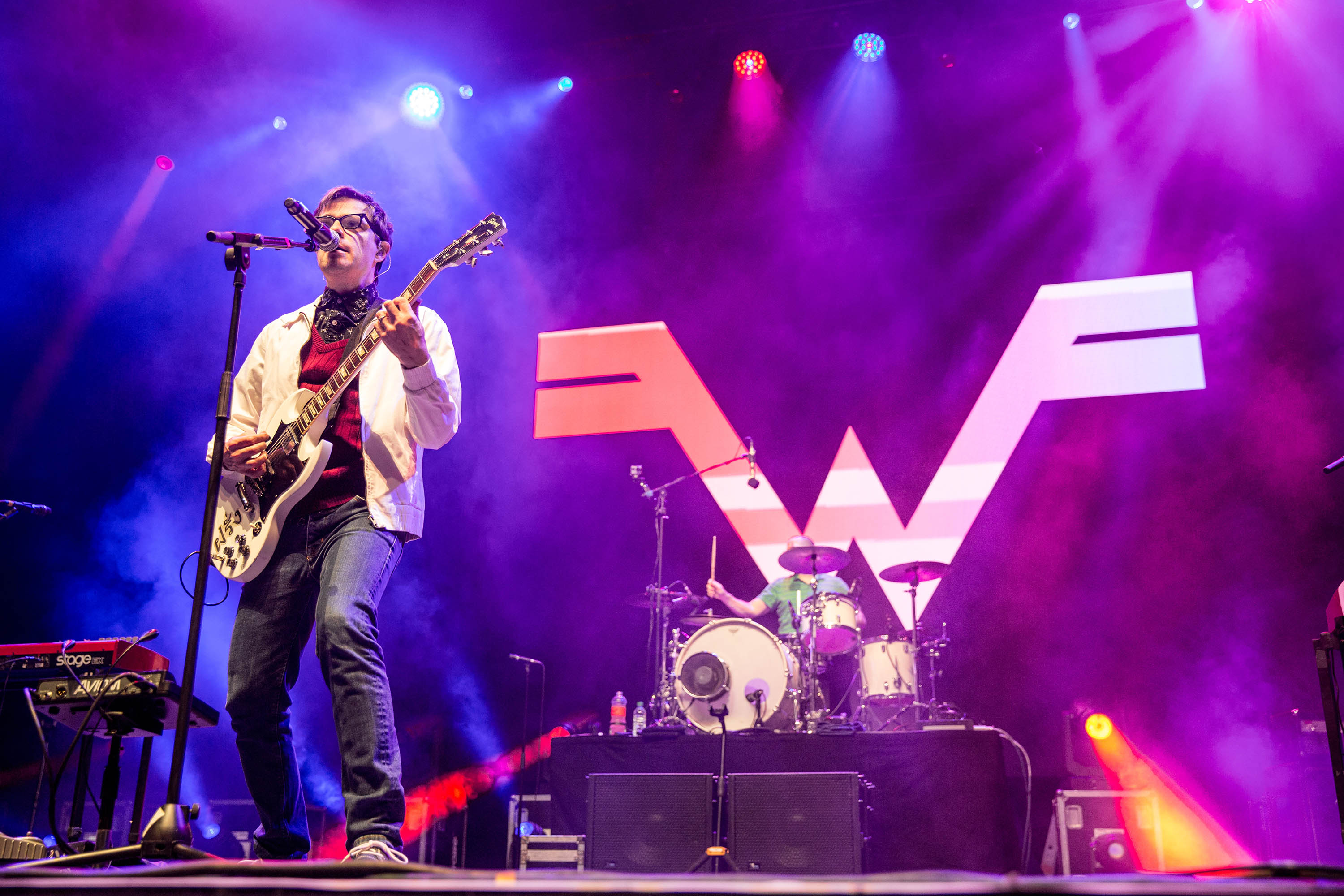 The campaign has worked! It's happening!
A campaign - a truly wonderful campaign - has recently gathered pace, asking Weezer to cover the greatest song of our times, 'Africa' by Toto.
And lo and behold, it's worked! After the band trolled everyone by covering the wrong Toto song, they've now finally done it! Weezer have covered 'Africa'!
Pretty faithful to the original, Rivers Cuomo swoons his way through the verse before a chorus with some, well, pretty unneccessary, signature Weezer distorted guitars crash their way in.
It's beside the point, though - the campaign worked!
Listen to Weezer cover 'Africa' below.