Coming soon:
Announcing Do It Yourself, a special one-off supplement from DIY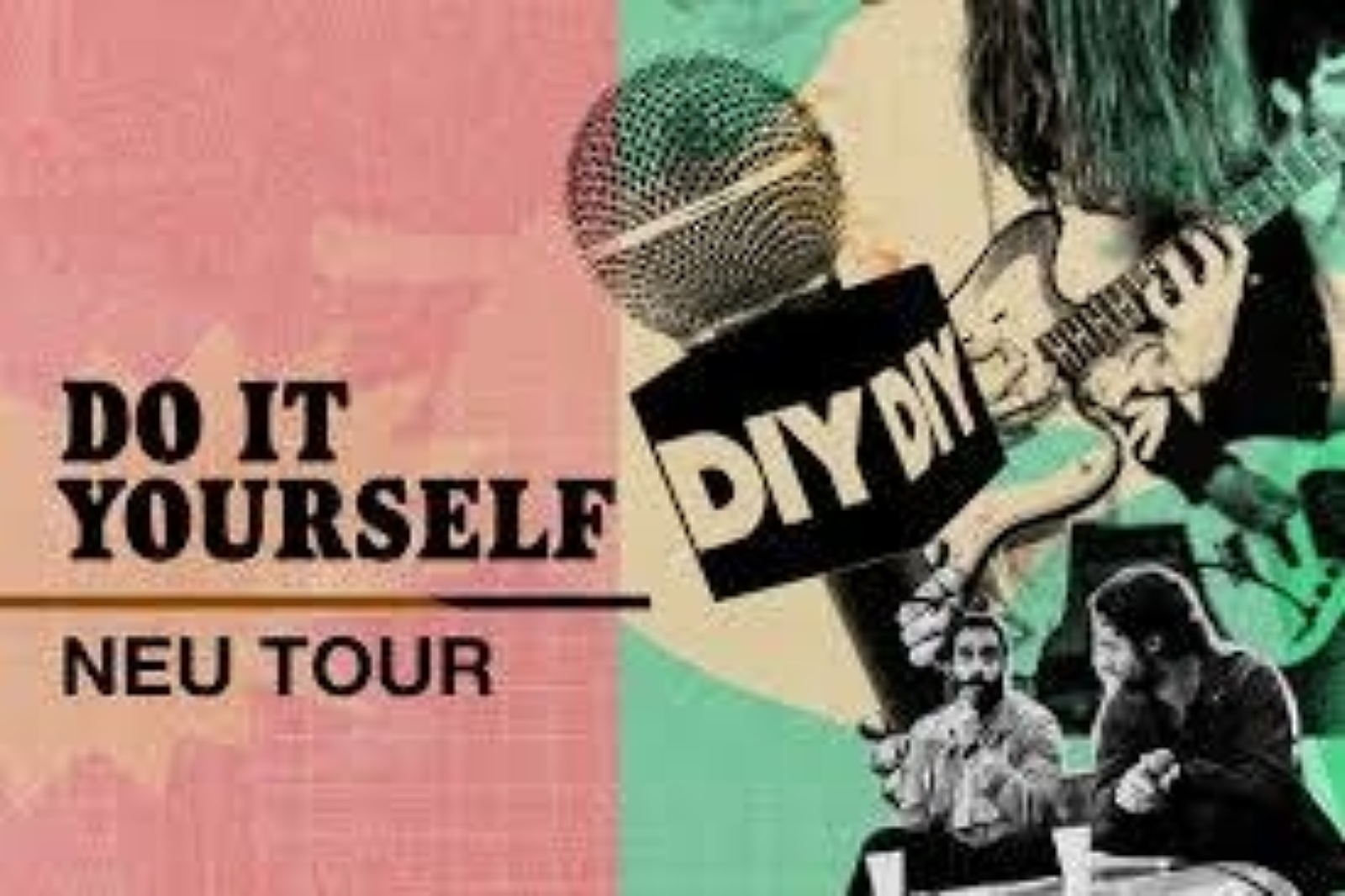 Want to work in the music industry? Let DIY give you a helping hand.
We know, dear readers, that a great many of you are interested in working in this here industry of music. We also know it's a minefield when it comes to working out just how you'd go about that. Most of us just fell into it. So we've gathered a whole heap of industry insiders - 45 to be exact - to find out what they do, how they got there, and how you could join them on the inside.
The new publication, out on Friday, features everyone from artist managers to booking agents, sound technicians, publicists, producers and beyond - everyone you'd need to make up your team is here, imparting wisdom from their years in the industry.
We've also talked to a handful of top acts - from Bastille and IDLES to Kate Nash and Black Honey - to find out how they've made their way through the often rocky terrain of 'making it', and to get some tips.
Some of the industry insiders include YALA! Records' Felix White and Morad Khokar, MJ from Hookworms chatting about his Suburban Home studio, Glass Animals' manager and Beggars Music head Amy Morgan, A&R Mike Ajayi from AMF Records who signed alt-J and Loyle Carner, manager Louise Latimer of Golden Arm who looks after The Big Moon and Goat Girl and booking agent Anna Bewers, who work for United Talent Agency and books the likes of Nothing But Thieves and Architects.
Order a copy of Do It Yourself, out now, below.