Watch:
Ellie Rowsell dons a wedding dress in Wolf Alice's new 'Space & Time' video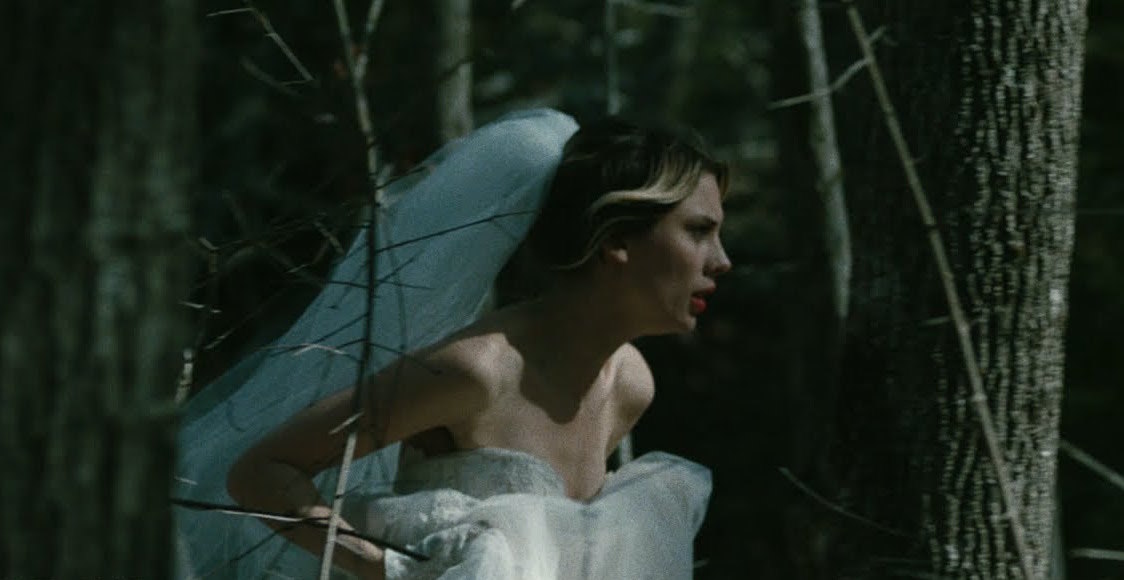 The clip was directed by Ellie herself.
Wolf Alice are still touring last year's brilliant 'Visions Of A Life' LP around the world, and while on tour with Queens Of The Stone Age in the US recently, the band shot a new video for the album's cut 'Space & Time'.
The video sees Ellie Rowsell donning a wedding press and pelting through the woods of Portland, Maine.
"The song's about being faced with an obstacle of sorts. And I often think of my future self looking back at my present self. Like, 'OK, this is really bad right now, but hopefully one day I'll be looking back and… you know, time would have healed at least a little bit. And I might even be laughing thinking about this,'" she told Noisey of the track.

The band are set to play a host of summer festivals this year including Mad Cool and Reading & Leeds.
Re-visit the DIY cover feature around 'Visions Of A Life' here, and watch the new 'Space & Time' video below.
Wolf Alice play Mad Cool (12th-14th July) where DIY is an official media partner. Tickets are on sale now. Visit diymag.com/presents for more information.