Premiere:
Watch Goat Girl's creepy stop-motion video for 'Viper Fish'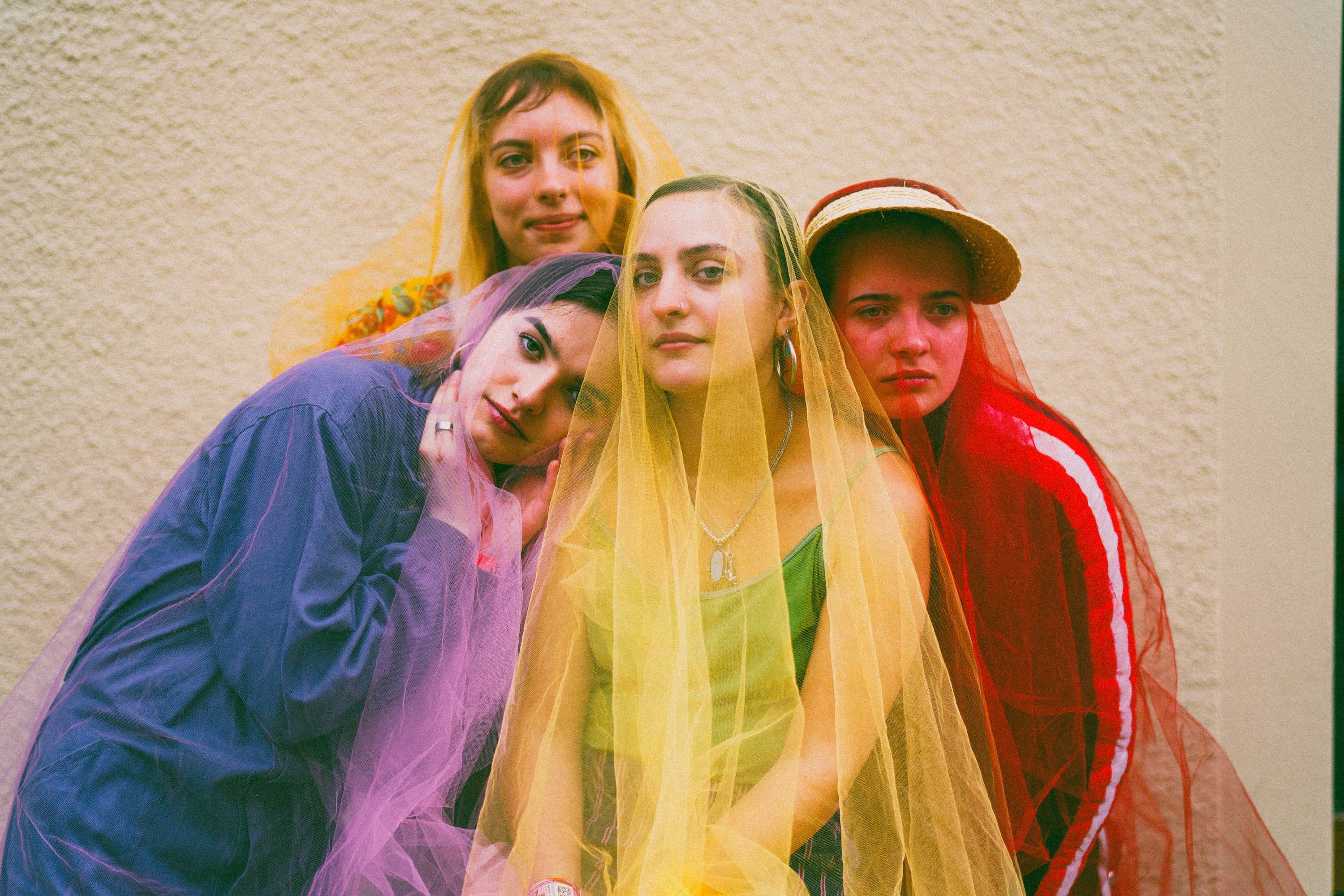 The video, for a standout track from the band's recent debut album, is playing first on DIY.
Goat Girl released their brilliant debut album - so brilliant we gave it all five stars in our review - back in April. After taking it on a UK tour, and before heading into festival season, the band have shared a brilliant new video for 'Viper Fish', one of the album's twisting, creepy highlights. The new clip is playing first today on DIY.
Of the video, Goat Girl told us: "The idea for the video came about in a vivid dream about the end of world." The new vid - co-written by director Edie Lawrence and the band's Ellie Davies - is a brilliant, dark stop-motion clip in black and white, and it sees quite a creepy story unfurling, with the viper fish itself carrying out a would-be gruesome beheading.
We recently spoke to Goat Girl around the release of their debut about challenging perceptions and continuing on their own path.
Re-visit the feature here, and watch the 'Viper Fish' video first on DIY below.