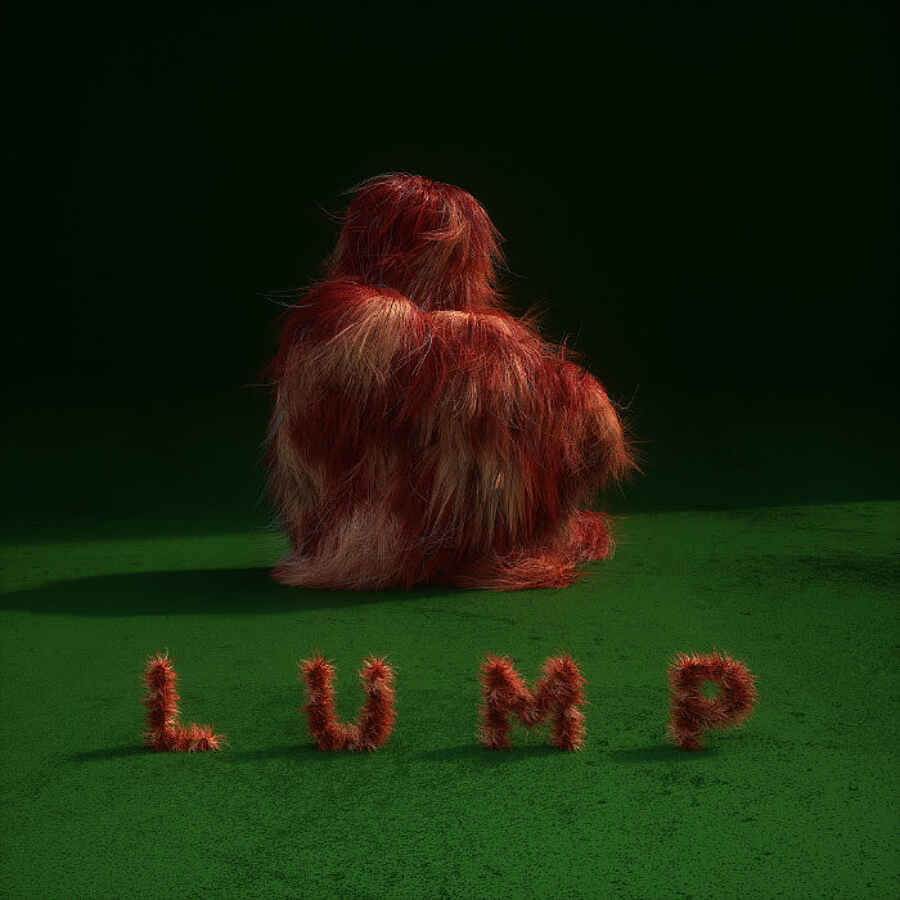 Across five albums, Laura Marling has always threatened to stray from the path, while never quite actually making the steps. LUMP - a new collaboration with Mike Lindsay of rustic folk group Tunng - sees the itch well and truly scratched.
A perfectly contained six tracks, 'LUMP' trades Laura's signature, breezy acoustic guitars for swelling synths, and pulls apart and rearranges her traditional song structures like they're playdough.
Her voice is understated for large parts of the record, taking a back seat from its integral role in her solo material, but when it shines, it does so brighter than ever. 'May I Be The Light' flits between low, nursery rhyme-like verses and gorgeous, pitch-perfect stretches.
With each track melting into each other, 'LUMP' feels like a self-contained trip, giving no hints as to the future of the project outside this release, but holding plenty of wonder inside. Single 'Curse Of The Contemporary' might be the most immediate song Laura's ever written, while 'Hand Hold Hero' brings the half-spoken, half-sung style best seen on 2015's 'Short Movie' and employs it over thudding, insistent electronics.
More like this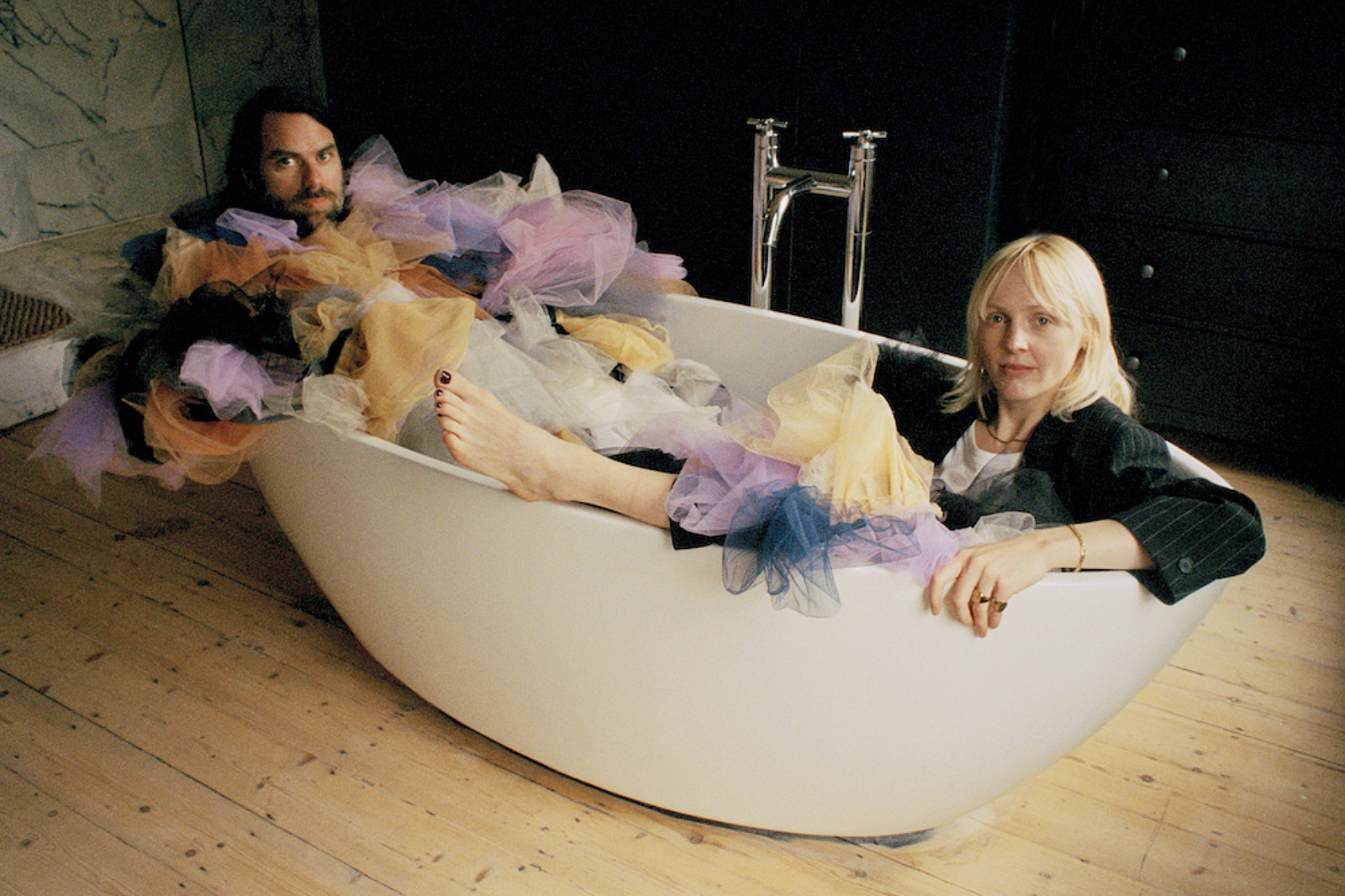 Bringing their experimental, collaborative baby LUMP back into the world for a second glimpse, Laura Marling and Mike Lindsay are revelling in the freedom of the project all over again.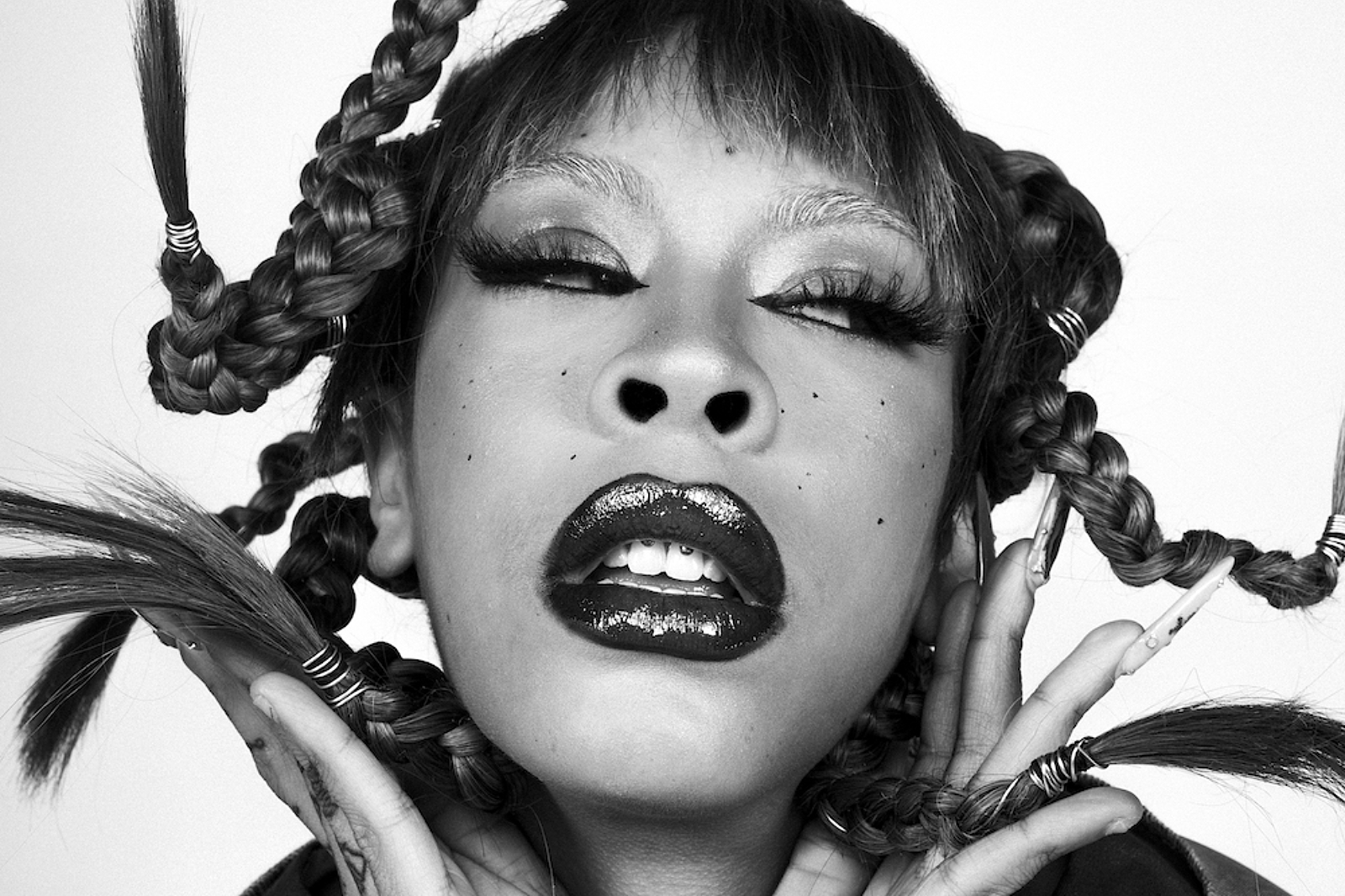 The biggest and best new numbers from the past seven days.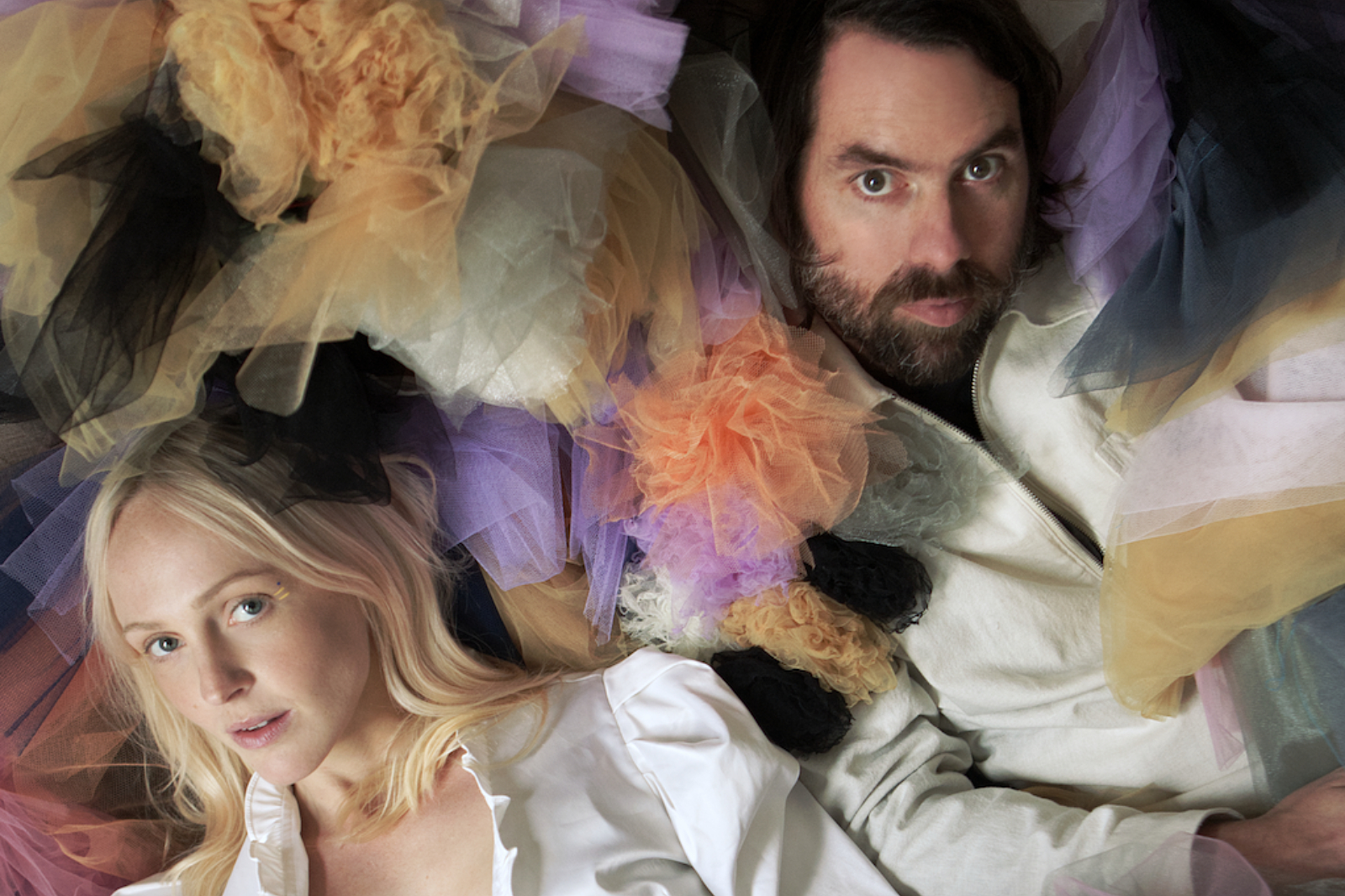 The second album from Laura Marling and Tuung's Mike Lindsay sees the pair creating an ever-more-exploratory world for their LUMP-en mascot.