On the cover:
The 1975 are on the cover of the new issue of DIY!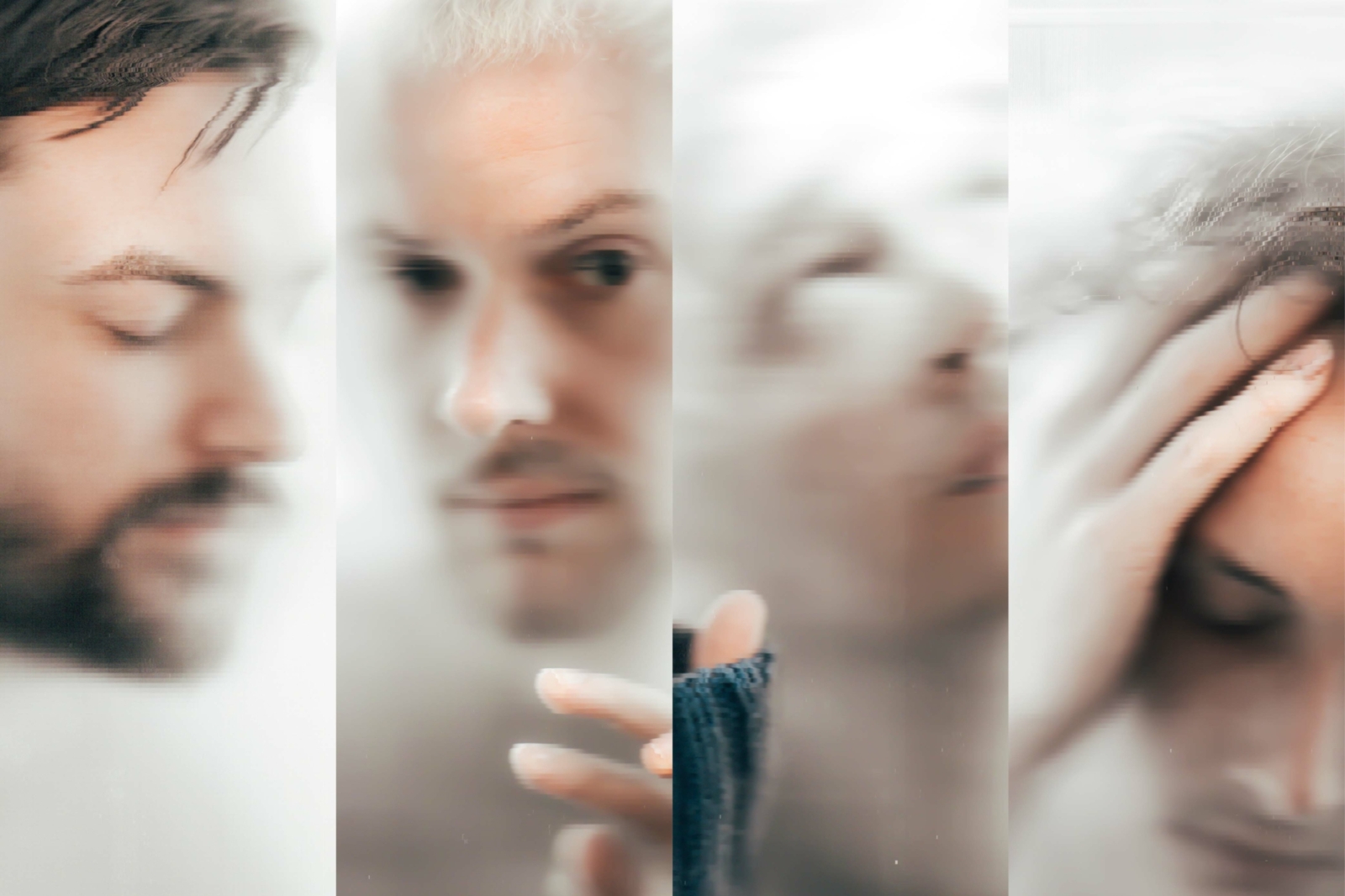 We get the first word on the band's third age in the new mag, out at midday today (1st June).
It's the 1st of June, and we all know what that means…
For nearly a year now, The 1975 have been teasing the date for their comeback, and as they return with new single 'Give Yourself A Try', we're delighted to welcome them to the cover of DIY!
In the new issue (issue 75 of DIY, no less) - out at midday today - we sit down with Matty Healy to get the first word on the band's third age, and the tumultuous road that's led to today, and to the 1st of June.
"I think we always put a bit of pressure on ourselves because we thrive off excitement. The indie mentality is that the more excited people get, the less they care. Fuck that!" grins Matty. "The more excited people get, the more we care. If you don't care, why the fuck should [anyone else] care?!"
Also in the new issue - available to order via our online shop here, and pick up today from our beloved stockists - we head out on the road with Shame, spending two chaotic days in Spain with the band turning heads across the globe, and lifting a generation out of apathy, while having a hell of a good time along the way.
They're joined in the June issue by Matt Maltese, who releases his revelation of a debut album, 'Bad Contestant', in a week's time. Also in the mag are Let's Eat Grandma, who've gone under a reinvention for the shiny pop of new album 'I'm All Ears', and Snail Mail, who's becoming a brilliant new voice for indie-rock on her full-length debut 'Lush'.

Complete with profiles of the hottest new buzz in our Neu section, reports from The Great Escape, Live At Leeds and beyond, the first word on Spring King's comeback in our news section, and the DIY verdict on the biggest albums of the month, it's all here!
Order a copy of the new issue (or subscribe) below - it's out at midday!