Listen:
Anna Calvi announces new album 'Hunter' with single 'Don't Beat The Girl Out Of My Boy'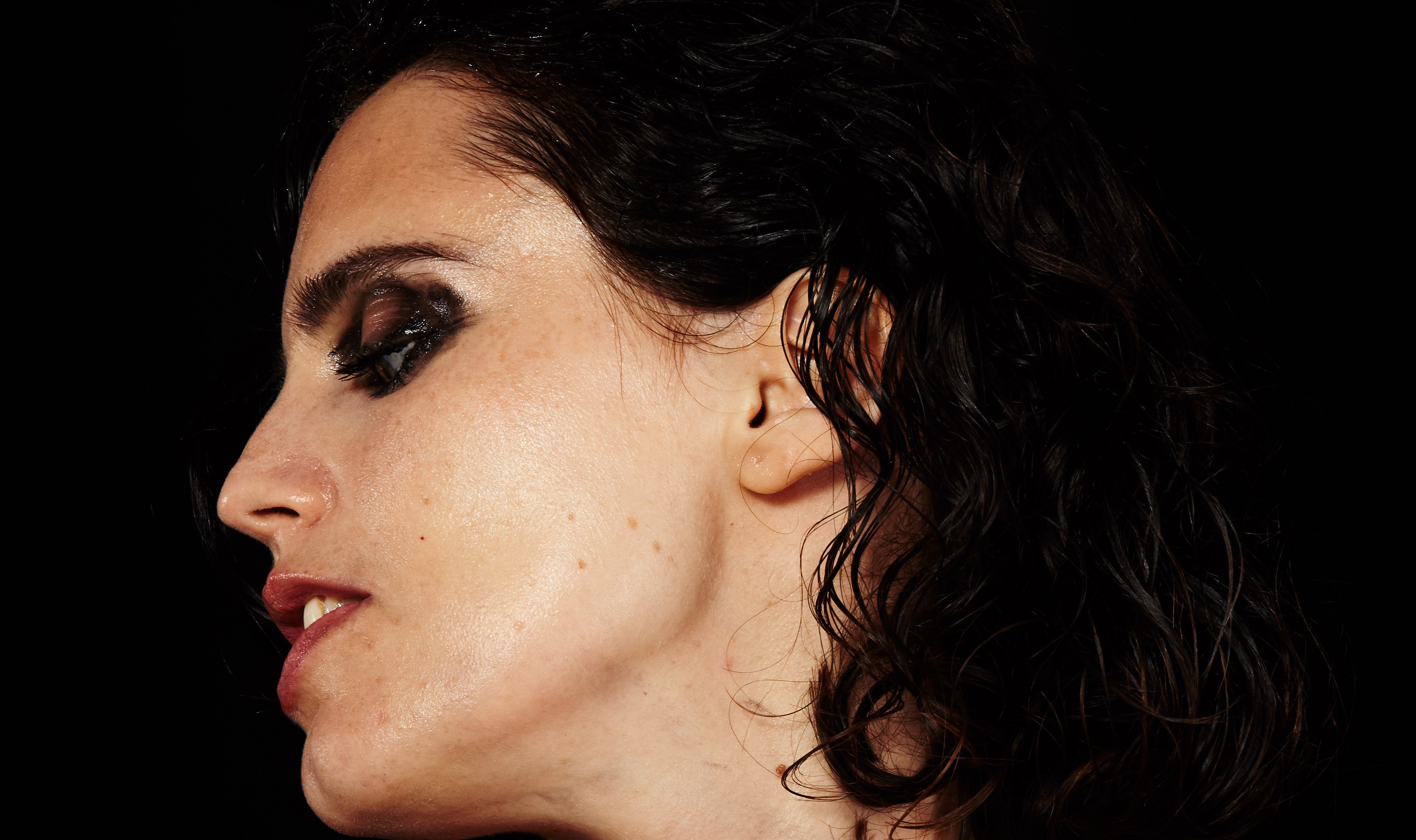 The singer's third record is out in August.
Anna Calvi has today returned with details of her third album! 'Hunter' will come out on 31st August, and is being previewed by a video for first single 'Don't Beat The Girl Out Of My Boy'.
The record will be taken on an extensive UK and European tour at the end of 2018 and into next year with a huge London Roundhouse show in February 2019 (if you can think that far ahead). They follow a series of small shows later this month.
Speaking about the new record, Anna says: "I'm hunting for something - I want experiences, I want agency, I want sexual freedom, I want intimacy, I want to feel strong, I want to feel protected and I want to find something beautiful in all the mess.
I want to go beyond gender. I don't want to have to chose between the male and female in me. I'm fighting against feeling an outsider and trying to find a place that feels like home.
I believe that gender is a spectrum. I believe that if we were allowed to be somewhere in the middle, not pushed to the extremes of performed masculinity and femininity, we would all be more free. I want to explore how to be something other than just what I've been assigned to be. I want to explore a more subversive sexuality, which goes further than what is expected of a woman in our patriarchal heteronormative society. I want to repeat the words "girl boy, woman man", over and over, to find the limits of these words, against vastness of human experience.
I believe in the female protagonist, who isn't simply responding to a man's story. I go out into the world and see it as mine - I want something from it, rather than just being a passive product of it. I'm hungry for experiences. Sometimes things seem clear, and other times I feel lost. I feel strong and yet vulnerable; I wear my body and my art as an armour, but I also know that to be true to myself is to be open to being hurt.
The intent of this record is to be primal and beautiful, vulnerable and strong, to be the hunter and the hunted."

View the dates and watch the video for 'Don't Beat The Girl Out Of My Boy' below.
JUNE
12 Berlin, Berghain
15 Paris, La Gaite Lyrique
19 London, Heaven
SEPTEMBER
27 Belfast, Empire
28 Dublin, Tivoli Theatre
30 Glasgow, St Luke's
OCTOBER
01 Manchester, Ritz
03 Newcastle, Boiler Shop
04 Birmingam, Town Hall
05 Brighton, All Saints Church
06 Bristol, SWX
FEBRUARY
07 London, Roundhouse