Interview
Boy Azooga: "There's just loads of options now in terms of where we could go next"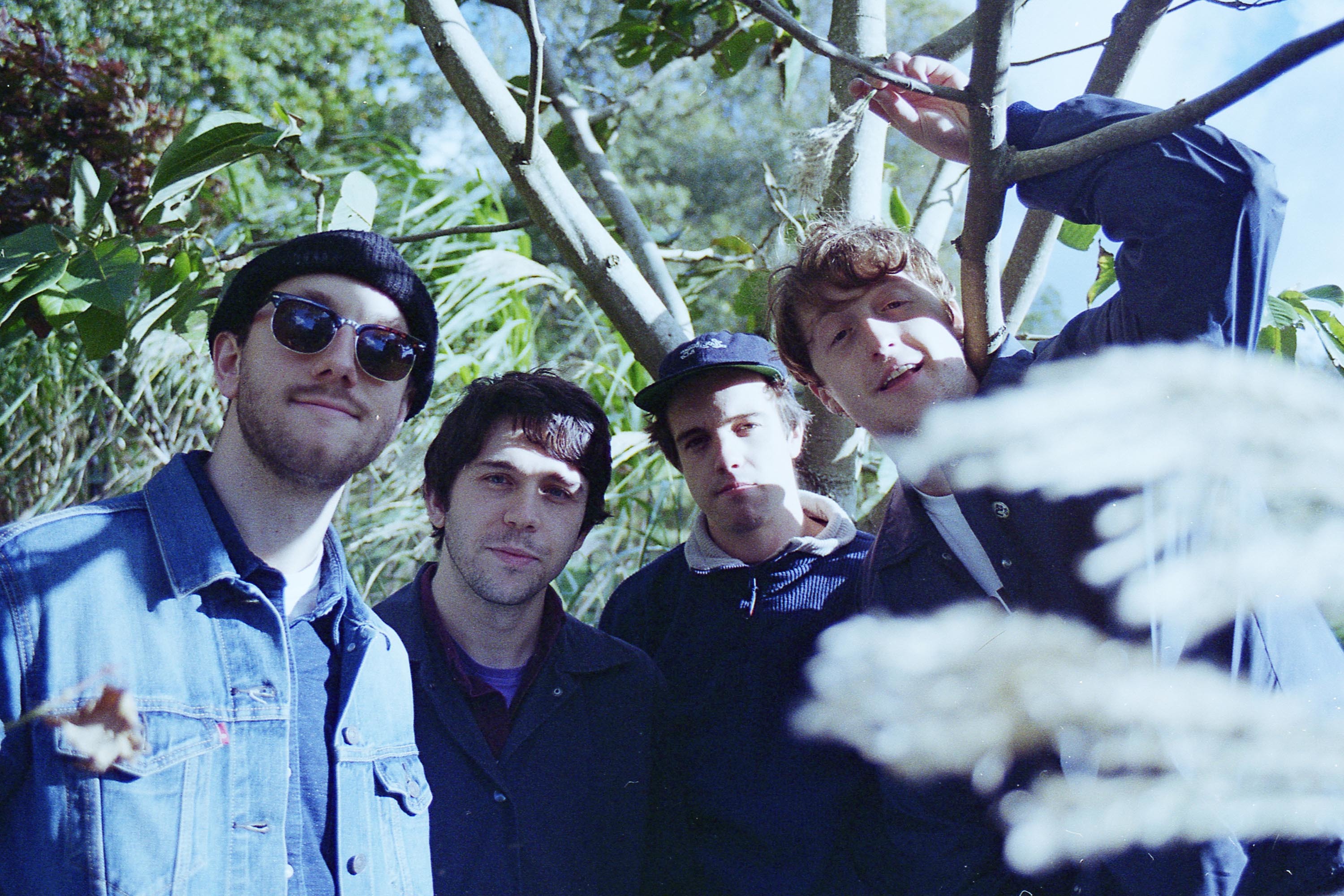 With their debut album '1, 2, Kung Fu!' now out in the world, we chat to Davey Newington about making the record and where he plans to take the band next.
Last time we spoke to Boy Azooga's Davey Newington, he was gearing up to release debut album '1, 2, Kung Fu!' Now with the album finally out in the world - and having just released the video for new single 'Breakfast Epiphany' - we had a chat with Davey about making the record, recruiting a band for his live shows and why he's excited about everything that's coming next for the band.
Congrats on your debut album! How does it feel to finally be releasing it?
Hey, thanks so much! It feels amazing and surreal. After spending so much time obsessing over it, it feels so good to actually hold the record. Eddie [Al-Shakarchi] did an amazing job producing it and I love Ben Arfur's artwork. I'm busy writing the second LP, got most of it done, so I can't wait to get that out now!
You're releasing the record on Heavenly - how did that come about?
We got really lucky. Heavenly was my dream label, everyone there is a music-obsessive and there's a genuine enthusiasm for creativity. That's all that maters to me. They're also home to one of my all time favourite bands King Gizzard & The Lizard. I was teaching drums in the same place that Mark Thomas from Farm Hand/Islet/Shape Records was working - he's worked with Heavenly in the past and he'd seen us play the weekend before. I bumped into him in work, we got talking and he messaged Jeff and Danny from the label and it went from there. I was walking my mate's dog when I got an email from Jeff saying he was into the music and I couldn't believe it. Thank you Mark!
How long did it take you to make the record? Was it a long, drawn out process or did everything come together quite easily?
It took a few years to make the record but I was really conscious that I didn't want to rush it. Eddie and I work really quickly when we're together and it feels really natural. I was playing in a few bands and would be away a lot, so there were periods where we wouldn't see each other for a while. It was good though, 'cause it gave me time to live with the mixes and develop ideas. Next time around I think we'll try and get it done all in one chunk. This is my main focus now so I should have the time.
You became a four-piece band for your live shows a while back - did you guys work together to write and record the record as well or was it more of a solo project at first?
Yeah I guess it was more of a solo project. I wrote and played everything on the record and still write alone. There's at least 5 songs that I know I want the boys to play on for the next record though to get more of a live feel. I will still record on my own though for some because I miss playing drums!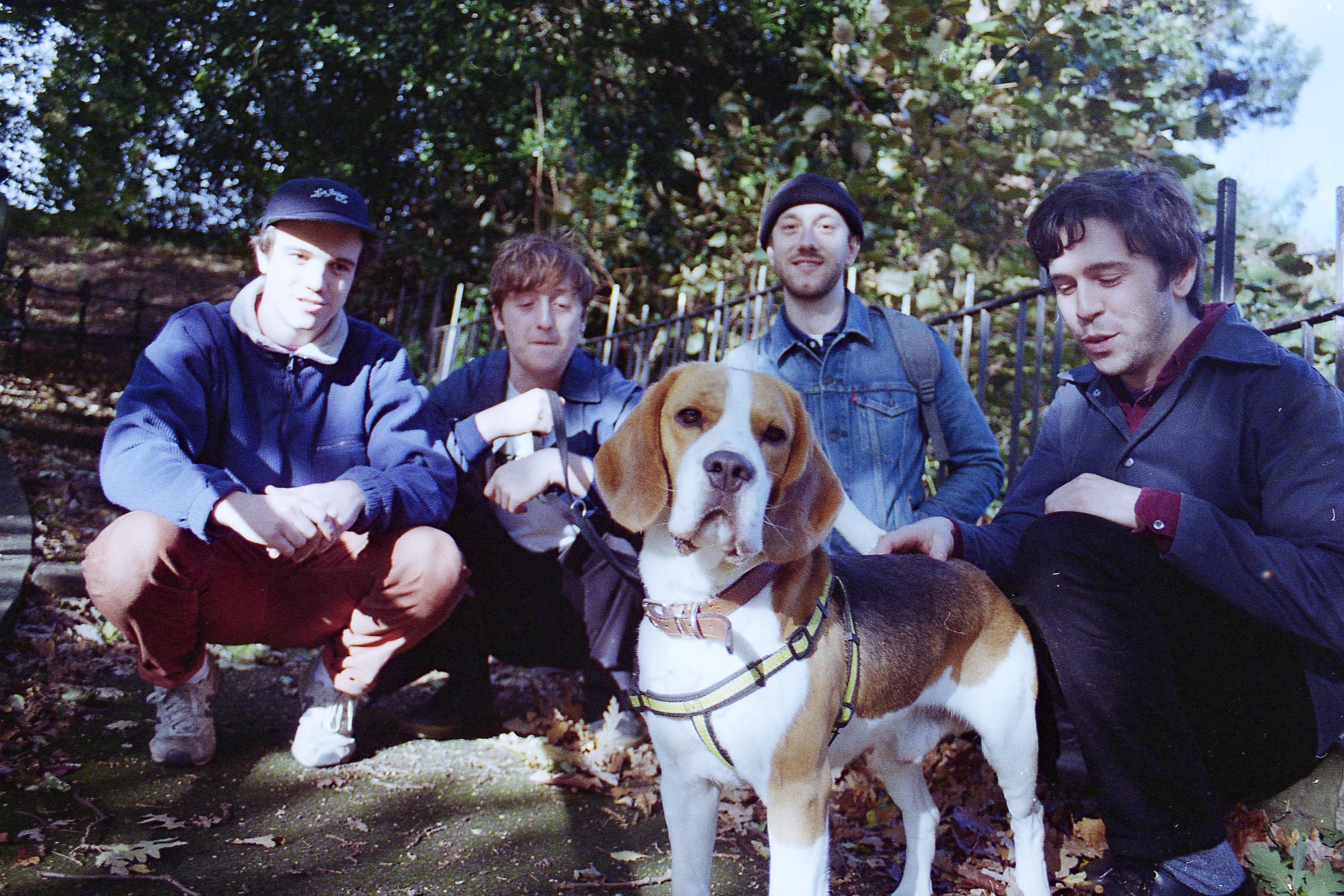 You incorporate a huge range of different sounds and genres on the album - where does that come from? Was there anything in particular that inspired you when writing it?
My folks are musicians and growing up there was always so much music flying around, everything from Stevie Wonder to Bernard Herrmann. There's so much that inspired the album but I guess some key influences would be; Caribou's 'Andorra', Black Sabbath, William Onyeabor, The Avalanches, R. D. Burman's soundtrack for 'Shalimar', Brian Wilson, Pond, Tame Impala's 'Innerspeaker', Ty Segall's 'Melted', Outkast, Super Furry Animals, Kelis, David Axelrod, The Beatles, Sly & The Family Stone, Ultimate Painting and beyond.
What would you say are the themes running through the album? Is it about anything in particular?
There's some musical themes in there, the chorus to Breakfast Epiphany appears twice, first in the song and then the instrumental before 'Taxi To Your Head'. Also the chorus to 'Waitin'' appears three times, it's the music of 'Walking Thompson's Park', then a piano plays it at the end of 'Hangover Square' and then finally in the song 'Waitin''. 'Waitin'' and 'Jerry' are songs for my girlfriend. It's a bit dark but death seems to come up loads in the lyrics as well…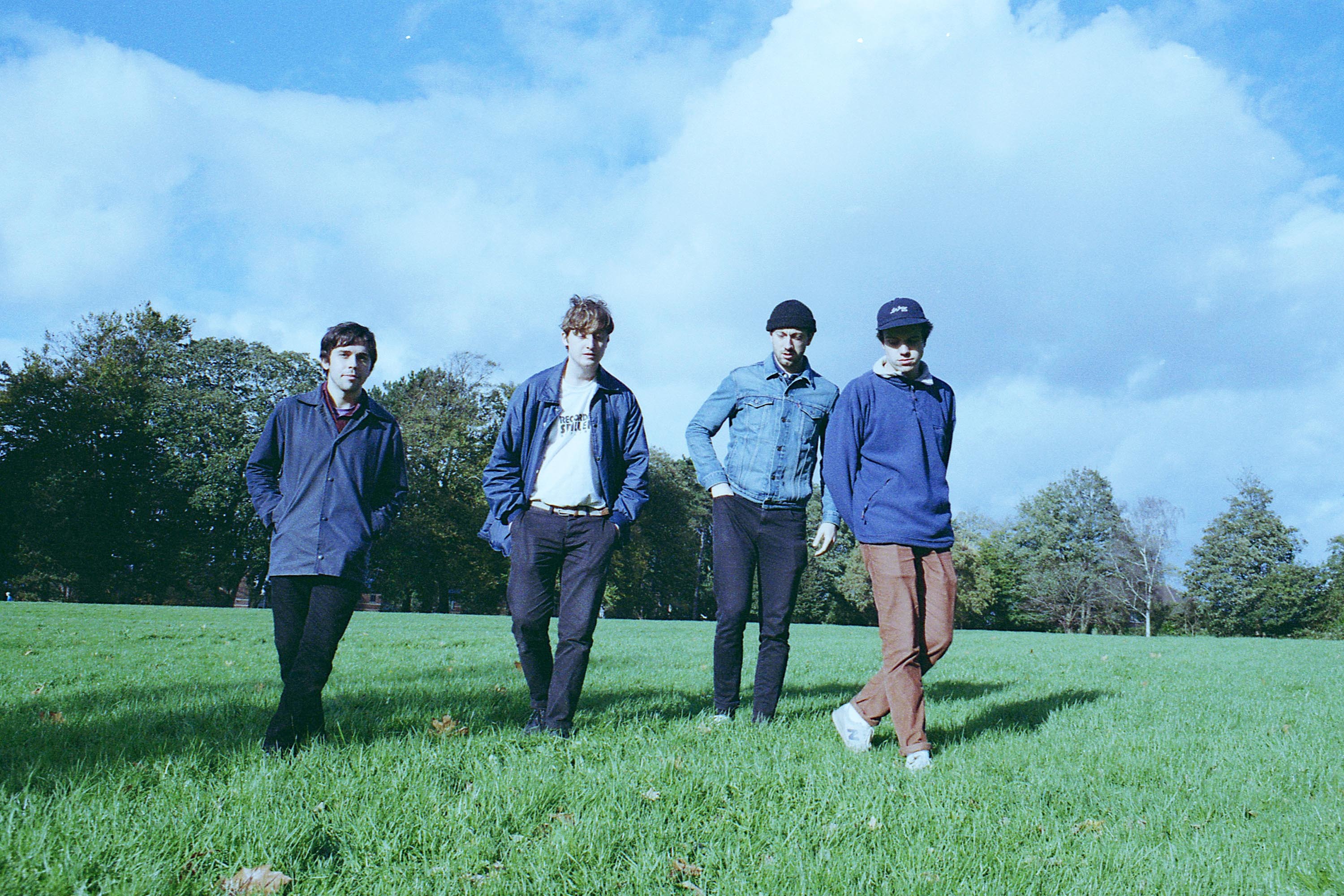 What's the standout track on the record for you?
I think 'Taxi To Your Head' is the standout for me. We spent ages on it and did a bunch of different versions. I almost left it off, but I think now it sums up what I was going for best on the record. It was a lot of fun to record. That or 'Breakfast Epiphany'.
You grew up around music, come from a pretty musical family and have a history of being involved in various bands before - so what is it about making music now as Boy Azooga that you think is particularly interesting or special to you?
I feel like there's just loads of options now in terms of where we could go next. The other boys, Daf, Dylan and Sam, are amazing musicians and I'm excited at what we can make together. I really want to broaden the sounds on the next record and get some female vocals on tracks, more instrumentation in the vein of someone like David Axelrod, some french horns and clarinets, double drums. Everything! I'd love to make an instrumental record at some point too. I'm excited and feel really grateful to be given the chance to release music.
What's coming up for the rest of 2018 for the band?
We have a lot of gigs and festivals coming up, all the dates are on our website. We've started demoing for LP 2, so I can't wait to get recording
Boy Azooga's debut album '1 2, Kung Fu!' is out now via Heavenly Recordings.