Album Review
Gruff Rhys - Babelsberg
4 Stars
A melodic and consistently playful record.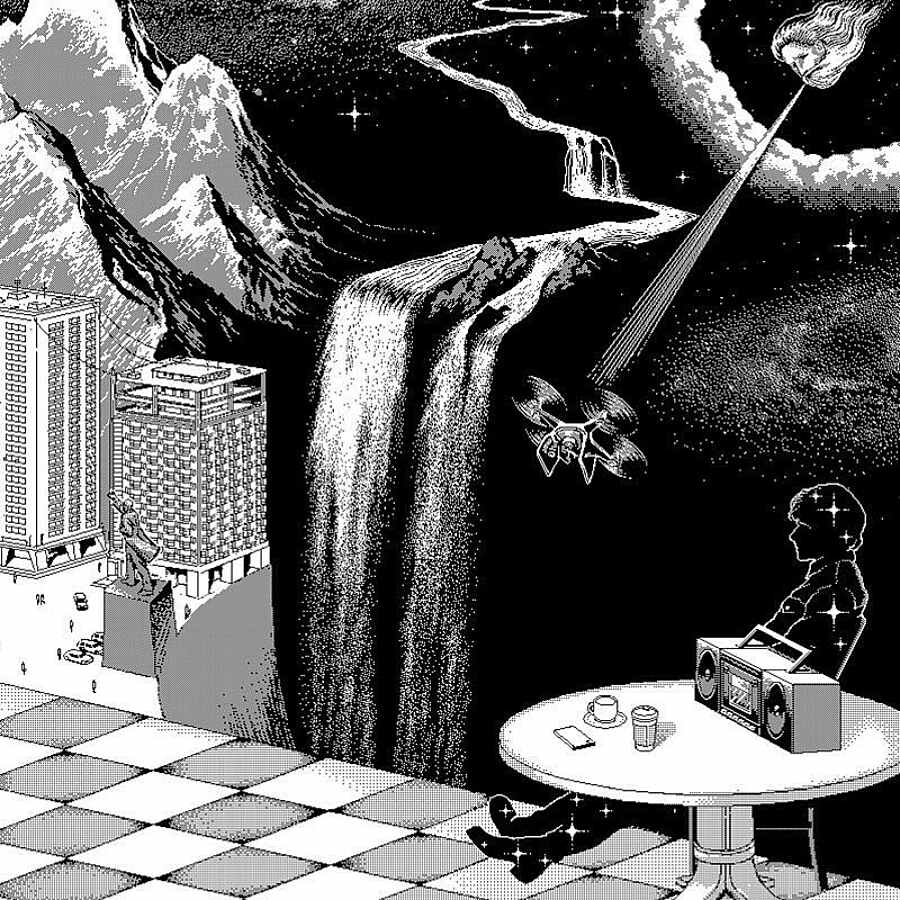 First impressions of this new solo record from Gruff Rhys - his fifth - are that it's a lofty piece of work; the title, which he noted down on the road years before knowing he'd one day come to use it, came about because he was "looking for a name that evoked the Tower of Babel - people building towers to reach an idea of heaven". 'Babelsberg' is certainly a thematically ambitious work but that isn't to say that it isn't accessible; it's a melodic and consistently playful record, even with the formidable backing of the 72-piece BBC National Orchestra of Wales making up a huge part of the instrumental palette.
'Take That Call', a track that feels like the album's cornerstone, does a great job of summing up how impressively complimentary Gruff has managed to make the work of his backing band, who work in tandem with the sheer grandiosity of the strings. That song, like the sixties-inflected 'Limited Edition Heart' and the similarly sunny - and misleadingly titled - 'Negative Vibes', are scored through with a breezy sound that the orchestra tread elegantly around. 'Babelsberg' was written two years ago and left on the back burner until Gruff could secure the musical collaborators he wanted but, lyrically, the pervading themes of consumerism, technology and modern day anxieties remain pertinent. It's a record in its creator's image; curious, insightful, eclectic and - most of all - good fun, against the odds.