Album Review
Lykke Li - so sad so sexy
3 Stars
An album of personal and musical growth.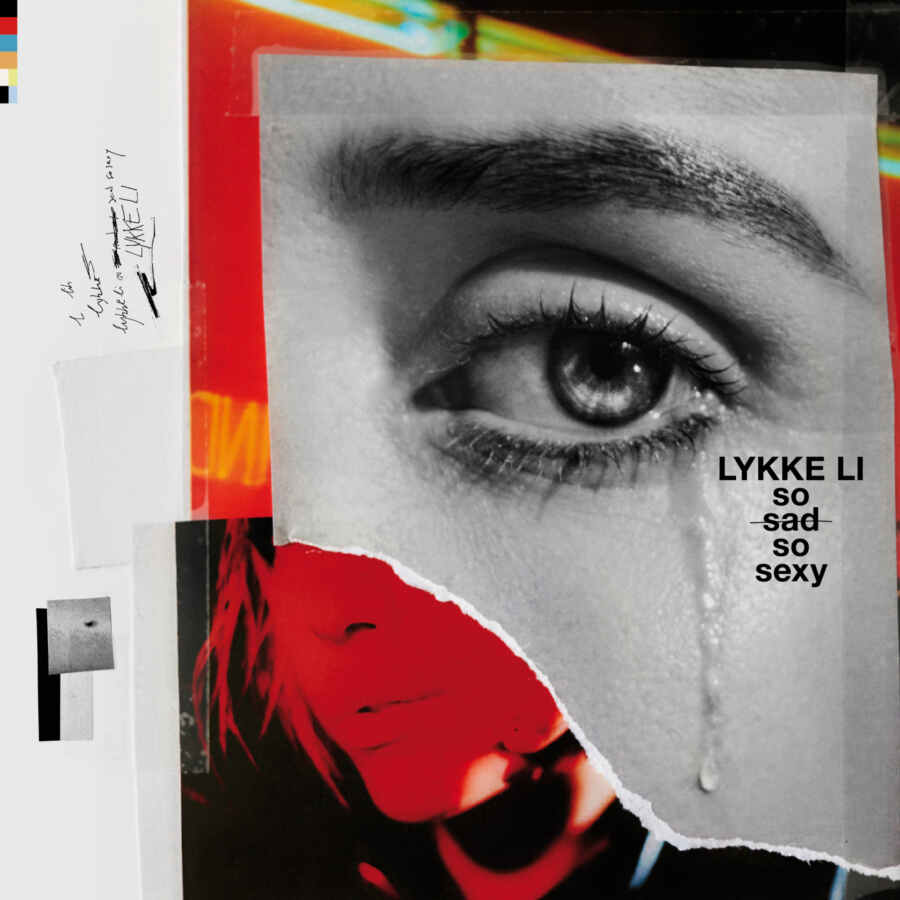 Lykke Li has inhabited an evolving musical persona since debut album 'Youth Novels' was released a decade ago. Now building on the raw vulnerability displayed on 2014's 'I Never Learn', 'so sad so sexy' sees Lykke emerging again from a cloud of heartbreak, but this time it's a more pop-oriented, highly produced one.
On the Swedish singer-songwriter's fourth full-length album, it's obvious she's aimed to push the scope of her sound. From using a heavily produced vocoder-style vocal and minimalistic percussion on opener 'hard rain' to the R&B inflected 'deep end', which almost sounds as if it was written after listening to The Weeknd's back catalogue, she retains her trademark emotional masochism, but goes bigger with pop hooks, widescreen atmospheric synths and multi-layered vocals.
There's a lot of terrain covered here, in an experimentation that sometimes feels slightly jarring given its subject matter. The title track is definitely sad though not particularly sexy, though that's perhaps the point she's trying to make; 'sex money feelings die' takes her in her most hyper-pop direction yet whereas 'two nights' is a slow, indie-pop ballad that features a verse from American rapper Aminé. This is clearly an album of personal and musical growth for Lykke Li - it'll be interesting to see where she goes next.
More like this