Album Review
serpentwithfeet - soil
4 Stars
A celebration of finally having found his feet.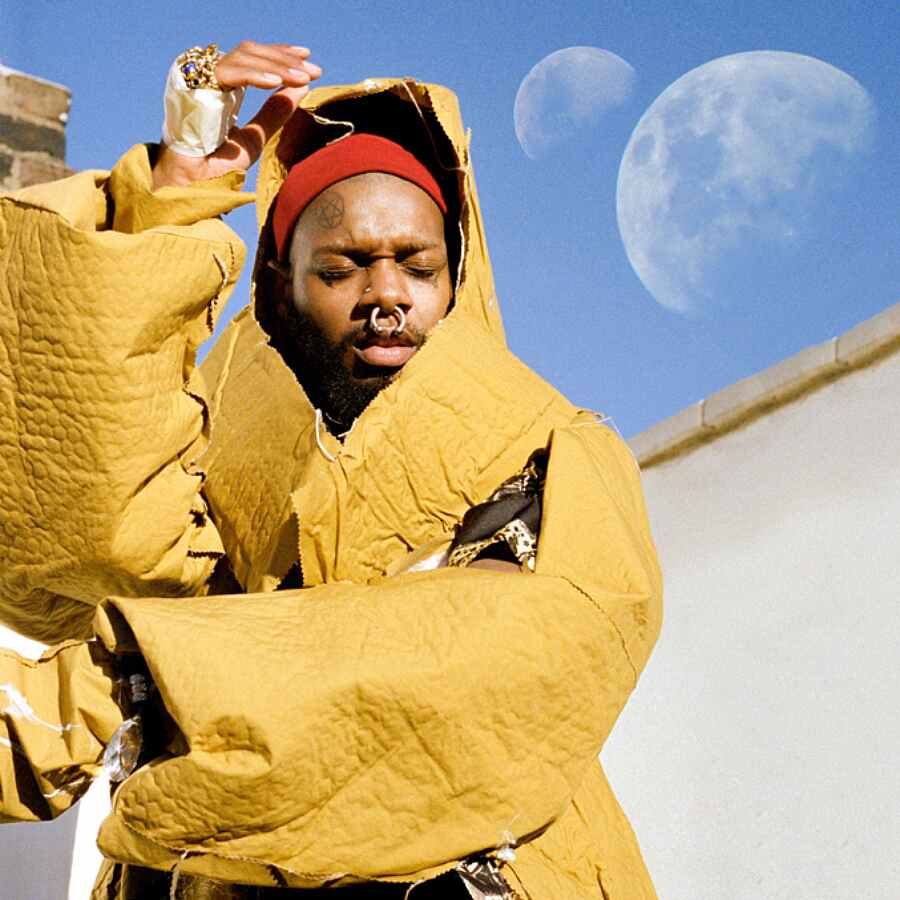 serpentwithfeet's Josiah Wise originally had his sights set on a career as a classically trained opera singer, but opted for a different way forward when he didn't get into any of the graduate music programs he applied for. But despite facing rejection from the classical music world, luckily, it didn't result in an expulsion of classical sounds in his work.
Cloaked in dark and immersive production, 'soil' draws from the musical genres that he was surrounded by during his youth. With cinematic sweeping choruses, booming drums and soulful melodies that borrow from Josiah's early life growing up in church, singing in choirs and later as a music student at Philadelphia's School of the Arts, the New York-based musician debut full-length is an experimental album mixing classical and electronic music with the sounds of gospel and R&B.
'cherubim' is an exclamation of love for a man he's just fallen for with the kind of devotion and grandeur reserved for religious ceremony whereas lead single 'bless ur heart' is a sparser, piano-led track with lyrics that read like poetry contemplating what would happen if a stranger were to read his proclamations of love written down: "Will my stories resist wings and grow feet and convince men that I'm boasting?" he asks, "or will my psalms seek the company of lonely breaths?"
The title of serpentwithfeet's debut full-length 'soil' is perhaps literal then: a return to his roots and a celebration of finally having found his feet.