Watch:
Go inside The Magic Gang's album launch with DIY x YALA! Records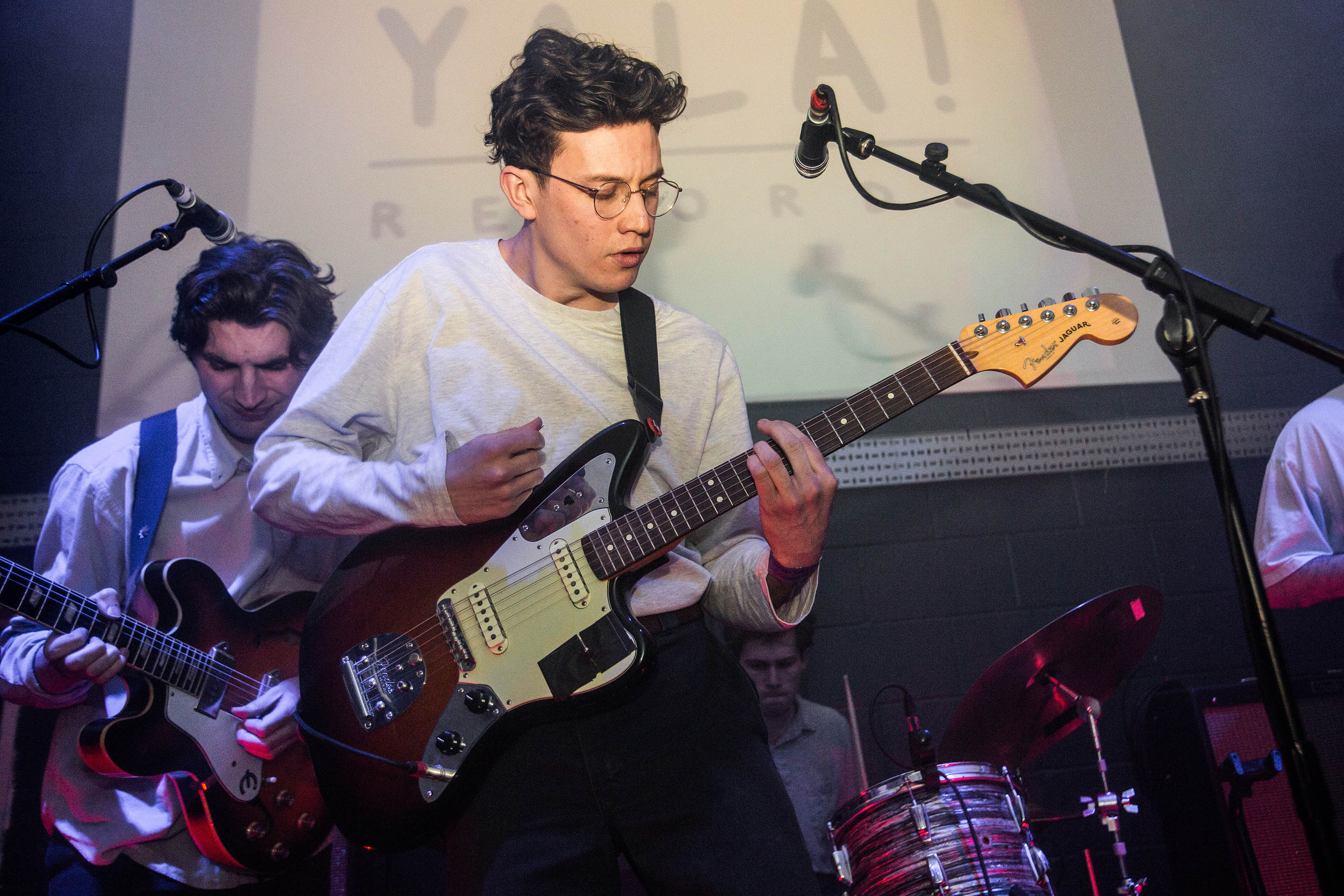 We brought the band to London's tiny Bermondsey Social Club back in March to celebrate their debut album release.
Back in March, we brought The Magic Gang to London's tiny Bermondsey Social Club in association with YALA! Records to celebrate the release of their five star-rated debut album.
You can now relive the night and go inside the album launch to get a glimpse of how it all unfolded in our new video. Spoiler: it all got wonderfully messy.
In conjunction with their album release, The Magic Gang also appeared on the cover of the March issue of DIY, doing their best Beach Boys impressions no less!
Re-visit the cover feature here, and go inside the DIY x YALA! album launch below.