Watch
Villagers announce new album 'The Art Of Pretending To Swim' - watch the video for 'A Trick Of The Light'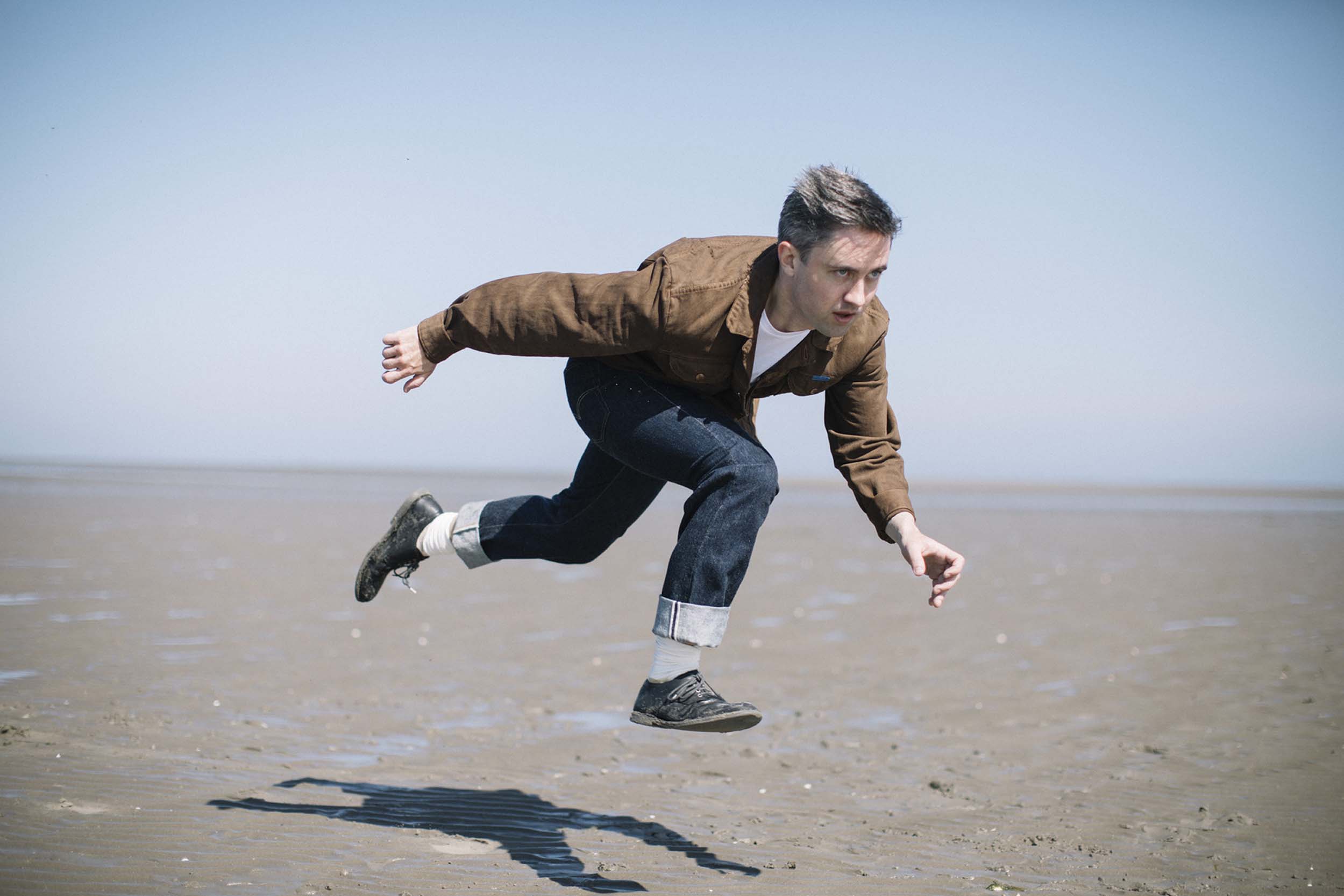 Conor O'Brien's new full-length is out in September via Domino.
Three years on from last record 'Darling Arithmetic', Villagers - aka Conor O'Brien - have announced their new album.
'The Art Of Pretending To Swim' will come out via Domino on 21st September, and the singer has shared a video for the album's first preview, new single 'A Trick Of The Light'.

Talking of the new video in a press release, Conor says: "Myself and Bob [Gallagher, director] got together and discussed the song thematically and came to the conclusion that there was no other option but to make a short film in which we follow a dishevelled shamanistic protagonist who mysteriously triggers an altered state of consciousness in everyone he meets, or at least believes that he does.
"We also wanted lots of dancing and to inspire a general feeling of "what the hell did I just watch?" in the viewer."
View the tracklisting and artwork for 'The Art Of Pretending To Swim' and watch the new 'A Trick Of The Light' below.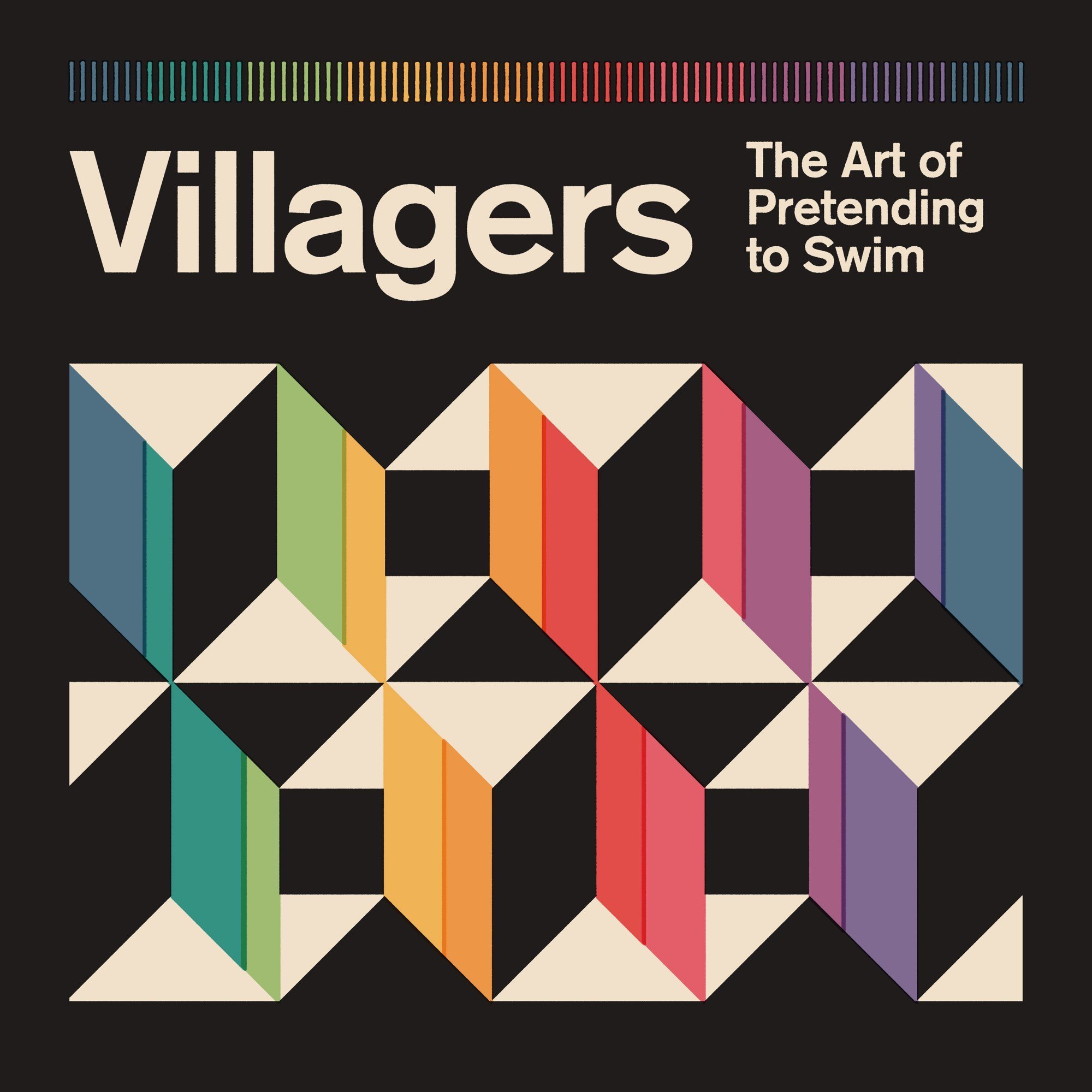 01 Again
02 A Trick Of The Light
03 Sweet Saviour
04 Long Time Waiting
05 Fool
06 Love Came With All That It Brings
07 Real Go-Getter
08 Hold Me Down
09 Ada