Album Review
Rolling Blackouts Coastal Fever - Hope Downs
4 Stars
Sunny, memorable hooks by the pound.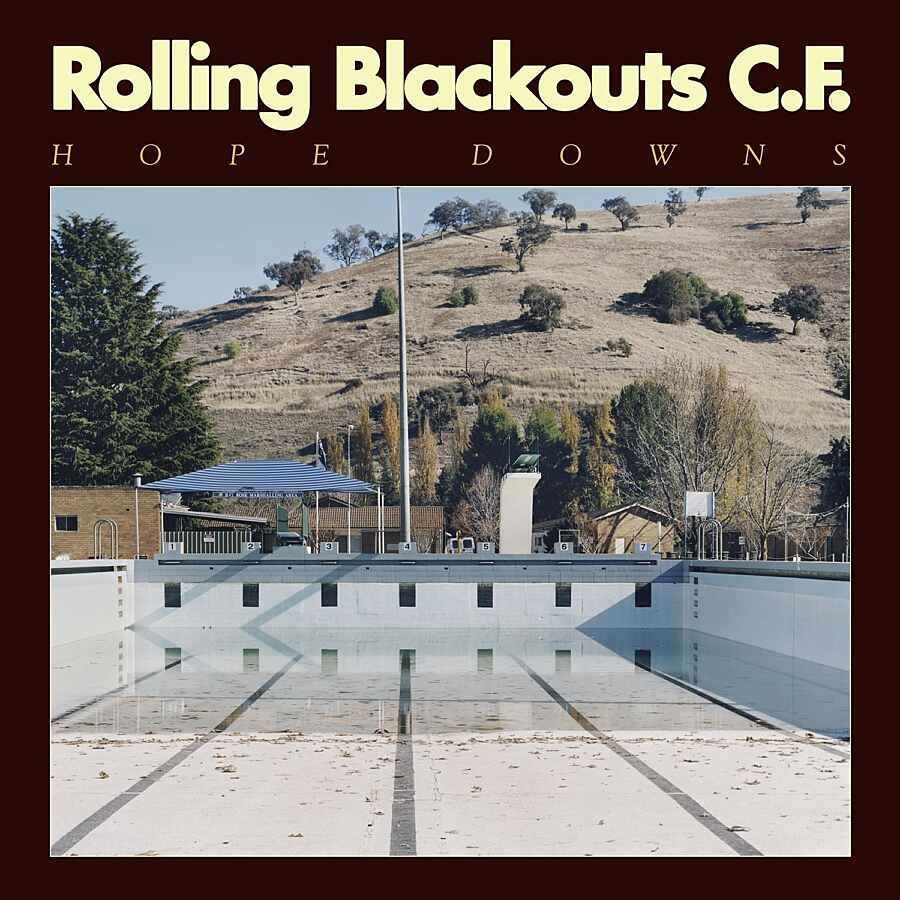 The rise of Rolling Blackouts Coastal Fever has been a rapid one, almost to the point that it's been easy to miss. Debut full-length 'Hope Downs' follows two quickfire EPs, and knows its game inside out.
The ten tracks here largely come from the same rulebook: hooky indie-rock that's shiny and danceable on the surface, but holds far more wonder if peered at a little more closely.
From the moment opener 'An Air Conditioned Man' skips into life, 'Hope Downs' finds its stride and rarely breaks it. Through the catchy 'Talking Straight' and the laid-back 'Sister's Jeans', the record packs in sunny, memorable hooks by the pound.
If there's anything to criticise 'Hope Downs' for, it's its risk-averse approach, and tendency to become a one-dimensional listen, but as a debut record, it presents a band that know exactly what they're doing, and proceed to do it very well indeed.