Mellah shares video for 'Cigarette Lighter'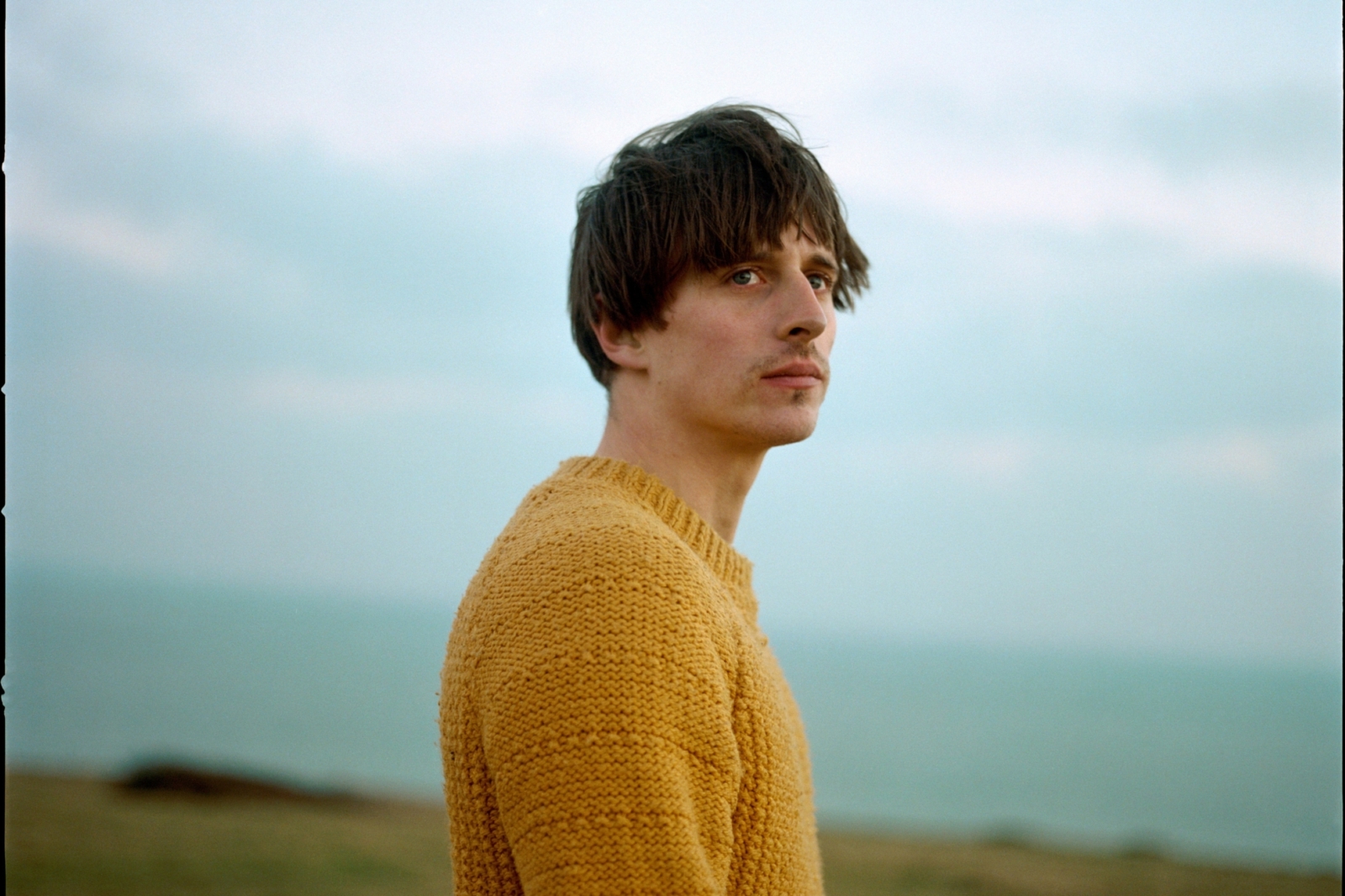 The track is from the South Londoner's upcoming EP 'Middle England'
Mellah has released the new video for his track 'Cigarette Lighter'. The song is taken from the South London musician's upcoming EP 'Middle England'.
Mellah released his debut EP 'Liminaity' in 2017 and has since been preparing to release its follow-up, due out 6th July via Columbia.

As Mellah - aka Liam Ramsden - explains of the new video: "The song is about the growing divide between people's political opinions and the way social media seems to be accentuating this. The video shows an audience attending a performance but not engaging with the performer as they are engrossed in the echo chamber within their phones."
Watch the video below, and catch up with Mellah's previous single 'Paseo' here.
Mellah will be playing London's Bermondsey Social Club this Friday 22nd June as part of Yala! Records' latest night.
£7.00
Buy Now