Neu Pick
Listen to the crunchy emo/indie hybrid of Don't Worry's debut album
The record - out this Friday (22nd June) via Specialist Subject - is streaming in full as today's Neu Pick.
Every weekday, DIY's new music know-it-all Neu brings you one essential new release to get obsessed with. Today's Neu Pick comes from Don't Worry.

Back in April, we shared 'Big House', the first preview of the debut album from Essex indie-rockers Don't Worry.
The record - 'Who Cares Anyway?' - is coming out this Friday (22nd June) via Specialist Subject, and we're streaming the whole thing early as today's Neu Pick.
A crunchy, refreshing hybrid of emo and indie, the record is delivering with a thick British accent, and packs in plenty of soon-to-be anthems.
The band are set to play a trio of instore shows around the album's release, beginning tomorrow (21st June) at the LP Cafe in Watford. They'll then head out on a full UK tour in July.
View the dates and stream 'Who Cares Anyway?' below.
JUNE
21 Watford, The LP Cafe (instore)
22 Kingston, Banquet Records (instore)
23 Bristol, Specialist Subject (instore)
JULY
14 London, The Lexington
16 Brighton, Hope & Ruin
17 Bristol, Exchange
19 Exeter, Bierkeller
20 Canterbury, UCA Bar
22 Liverpool, Jacaranda
23 Huddersfield, The Parish
24 Newcastle, Head Of Steam
25 Glasgow, Bloc
26 Leeds, Wharf Chambers
27 Portsmouth, The Birdcage
28 Cambridge, The Blue Moon
More like this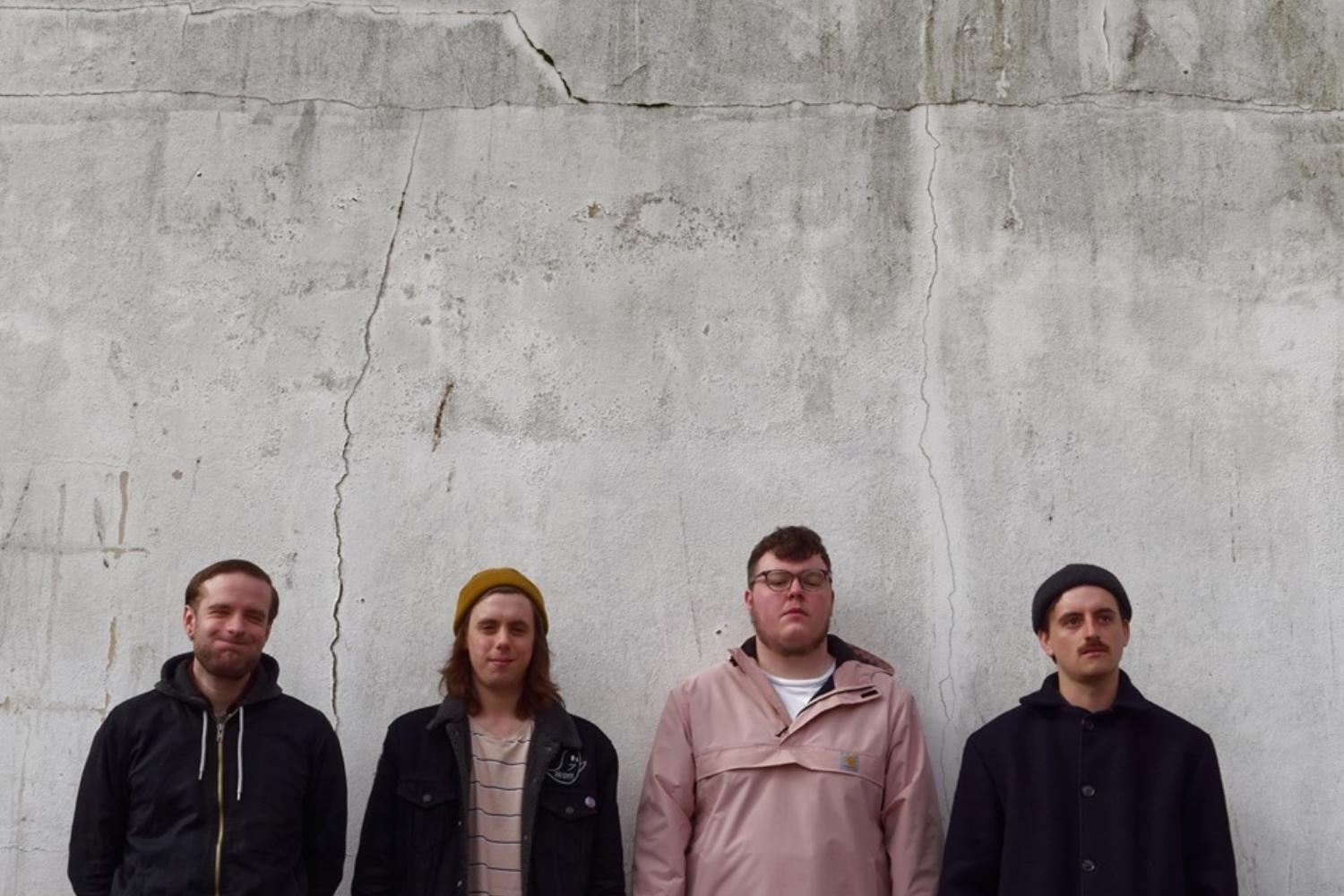 The album's coming out in June via Specialist Subject.