Watch
Foxing announce new album 'Nearer My God' with single 'Slapstick'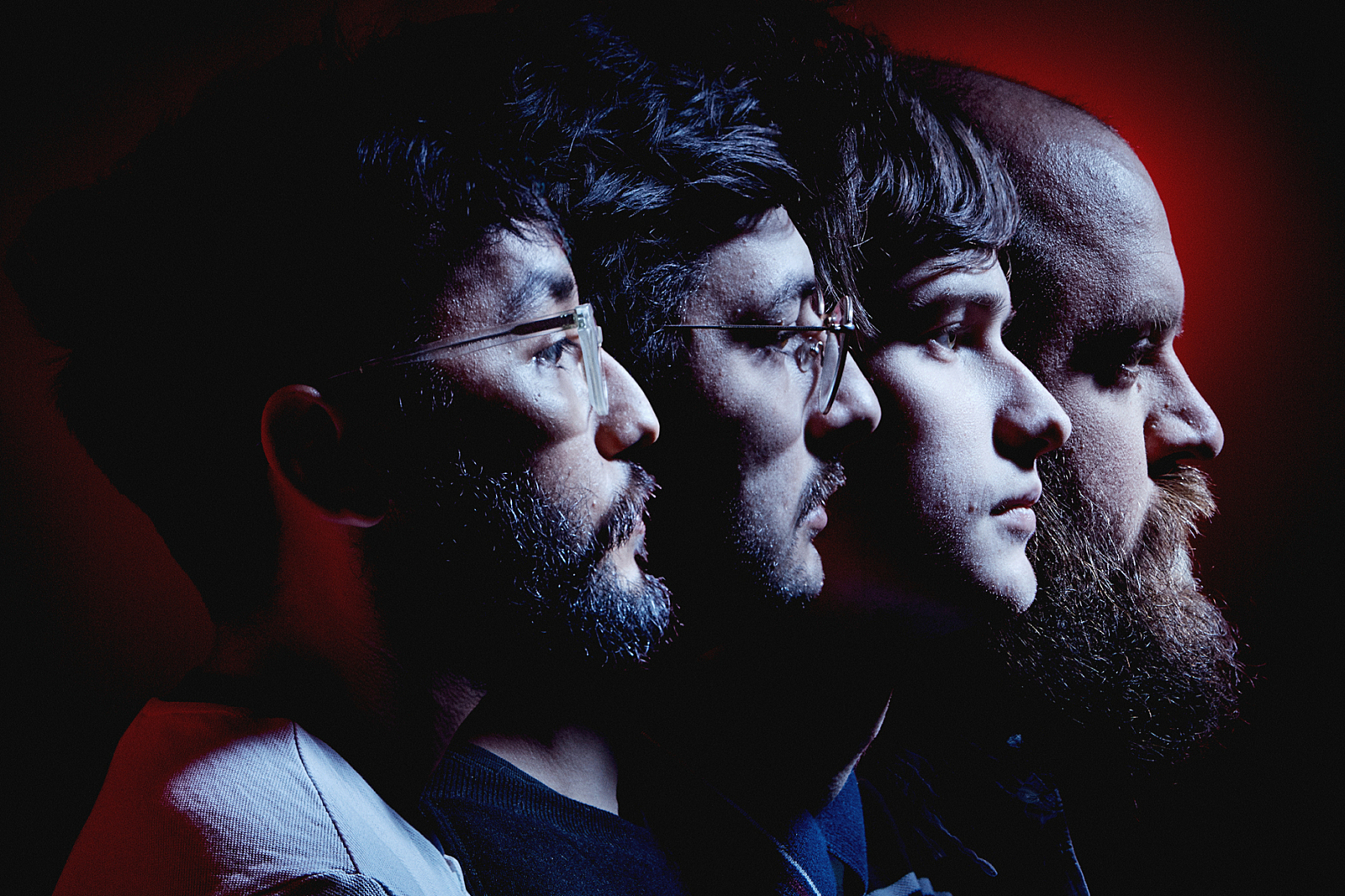 The record is coming out in August via Triple Crown.
US emos Foxing are back with details of a new album! 'Nearer My God' will come out via Triple Crown on 10th August, and is being previewed by new single 'Slapstick'.
The track comes with a new video, directed by Josh Coll. Talking about the clip, he says: "Movies like Ridley Scott's Alien and John Carpenter's The Thing have such impressive practical creatures propelling so much of the plot, despite having such little screen time," he explains. "In that regard, I really like that the relationship between The Botanist and The Plant was established long before the video starts."
"When you have five minutes to tell a story, the how's and why's of the narrative quickly become the most inconsequential elements –– audiences are imaginative enough to fill in the backstory. What matters is that our two characters ––who are clearly alone in the bunker–– are friends who depend on each other for survival."
Foxing will head out on a UK co-headline tour with Pianos Become The Teeth this August - view the dates and watch the 'Slapstick' video below.
AUGUST
09 Bush Hall, London
10 Bush Hall, London
11 The Haunt, Brighton
12 Rebellion, Manchester
13 Whelan's, Dublin
14 Stereo, Glasgow
15 The Cluny, Newcastle
16 ArcTanGent Festival