New music guide
The Neu Bulletin (Rachel Chinouriri, Rendez-Vous, Amilli & more)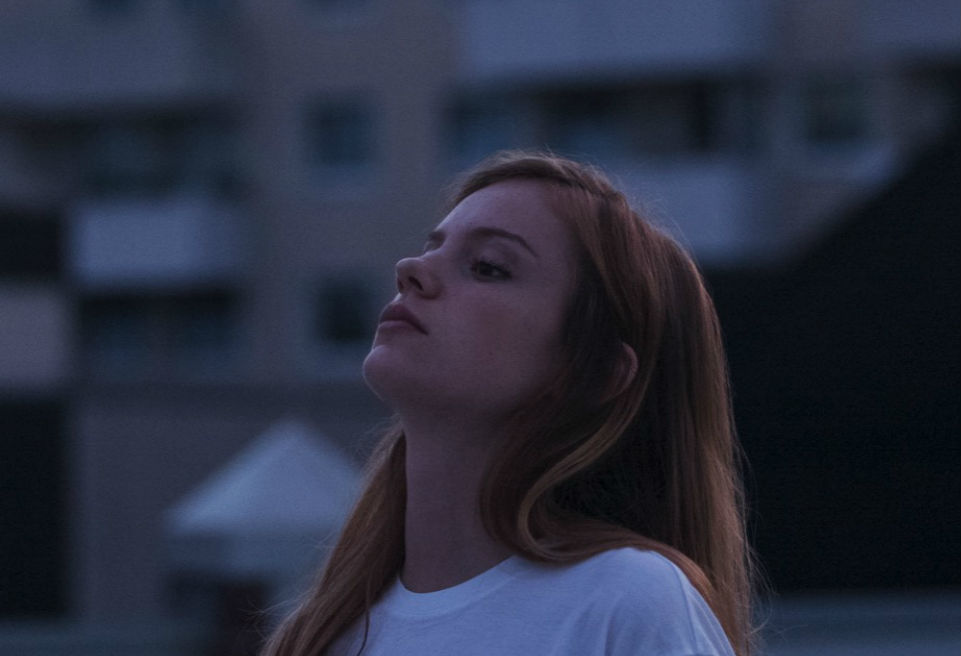 DIY's essential, weekly guide to the best new music.
Neu Bulletins are DIY's guide to the best new music. They contain every single thing that's been played at full volume in the office, whether that's a small handful or a gazillion acts. Just depends how good the week's been.
Alongside our weekly round-up of discoveries, there are also Neu Picks. These are the very best songs / bands to have caught our attention, and there's a new one every weekday. Catch up with the most recent picks here.
Rachel Chinouriri - What Have I Ever Done
A 19 year-old from Croydon, Rachel Chinouriri knows how to tug on the heartstrings. First track 'What Have I Ever Done' is a swirling, piercing cut punctuated by flicks of reverb-drenched electric guitar, backed by her simply gorgeous voice and swelling synths that rise and fall like waves. Her soul-influenced take on the singer-songwriter rulebook places her alongside Nilufer Yanya in giving the solo musician with a guitar a new feel in 2018. Far from overshadowing it, the instrumentation just serves to lift her voice higher, and create a thoroughly affecting first cut. (Will Richards)
Rendez-Vouz - Double Zero
Paris five-piece Rendez-Vous don't do subtlety. Debut track 'Double Zero' comes with a video that begins with a series of knives being sharpened, and it's pretty representative of what's to come. A razor-sharp barrage of kraut-influenced noise, it's an unrelenting introduction to a band who have plenty of anger, but channel it perfectly into a hammerblow of a first single. (Will Richards)
18-year-old Amilli is a singer from the city of Bochum in Germany. On her first single 'Rarri' she blends contemporary pop with a sleek R&B sound that sounds like a cross between Billie Eillish and Ray BLK and, although there's no much info about her out there yet, with a first track as strong as this, we're sure to be hearing more from her soon. (Rachel Finn)
24-year-old Azusena has been steadily releasing singles over the past eighteen months or so and 'In The Water' is the first release to be taken from the London-based singer's upcoming EP 'Ether', a four-track release with each song taking an element (fire, earth, water, air) as its starting point. On 'In The Water', she offers up an soaring piece of alt-pop, pairing catchy hooks and offbeat synths, offering a promising starting point for the full release to follow. (Rachel Finn)
GLASLYN - Out Of My Control
GLASLYN - the project of singer-songwriter Al Lewis and 'sound artist' Kayla Painter - gets straight to the point. Held up by an ever-present, thudding bass drum, Al's vocals swarm around like water in a glass, while Kayla's synths work up an atmosphere that switches from soft techno to icy synth-pop in the blink of an eye. (Will Richards)
WE'VE GOT A FAVOUR TO ASK
We're often asked about you, our readers. So we'd really appreciate it if you'd offer up a bit of information about you, and your music-loving habits by filling in our 2019 readers' survey.
Click here to reach the 2019 DIY readers' survey.
(Don't worry, none of what we're asking for is personally identifiable - and no questions are compulsory.)