News
Mogwai announce new album 'KIN: Original Motion Picture Soundtrack'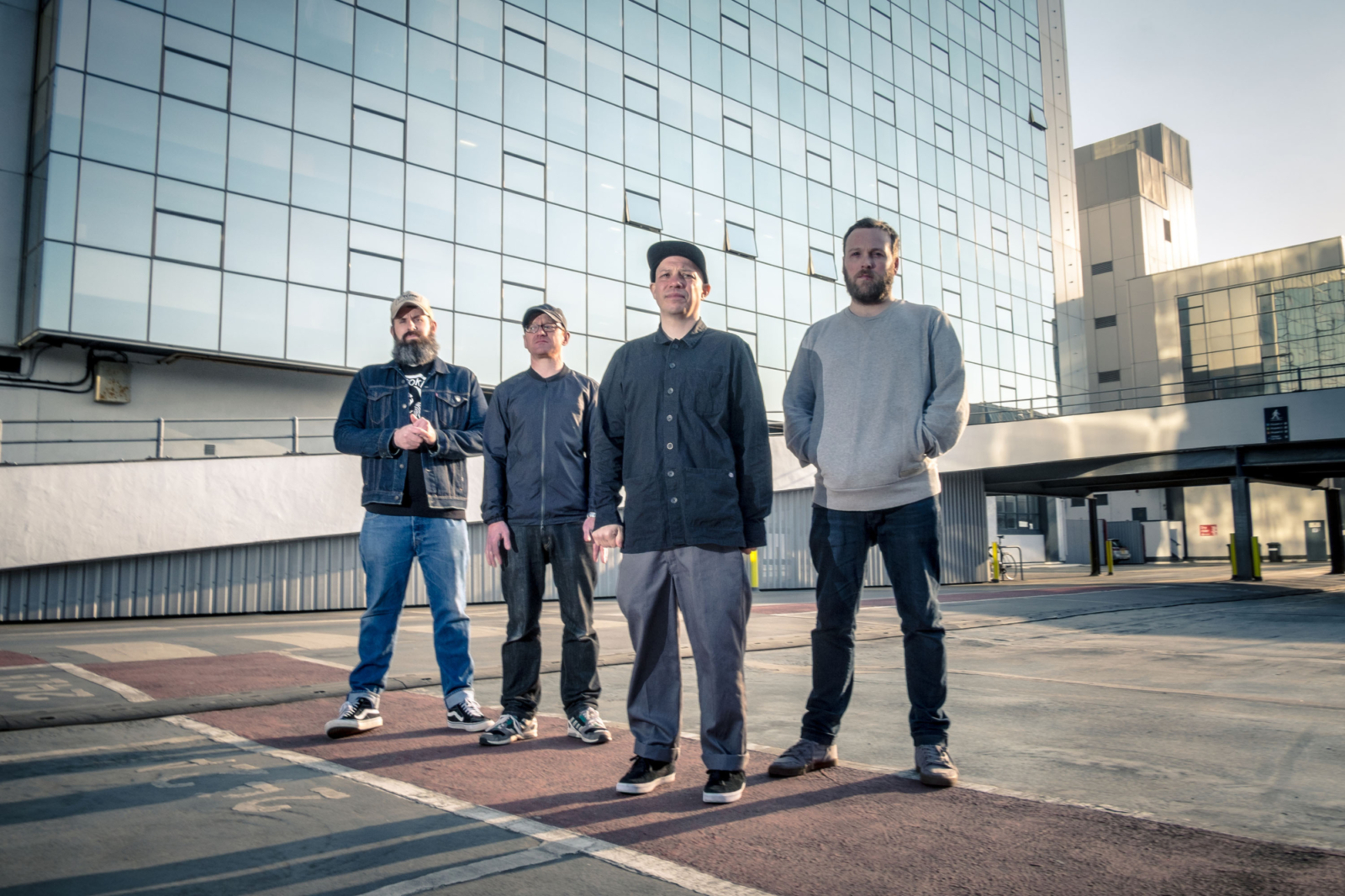 Photo: Brian Sweeney
It follows the band's 2017 album 'Every Country's Sun'.
After previously releasing new song 'Donuts' from the soundtrack of upcoming science fiction drama 'KIN', the band have announced that they're on board to soundtrack the whole film. They've also released a new song from the soundtrack, 'We're Not Done (End Title)', which you can listen to below.
'KIN' is Mogwai's first feature film soundtrack, but not their first soundtrack in general. The band have previously composed scores for documentaries 'Zidane: A 21st Century Portrait', 'Before the Flood' and 'Atomic, Living in Dread and Promise' as well as providing the soundtrack for the French TV series 'Les Revenants'.
It follows on from the release of their ninth album 'Every Country's Sun' last year, which proved to be their highest charting record to date.
Mogwai's KIN: Original Motion Picture Soundtrack will be available August 31st via Rock Action.

The band are also due to play Robert Smith's Meltdown Festival at the Southbank Centre tonight.