Neu Pick
Sløtface bassist Lasse Lokøy shares bright, dreamy debut solo track as Lokoy, 'Malibu'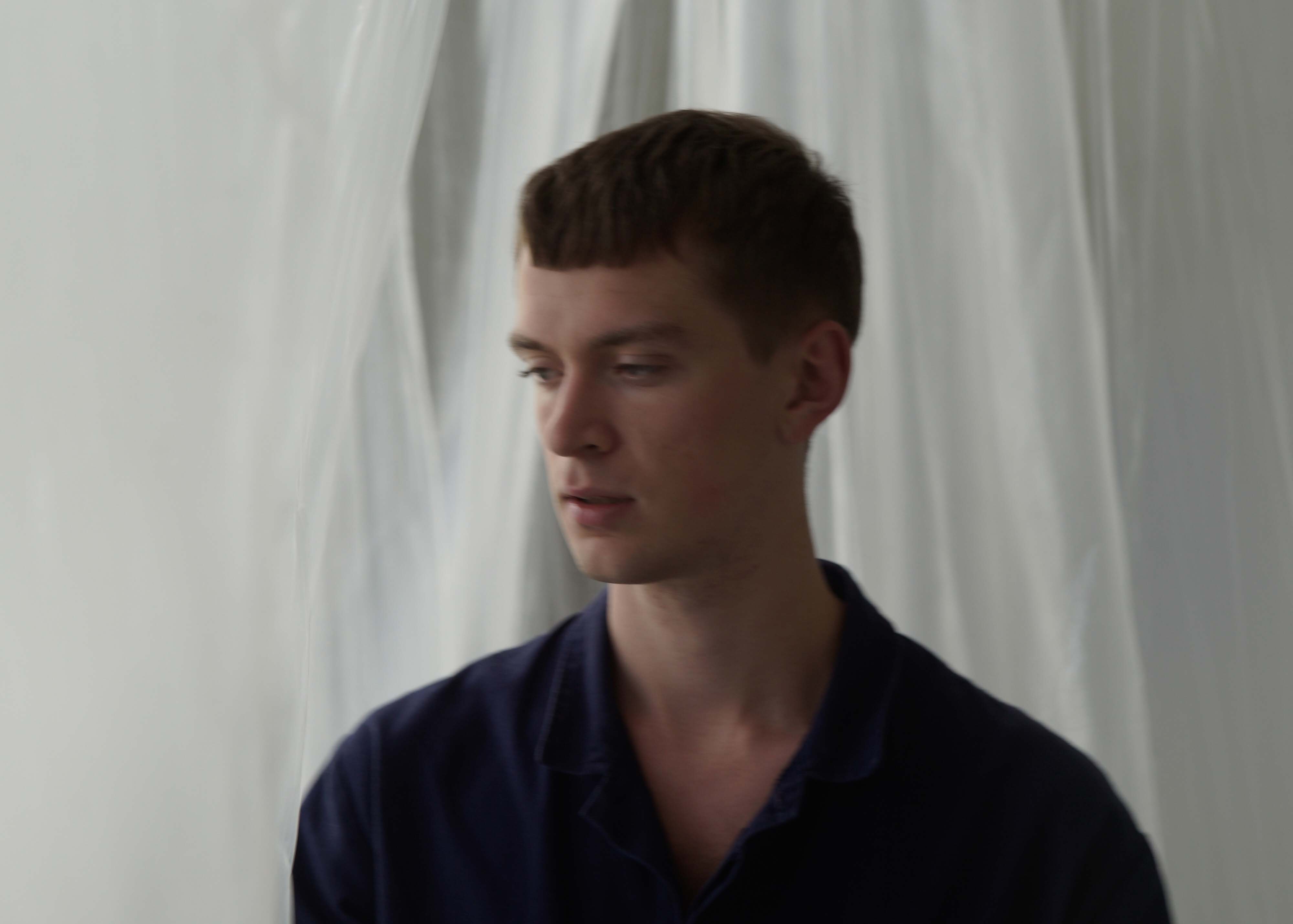 Photo: August Fossmark, Otilie Brubæk Stokseth
The single - featuring Girl In Red - is today's Neu Pick.
Every weekday, DIY's new music know-it-all Neu brings you one essential new release to get obsessed with. Today's Neu Pick comes from Lokoy.

Sløtface bassist Lasse Lokøy has today emerged with new solo project Lokoy, and shared his debut single.
'Malibu' - which features singer Girl On Red - is worlds away from the band's scrappy, pop-punk influenced guitar music, instead opting for something altogether dreamier and dance-influenced. Recalling Unknown Mortal Orchestra in its sunny, danceable sheen, the pair's voices entwine gorgeously.
Written on the road during Sløtface's tour for debut album 'Try Not To Freak Out', 'Malibu' is out now via Propeller Recordings.
"It's about a relationship which is harmed by external factors and how those surroundings can complicate a situation that is fairly uncomplicated to begin with," Lasse explains of the single.
"Sometimes, it's hard to rise above your position and view things independently, because you will always be defined in relation to your surroundings," he says, referencing lead refrain "It's not the height of the man that gives the length to his shadow, it's the height of the sun".

Listen to 'Malibu' below.