Neu Pick
Listen to the jazz-flecked bliss of Lucy Lu's debut EP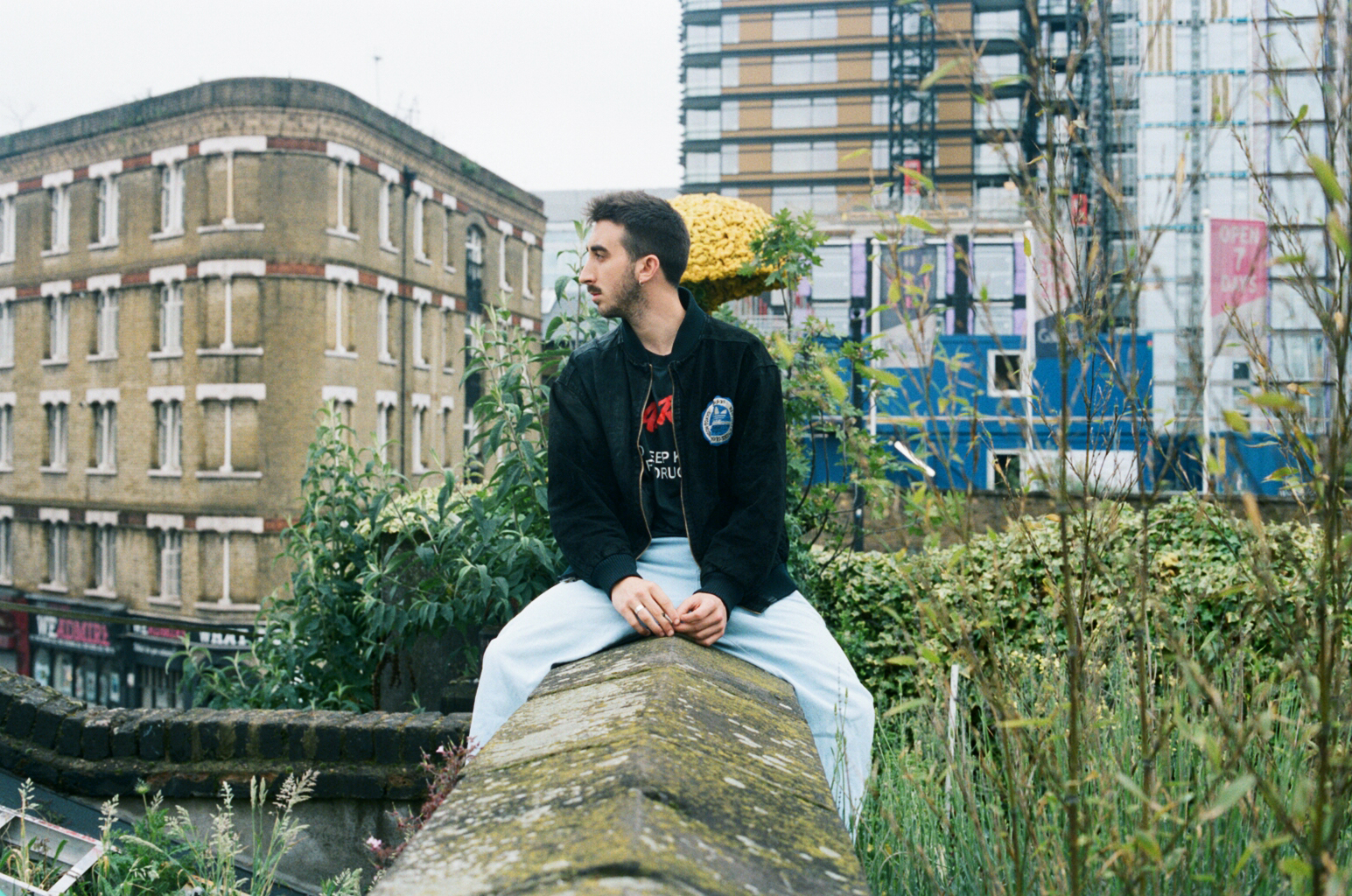 A member of Nilüfer Yanya's live band, the newcomer's first collection is today's Neu Pick.
Every weekday, DIY's new music know-it-all Neu brings you one essential new release to get obsessed with. Today's Neu Pick comes from Lucy Lu.

Back in February, we featured 'Fakery' by the London-based Lucy Lu, also featuring the up-and-coming Puma Blue.
Lucy Lu - aka Luke Bower - has now shared his debut EP 'Lucy Lu Vol. 1', and it's our Neu Pick for today. A jazz-flecked, blissful trip, the EP's four tracks - including a deeply calming prologue, set over spoken word - introduces an artist furthering London's recent ability to produce some of the best genre-bending singer-songwriters we have at the moment, based around the fringes of jazz.
'Fakery' is joined on the collection by 'Outlines', ft Chelsea Carmichael, which shows Luke's voice to be one able to flit between gorgeous, hushed tones and the booming voice is a crooner. The end product is a track - and a debut EP at large - that never sits still.
Along with the EP, Lucy Lu has also shared a new video for closing track 'Promise I Broke', a beautiful animated clip.
Watch the video and listen to 'Lucy Lu Vol. 1' below.